Words of Affirmation, Hope, and Perseverance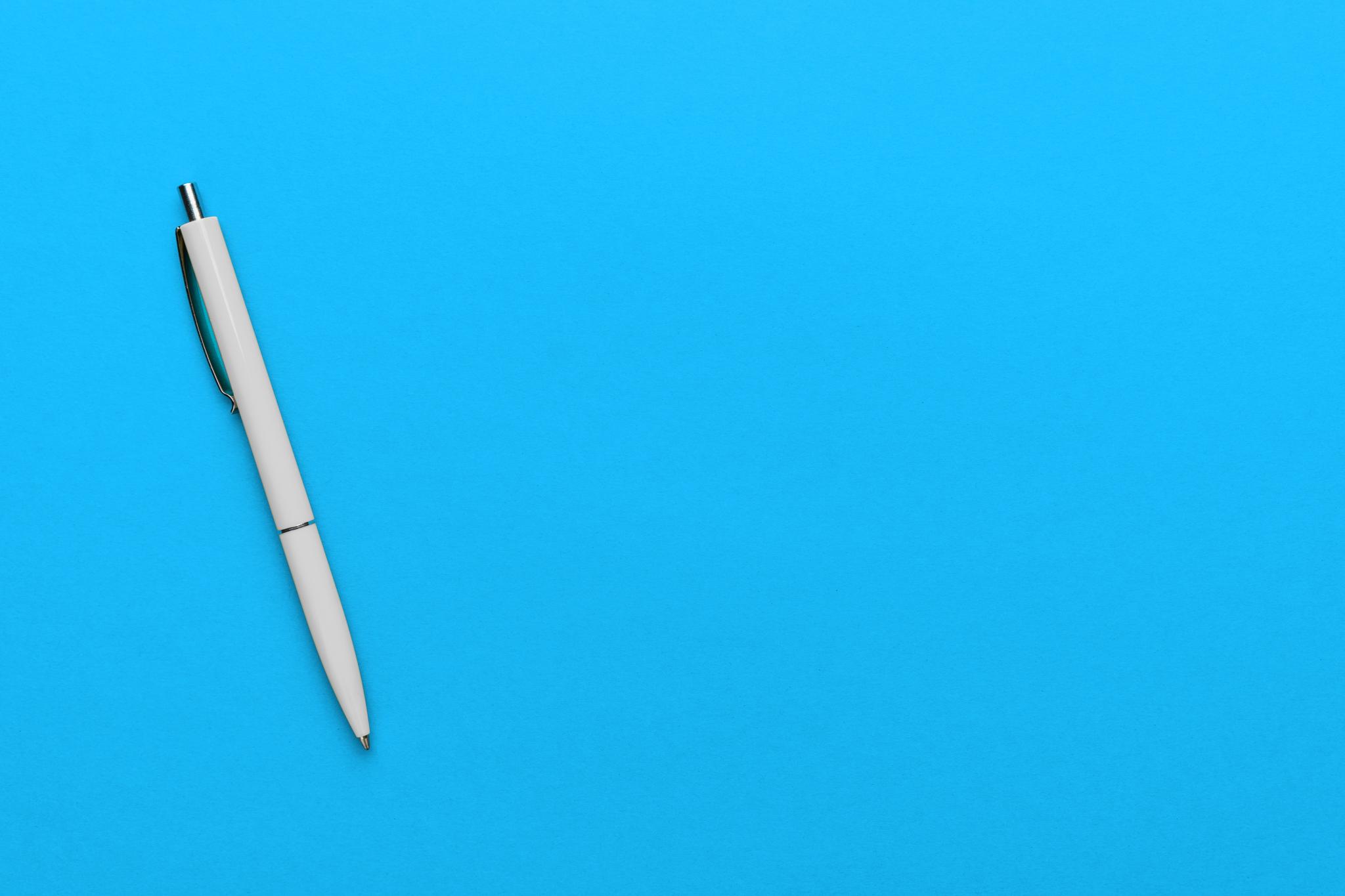 2020. Four numbers that we all thought would only be filled with achieved goals and joyous moments. Like many, we kicked off a year where we thought everything would go just as we planned. Great clients, the right direction, impeccable service. While those items remained, understandably, we adjusted to life as we now know it.
The days we've endured into this year have tested our strengths and have disrupted our daily lives. We as a company learned that the toughest of times won't last. It will only yield greater endurance and hope.
From the remote work we've done and the times we've gathered virtually with our teammates, partners, vendors, friends, family, and others, we know one thing is for sure. It's our message. We want to see these days as an opportunity to do so many great things together. Our founding roots for this company encompasses characteristics like integrity and purpose.
And that's why our values will never change. They will continue to hold true through tough times.
In preparation of 2021, we believe the next year will be meaningful. Realistically, it's about attitude, love, and positivity.
Here's what we're happy to take into the next year:
– A team that serves.
– Understanding The "Mute" and "Unmute" buttons.
– The work we do every day doesn't just have a checkmark next to it, but the intentions of how it will impact lives.
– Courage and motivation to believe in one another.
– Grace.
– A "can-do" attitude.
– The community we live in and grow with.
To conclude, we want to leave you with this quote by Vince Lombardi:
"The measure of who we are is what we do with what we have."