A Christmas Message from Mike Gouloff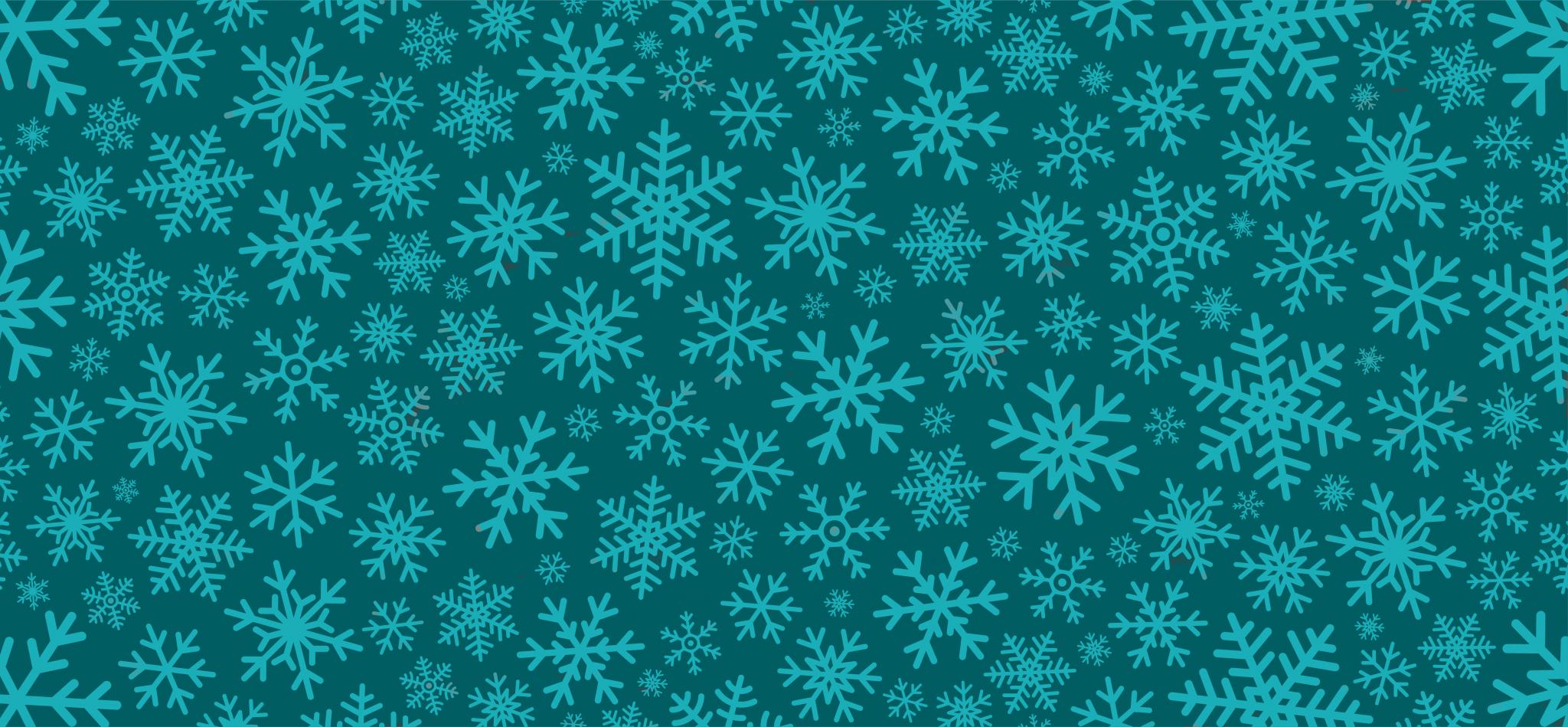 The Holiday season is a very special time of year for us. It is a time when we reflect on our values, who we love the most, and who we miss the most. Best of all, it is a time of giving.
This year has certainly challenged us all in more ways than we could have ever imagined. We are fortunate and continue to be positive about our future. I know that is not true of everyone. When I was a child, at Christmas, people would ask me if I "Believed." I know that they were asking if I believed in Santa Claus. Now, I think there is much more significance to that question. It is a good time for us all to "Believe."
Believe in yourself, your friends, your future, and all that there is about the good in humanity. I promise you the feelings that follow will be joyous and celebrated.
Merry Christmas.