Rising to a New Season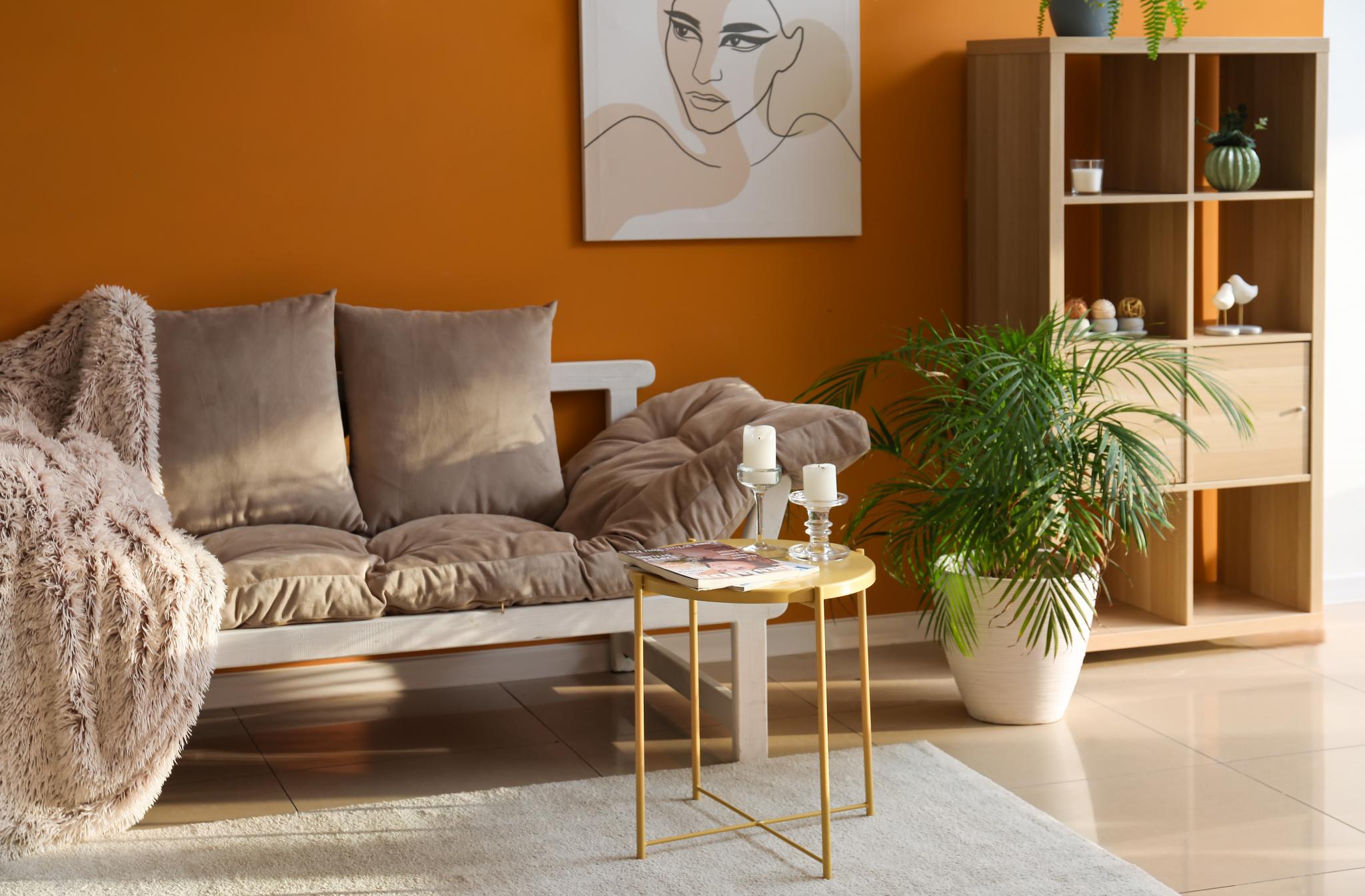 The slowing down of the past year has allowed us to refocus our priorities as a society and shift our perspectives about what is important and how we live as individuals and communities. Instead of "getting back to normal," we have embraced the growth necessary to create better environments, to push the potential, to avoid the status quo in favor of innovation and perpetual adaptation. As our design strategies' reshaping demonstrates, human beings are resilient and will continue to strive for better.
Long periods of time in our personal homes have allowed us to refocus on our basic needs and wants to create spaces that not only maximize our efficiency but contribute to our emotional and psychological well-being. The gradual reintroduction to public spaces has driven thoughtful design practices that emphasize multi-user needs and long-term planning. Highlighted below are some of the design trends we have seen on the rise that push our communities' resilience and design perseverance forward.
Comfortability
Extended work-from-home hours have allowed people to consider comfort as a higher priority in their everyday activities and opt for ergonomic and cozy pieces that still offer style. The chic chair and bench set you had staged in the living room a couple years ago might be due for an update to a plusher lounge option where multiple family members can cohabitate. Warm, earthy tones and deep colors are reemerging to help individuals capture the restorative power of nature in their homes and avoid the monotone palettes the minimalist trends had previously encouraged. In public spaces, smaller breakout areas with various flexible furniture options allow people to select a piece that works best for their needs and rearrange the items to be as intimate or spread apart as necessary. Truth to materials can be seen in the more casual finishes and styles that are less concerned with making a corporate powerhouse statement, and more focused on the life happening within the space.
Durability
Staying at home also means your fabrics and surfaces see more increased wear and tear than usual, making durability a key factor to consider in design choices. Well-made, sustainable goods are always your best bet and an extra bonus if you can shop locally, from a small business, or repurpose a found item. Quality over quantity is coming back to the forefront, giving the nod to the Arts and Crafts movement at the turn of the 20th century that focused on quality of materials, design utility, and human fulfillment through the maker process. After several months of increased cleaning, you may notice some finishes have faded or are peeling; always make sure to double-check what products can be used on what surfaces so that you don't nullify warranties and can sustain the life and look of your finishes as long as possible.
Invigorating
Introducing richer colors to increase comfortability also helps add visual stimulation. Incorporating patterns and curated art/furniture that means something to you or your company also helps to liven the space and create a stronger connection with your environment. Personalization and brand identity have been key design features for commercial projects, so start to bring that same energy into your home and develop a space that spurs your own creative energy.
Purposeful
Curation of items and thoughtful measures add to the emphasis of purposeful design, becoming more evident in recent months. Space planning and user interaction studies are becoming more crucial to designers in developing layouts or alternative strategies to meet new goals. Material selection needs to take sustainability, shipping, and procurement into close consideration with new tariffs and delays worldwide. Excess and wasted space is no longer a bonus: use all the rooms of your house for living, not just holiday dinner, shrink your corporate lobby and add more breakroom space for employees, redevelop an outdoor patch of grass into a meditation space for patients.
We've been allowed to rethink how we design, why we design, and for whom we are designing, so let your inspiration seep into the environment and create the positive change we need to rise up into this new season.
Author: Katie Haines