New Haven breaks ground on renovation and addition to police department, City Hall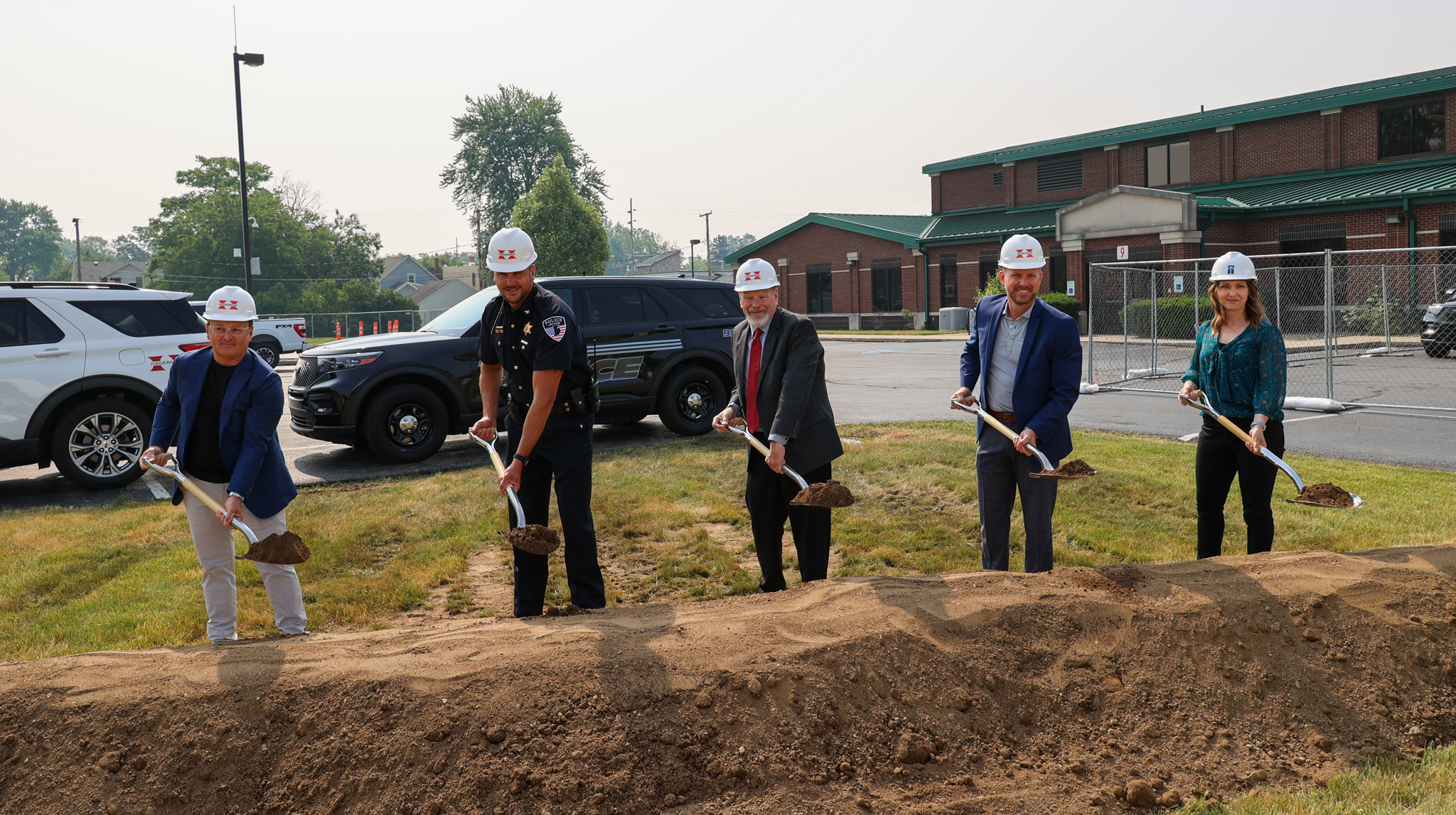 NEW HAVEN, Ind. — The building that houses New Haven's police department and City Hall is growing.
City officials along with contractors including Elevatus have broken ground on a renovation and addition to the building at 815 Lincoln Highway East in the city center. Elevatus was hired as project designer.
The project calls for a renovation of approximately 8,500 square feet of the existing building, as well as a 6,467 square foot addition off the north side of the building.
The Police Department space will be renovated to include upgrades to the efficiencies of the Police Squad Room, along with a new weight room, and the addition of seven offices and supporting spaces for the department's growing police force.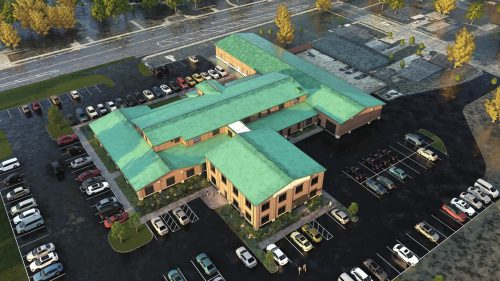 New offices will be added to the City Hall side, and the addition will include a new Council Chamber, several more offices, restrooms, and white box space for future growth.
The addition will connect to the existing building on the both the first and second floors. The exterior of the addition is similar to that of the existing building in material, color, and masonry coursing.
Finally, longstanding leaks in the roof will be addressed within the scope of the project.
The $6 million project is set to be completed in June 2024.