Elevatus Welcomes Danielle Lackey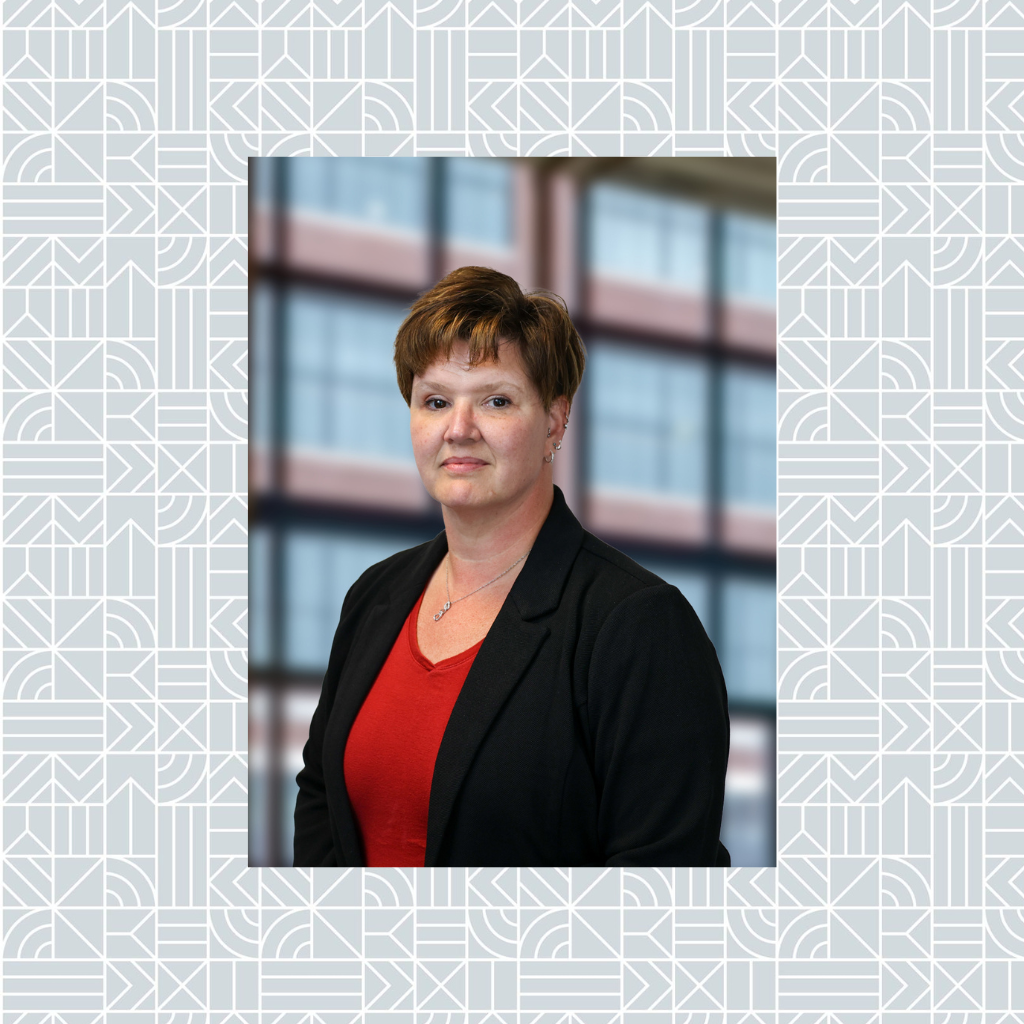 Danielle has joined Elevatus as Construction Contract Administrator. In the role, she'll make sure tasks and related project information are well organized, documented, and distributed.
Danielle has a strong work ethic, a team-first mentality, and an impressive drive to learn.
Get to know Danielle Lackey:
Elevatus: What do you do for fun?
Danielle: I love to spend time with my grandchildren (ages 2, 4, and 6) and family. I enjoy going to concerts, or a game night with friends. And I also dabble with polymer clay.
E: What's your favorite color?
D: Green
E: What's something interesting about you?
D: I have had both of my hips replaced in the last 8 years.
E: If you won the lottery, what'd the first thing you'd buy?
D: I would pay off my house and travel. I would really hope to win enough to create a small housing community for homeless veterans.