Elevatus adds Dillon Redding as Architectural Graduate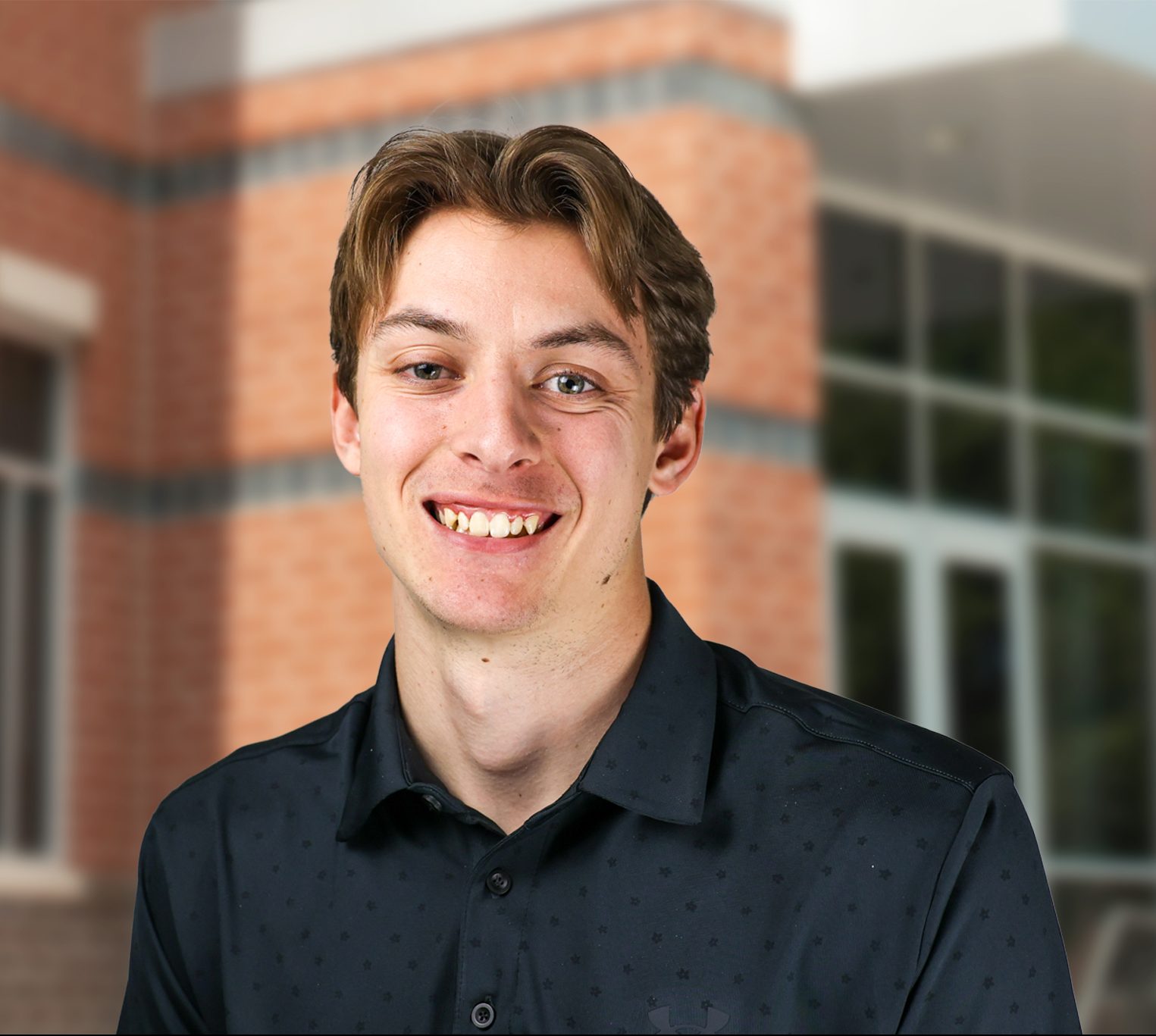 Dillon Redding is a every bit a veteran at Elevatus.
He joined the firm as an intern in 2021 and has spent summers, breaks and most of his spare time at the firm, learning the ins and outs of architecture.
So when Dillon graduated this May from Ball State University with a Bachelor of Architecture, his future plans were pretty well solidified.
"There were many reasons I wanted to come back to Elevatus, starting with the people I worked with and how helpful they were," Dillon says. "Also, I really enjoyed the different projects I got to work on while interning here. But the reason I tried to get an internship here in the first place was because I believed in the work they were doing around Fort Wayne."
Now Dillon will be doing that work, full-time. And he's got the experience.
Over two years as an intern, he was exposed to all aspects of design and the architecture industry, including early design planning, construction document preparation, job site visitation, and project meeting participation.
As an Architectural Graduate, the responsibilities haven't changed much.
"The way I think I could help here is by just making sure I work hard every day and that I am reliable," Dillon says. "I know learning does not stop after school and there is a lot I still need to learn, so I'll just be soaking up as much knowledge as possible. Overall, I'm going to try to make other people's jobs around the office easier."
Easy isn't easy for Dillon. The son of a coach, he's played sports since he could walk and between he and his brothers, life was spent at practices and games. He says that being so busy at a young age helped to prepare him for architecture.
And he hasn't slowed down, even with a full-time design job. He gets a workout in every day, plays both basketball and golf at least once a week, and plays on an Elevatus sand volleyball team.
Impressed? You should see him in the office. Redding is client-focused and solution-forward, and Elevatus leadership is excited to tap into his creative vision and drive to learn.
What else would you expect from an ol' veteran?