Elevatus Architecture welcomes summer intern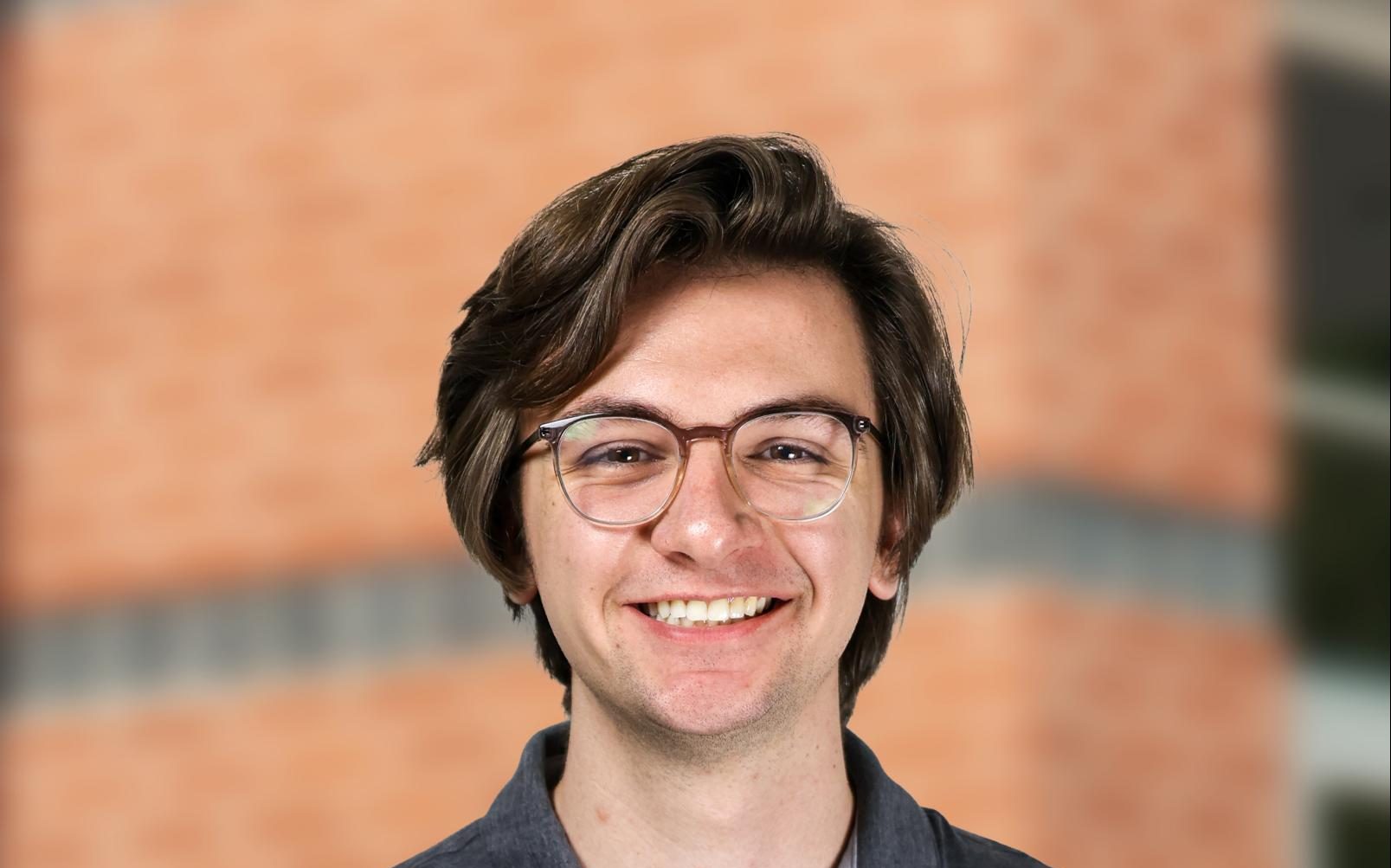 You never know where you're going to find an intern. We found Nick Lesko at the lake, of all places.
Nick was working a summer job at a marina on Lake Tippecanoe when he met a resident: Elevatus architect and justice team leader Tony Vie.
Well, Nick got to talking to Tony and Tony got to talking about Elevatus (as he tends to do), and Tony learned that Nick was in the thick of his pursuit of a Bachelor of Architecture degree from Ball State University.
Fast forward a summer later, and Nick has joined the firm as a summer intern. It's not exactly the lake life, but it's more in line with what Nick wants to do when he grows up.
What's that? Nick hopes to one day design theaters, museums, churches, exhibition halls, and other "voluminous" projects with acoustic, lighting or perspective challenges.
The kid loves a challenge, it turns out.
"One of the things I've found to be endlessly interesting (about architecture) is finding a given typical way of approaching design challenges and then not doing it that way," Nick says, when he's asked what interests him about the industry. "Just for example, there's a fairly conventional way of laying courses of brick, so finding some new or less common way of using the unique properties of brick would be really interesting to me. Anything that can be improved/adapted or even done for the first time is immediately very appealing to me."
With Elevatus, Lesko will be assigned challenges and challenged to be a problem solver. He'll be exposed to all design phases of projects, and he'll learn production hands-on alongside the firm's skilled and experienced architects.
On his second day, I caught him combing over drawings with Elevatus president Cory Miller one-on-one.
The firm really does believe in giving interns the full experience.
Anyway, so what are Nick's goals for the summer?
"As an intern I have every expectation of doing my fair share of redlining and drawing adjustments and tedious work, and that's going to be really useful exposure and practice for learning Revit and getting familiar with effective ways of using working drawings. It'd be really neat to be a part of the early design phases of a project just to see or engage with some of the decisions that get made at that point. What I'm hopeful for is also getting to be a part of some more representational work like rendering design ideas in any phase of a project, doing post-production on images, maybe even some graphics work with marketing if that's how the cookie crumbles. The early design phases and visual representation realm are where I have the most fun and so far where I have produced the best work."
We'll see what we can do about all that.
Nick is entering his fourth year in the Bachelor of Architecture program at Ball State University. Upon completion, he plans to pursue a master's degree in architecture at the University of Pennsylvania.