Architecture all part of life's design for new Elevatus BIM tech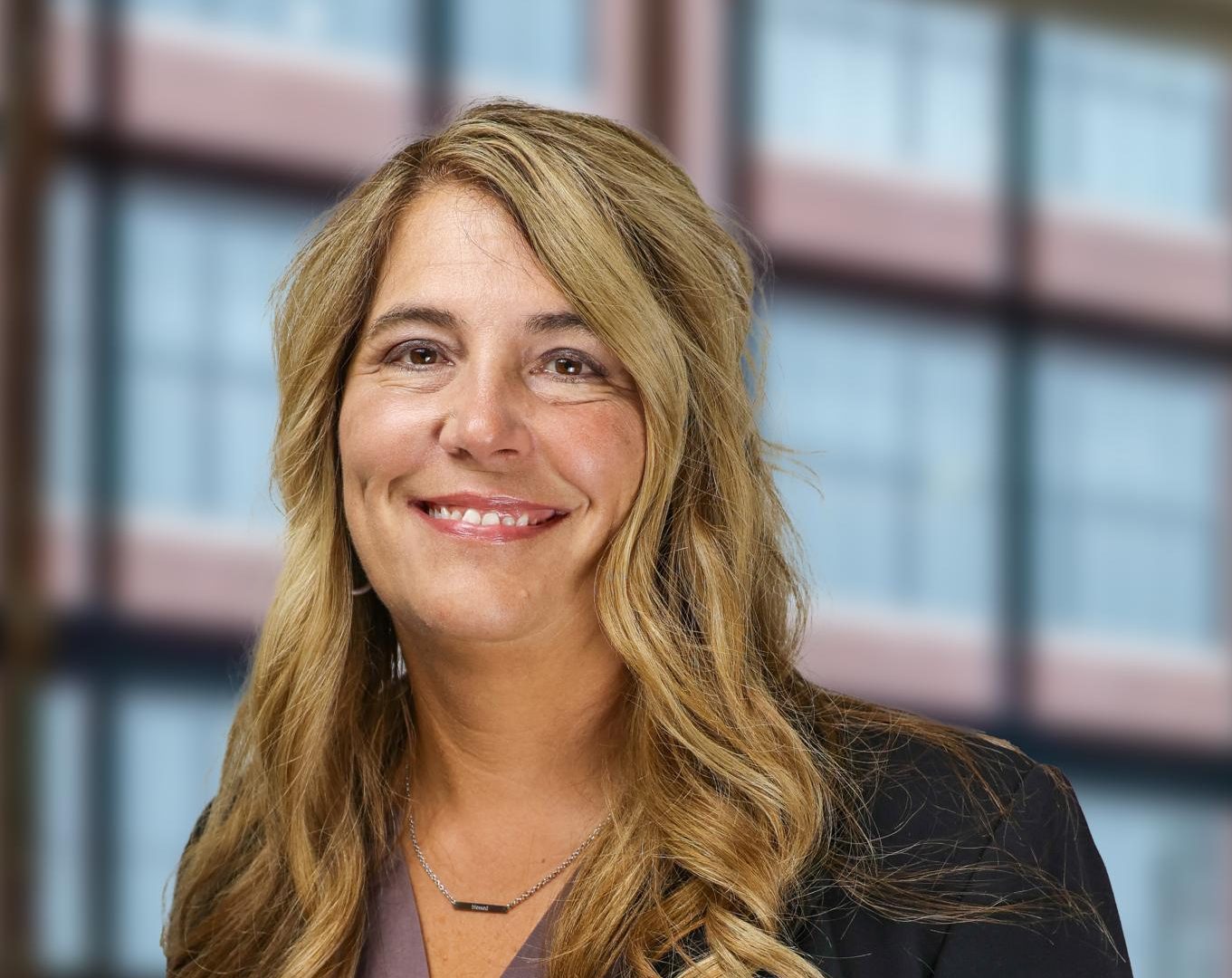 Jodi Voirol probably wasn't the typical 9 year old.
She wasn't really into dolls or playsets or even new-age games. From an early age, Voirol's wish-lists were – believe it or not – architecture heavy.
"I would have my parents buy me house plan books and then I'd try to redraw the floor plans," she says. "I have had an interest in architecture from a very early age, 9 years old."
Maybe it's no surprise Voirol grew up to become an accomplished architectural professional with loads of project and firm experience. And now she's the newest Senior BIM technician with Elevatus.
Voirol has been in architecture for more than 25 years. She's specialized in healthcare, education, and justice design, primarily in computer-aided design and technical design management.
That experience will be key at Elevatus. She'll lead project modeling and other building information modeling tasks as the firm continues to add new projects within its core markets.
Why'd she come to Elevatus? Voirol says simply, she was attracted to the firm's dramatic and strategic growth.
Firm leadership hopes she'll help keep us climbing.
Voirol says she enjoys golfing and spending time with friends and her three sons, dog Payton (after Chicago Bears star Walter Payton) and two cats Mez and Spunk. In addition to architecture, she's also clearly skilled at naming pets.
Oh, and here's a fun fact: Voirol says if she won the lottery, the first thing she'd buy would be a vacation home in Colorado.
Do you think there'd be house plan books on the coffee table?