Kim Murphy excited for new nest with Elevatus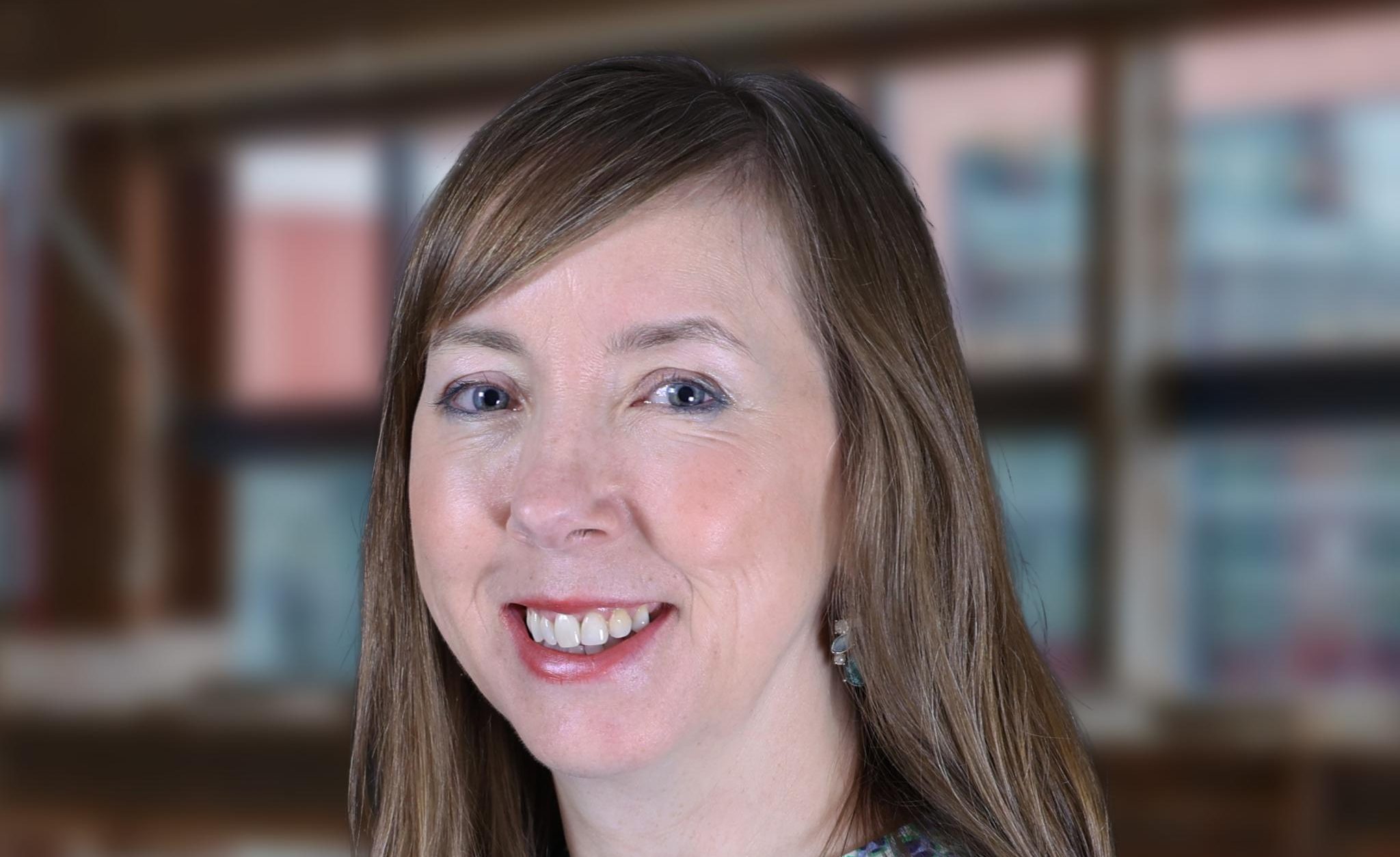 Kim Murphy has made a career of sharing the positive stories of companies, but even she's struggling to put an optimistic spin on her current circumstance.
Murphy and her husband will soon be empty nesters, and she's not happy about it.
"We will soon be empty nesters which I'm so sad to say," says Murphy, a mother of 5. "But we've had an incredible life together and there's lots of lots of respect and lots of admiration and a lot of pride that we get to see as our kids continue to grow up."
As Murphy enters into a new chapter in her personal life, she's also entered into a new chapter in her professional life. Murphy was recently named Chief Administrative Officer at Elevatus.
Her day-to-day will be to keep the firm in line and rolling, nay elevating. And she's ready to roll.
"I'm excited to see where Elevatus goes and I'm excited to be a part of that. There's a lot of excitement," the jubilant Murphy says. "We're designed to do more, and how can you beat that? When you come to a workplace every day and you're able to see the things that we're doing to solve problems for our clients, but also to instill a sense of pride in what we're doing, not only throughout the Fort Wayne community but through the nation, as well, that's the exciting part."
Murphy, whose perfect afternoon consists of a good book on a couch with her dog, has found excitement in building up companies for a while now. She started her career at Do it Best Corp, where she served as the Marketing Communications Manager. For the last decade, she was a do-it-all'er for Ruoff Mortgage (officially Chief Marketing Officer and Chief Administrative Officer). She helped grow the company into the top mortgage lender in the region and "one of the fastest-growing companies in the country," according to its website.
Elevatus management hopes Murphy will have the same impact wearing cyan. Here's what Elevatus CEO Mike Gouloff had to say about Murphy in the press release to announce her hiring:
"I believe that professionals with the skillsets of Kim Murphy don't come around often. Kim knows what it takes to build up a company. She's an expert marketer, strategist, communicator, and brand ambassador, and her enthusiasm is contagious. Elevatus will feel an immediate boost and sustained energy with Kim on board. We are proud she chose us."
So why did Murphy choose to come to Elevatus? Well, she sees the potential.
"So the great thing that I had known about Elevatus was the very rich history and experience. In fact, over the past few years, I've seen that Elevatus has not only grown its staff and its breadth of projects, but they're really committed to growing even more," she says. "I can say we now – we have grown strategically, not only to meet the needs of our clients with innovative ideas and awesome projects, but also really to build up the next generation and the architecture industry. The opportunities to leverage new partnerships is exciting. I think it's exciting to everybody, and it's exciting for me to be a part of that."
Excitement is a theme here, if you haven't noticed. Murphy's got it in spades, and it's contagious around the office.
But that's not all Murphy is spreading around Elevatus. She's got enough knowledge about marketing and relationship building to fill a library, and the team has been checking out her books left and right.
Turns out, marketing and relationships aren't really complicated, though.
"It's all about empathy," she says. "How can we help our customers overcome challenges or frustrations? How can we make their ideas or dreams come to fruition? If you want to be understood and you want to play a role in the lives of your customers, your first step is to listen, and in return, they'll listen to you, and they'll connect to you, too. That's really how all great relationships begin. We want to connect with our clients. We want to understand their story. We want to tell them our story. We want to show them the value that we bring to them and how they fit into it. So to me, the customer experience, their journey through the process, is what's so important to great business."
Get ready for even more positive stories about Elevatus.
Oh, and if you have any advice for a new empty nester, Murphy will gladly take it!