Nik Vilamaa's 3 keys to building client relationships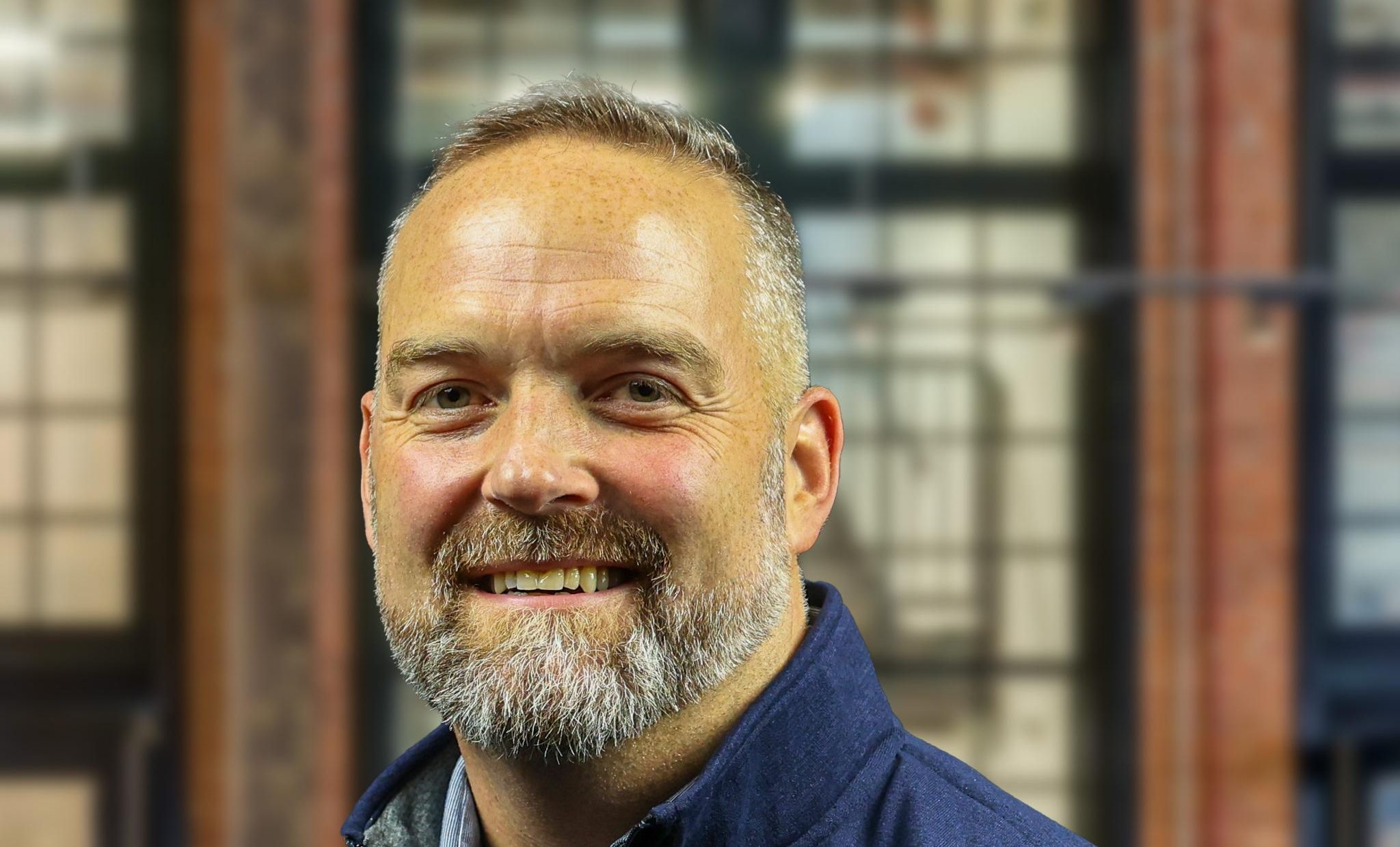 This wasn't really the plan for Nik Vilamaa.
Even though he had been around architecture his whole life (his dad was something of an icon in Fort Wayne architecture), the younger Vilamaa went a completely different direction and studied Exercise Science and Wellness at Ball State University.
But something became clear after graduation when he began working with clients as a personal trainer.
"I learned real quick that I enjoy client relationships," says Vilamaa.
So Vilamaa listened to his heart and branched out into sales and marketing, where he's spent 20 years building relationships, including the last six years in Architecture, Engineering and Construction. Vilamaa will continue down that passion path as a Project Executive of Education with Elevatus.
"The Elevatus name has been out and about, especially the last few years," says Vilamaa, asked why he joined the firm. "I've heard a lot about the reputation. I've heard a lot through colleagues, about the focus on client relationships, which to me is a key factor with any successful firm – how you handle clients and that relationship.
"Any firm can design a building but it's how to handle those relationships."
That sentiment was music to the ears of Elevatus CEO Mike Gouloff, who said in a press release to announce Vilamaa's hiring that the skilled business development professional "understands the value in relationships." He added: "Nik's talents will be key in the continued growth of our education portfolio."
So what's the trick to his relationship success? It's three-fold:
Trust
Accountability
Honesty
"'Put your money where your mouth is' can stand true with a lot of clients," explains Vilamaa. "It's easy to say that you're going to do something but to actually follow through with that is highly important with any relationship. They can trust that you're going to hold yourself accountable when mistakes happen. With any project, things aren't always going to go perfect, but it's how you handle those situations when they come along and they can trust that you're going to handle them is what's most important."
Vilamaa says building lasting relationships with clients takes time. It requires caring to learn what's important to them and what they're dealing with, and then making the effort to find a solution that meets their needs.
"Every client is different. What's important to each client is different," he says.
Exercise is about effort, and wellness is about practicing good habits for a healthy outcome. Sounds a lot like Vilamaa's approach to client relationships, doesn't it?
Maybe that degree was part of the plan all along.