Elevatus welcomes new Architectural Graduate Timara Conner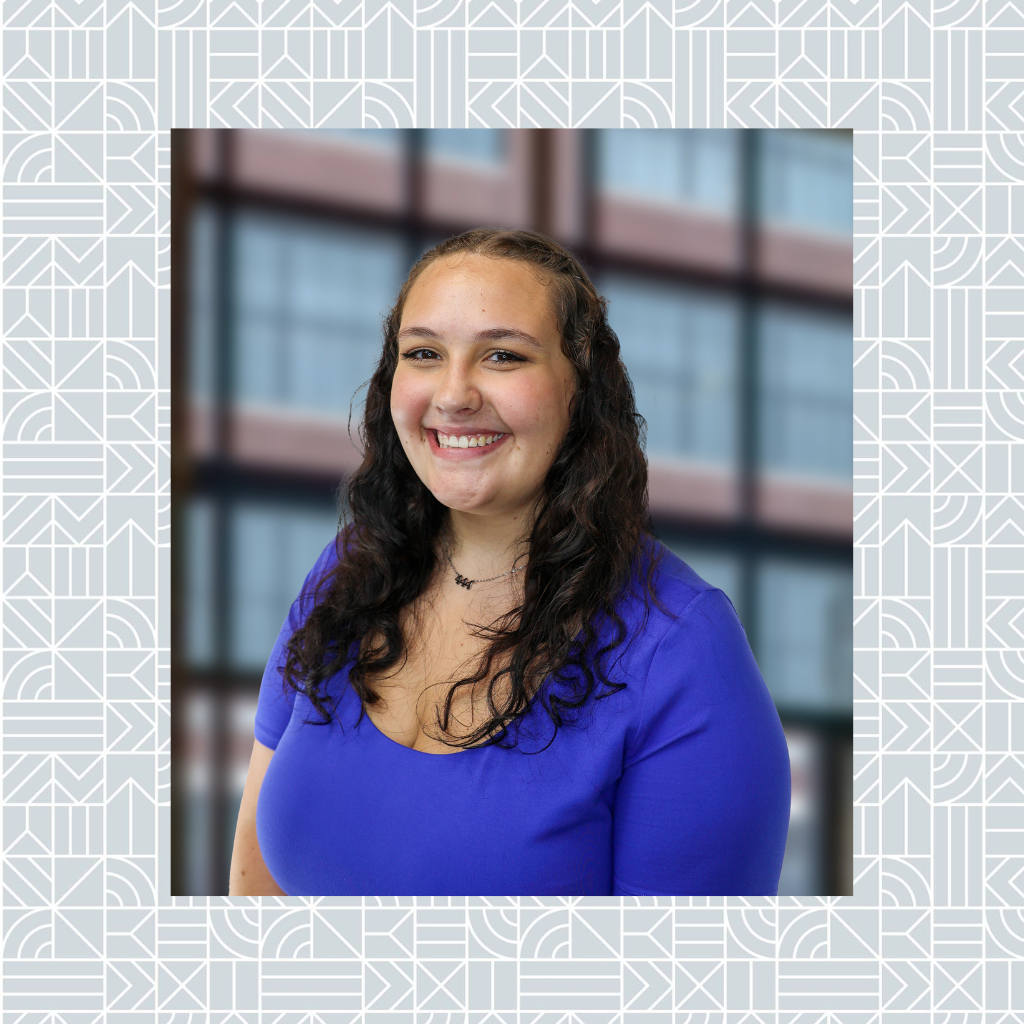 Timara Conner's interest in architecture was born out of a passion to help.
As a child, Timara's father would often discuss making changes and updates to the family's homes. He'd go so far as to draw plans for the future work, in fact.
Little did he know, he was also drawing up plans for his daughter's future.
"I grew up around my dad making designs and discussing changes he would want to make to our houses one day, so I decided that I wanted to help make those changes," Timara says.
Timara would go on to study Architecture at Kent State University, where she'd secure both her bachelor's and master's degrees. She's now joined Elevatus as an Architectural Graduate.
Timara says she found Elevatus through LinkedIn, then our website, and fell in love with the work the firm has done and is doing.
It's right in line with what she loves about the profession, she says.
"I am passionate about making places seem welcoming for everyone, no matter the type of person they are," Timara says.
So now that she's a graduate architect, will Timara help her dad with those home updates?
Well, it turns out she moved 16 times before she was 14 years old, so those projects are probably somebody else's problem nowadays.
Still, now she's got the training and skills to help her dad – and Elevatus.
Q&A
Elevatus: What's your favorite color?
Timara Conner: Mint green
E: Any hobbies? What do you enjoy doing for fun?
T: I go on long walks and read whenever I can.
E: If you won the lottery, what'd the first thing you'd buy?
T: I would pay off all my student loans as well as my parents student loans. Then I would buy a camper to travel the world!