Elevatus adds new Construction Administrator Tim Stasiek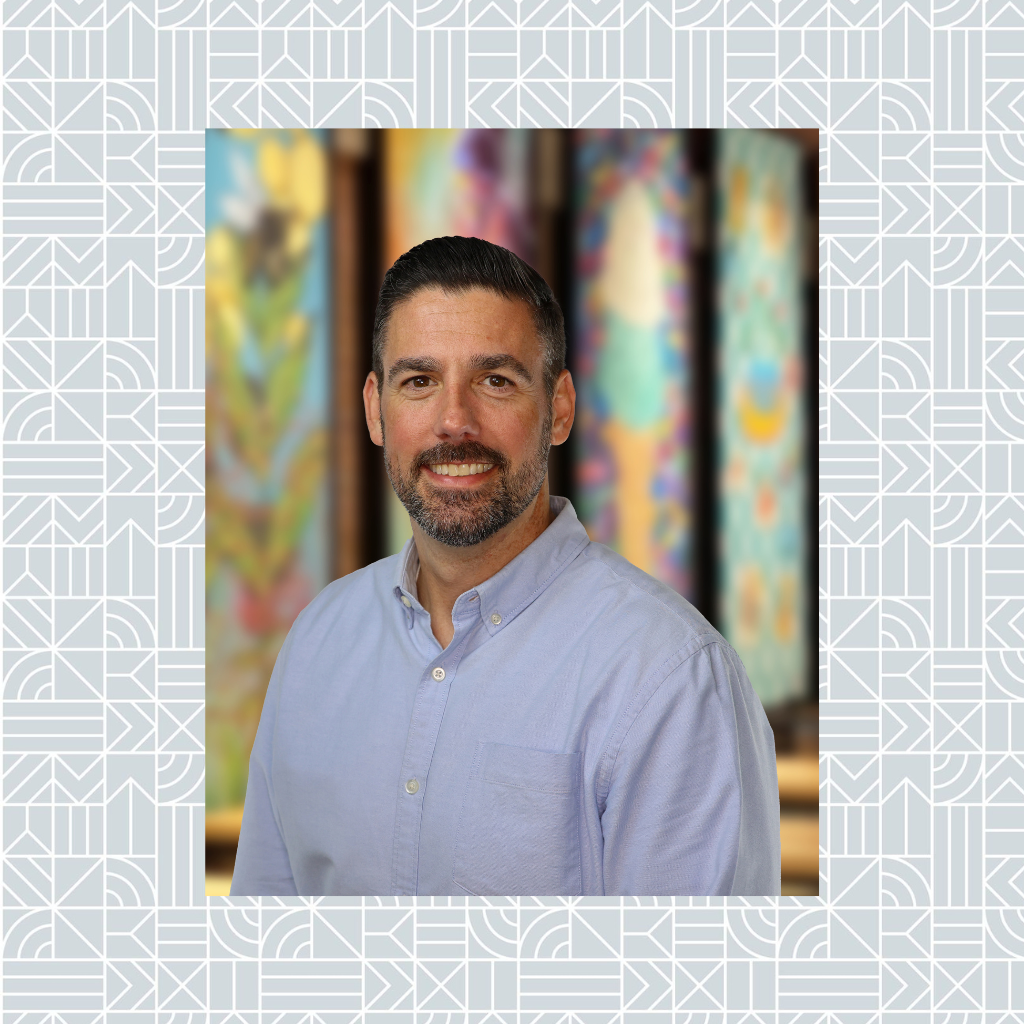 Tim Stasiek's entry into the AEC industry years ago came via an opportunistic combination of luck and connection.
Tim had "a friend of a friend" who was looking to hire a new Construction Administrator. Tim holds a Business Management degree, though, and besides that, he'd never worked in architecture or construction before.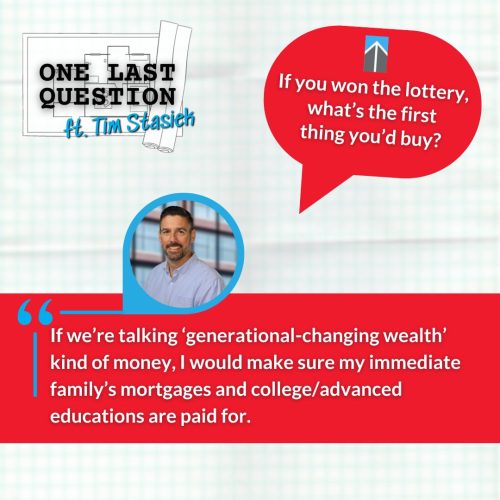 Tim's drive and personality didn't care.
"The opportunity to jump into something new was exciting!" he says.
Exciting and captivating, apparently. Tim has now joined Elevatus as a Construction Administrator.
Tim will help the firm's design team and contractor team function as one unit to deliver the building/project to the owner as it was intended, on time and within budget.
He'll have plenty of projects to keep busy with as Elevatus continues to add new and challenging projects across its core markets of justice, education, retail, and community. And that thriving business is actually what attracted Tim to the firm, he says, along with the "quality and beauty in the design of past projects." (*takes a bow)
Tim has an appreciation for project development, too.
"It's kind of awesome to be a part of something being created from nothing, see it rise from the ground, and know that it's going to be there long after I'm gone," he says.
What's Tim into outside of work? Well, he's an avid fan of The Simpsons, and says he quotes the animated series more than what is considered normal for the average middle-aged person. He's also a regular concert-goer, a skilled golfer, and a passionate fan of Chicago sports, including the Cubs.
D'oh! (*writer is a Pittsburgh Pirates fan.)