Indiana breaks ground on new prison campus in Westville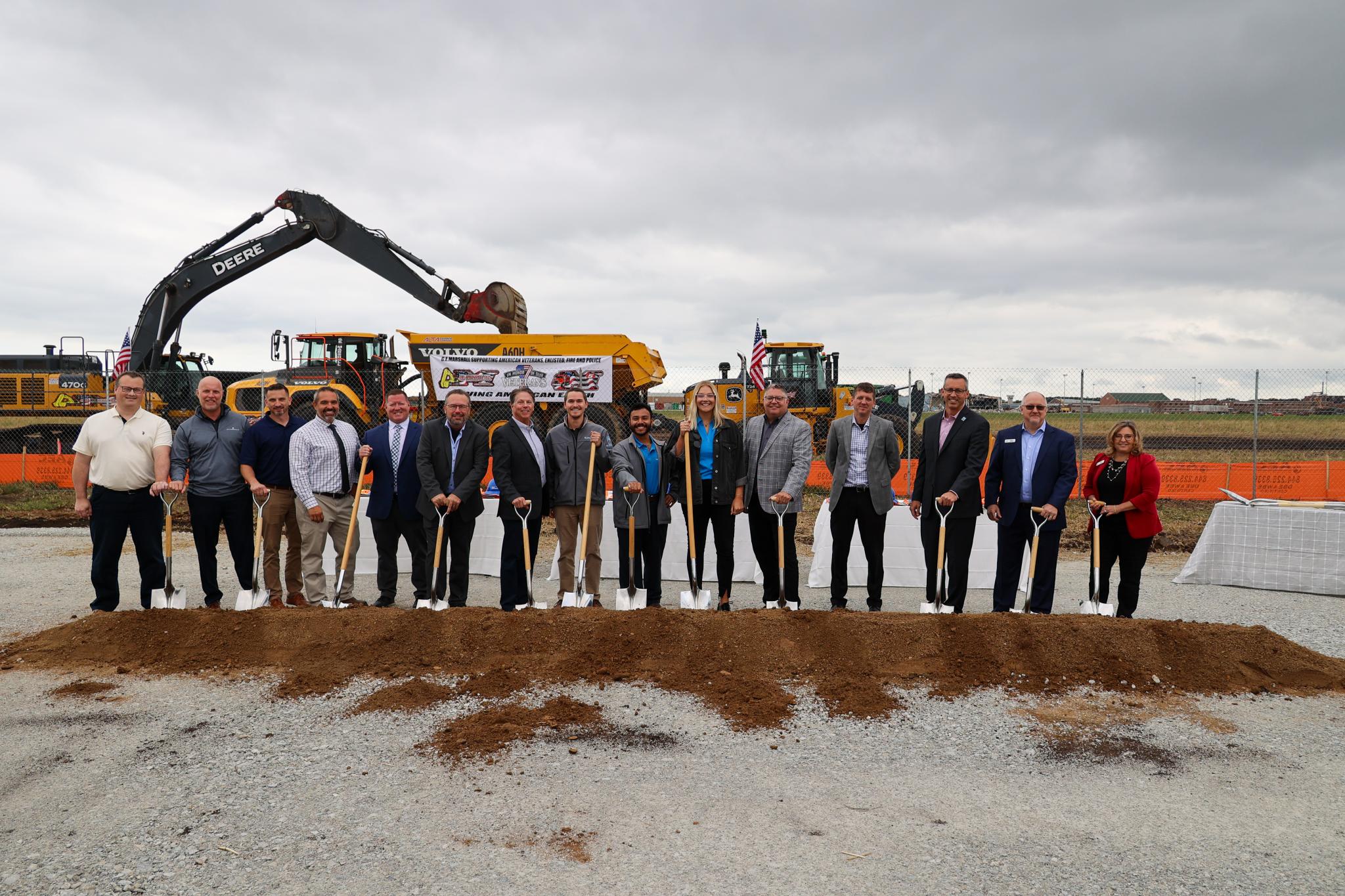 WESTVILLE, Ind. — Indiana correction officials along with Gov. Eric J. Holcomb broke ground recently on the state's new modern prison campus in Westville.
The new prison, set to rise on land directly south of the existing Westville Correctional Facility campus, will replace the aging 3,400-bed prison. The state will also shutter the Indiana State Prison in Michigan City and consolidate into the one, larger campus at Westville.
"Today we broke ground on the most important state capital project," Gov. Holcomb shared on the day of the groundbreaking. "This new facility will be safe for correctional staff and incarcerated alike."
Elevatus has led the effort to design the new $1.2 billion Westville replacement facility.
Here's the plan:
The new campus design consists of 28 buildings (4 which will be renovated) totaling approximately 1.4 million square feet, with a projected bed count of 4,208. The campus' administrative spaces will be enhanced to provide much-needed amenities for staff, and offenders will have new access to program spaces for vocational programs such as industrial manufacturing along with new recreational spaces. A new medical component will also be added, as well as a dedicated Mental Health building.
This will be the first new prison built in Indiana in more than 20 years. It is set to be complete in 2026.
For more on the Westville replacement facility project, or to see renderings, click here.