Elevatus welcomes Architect Bob Collins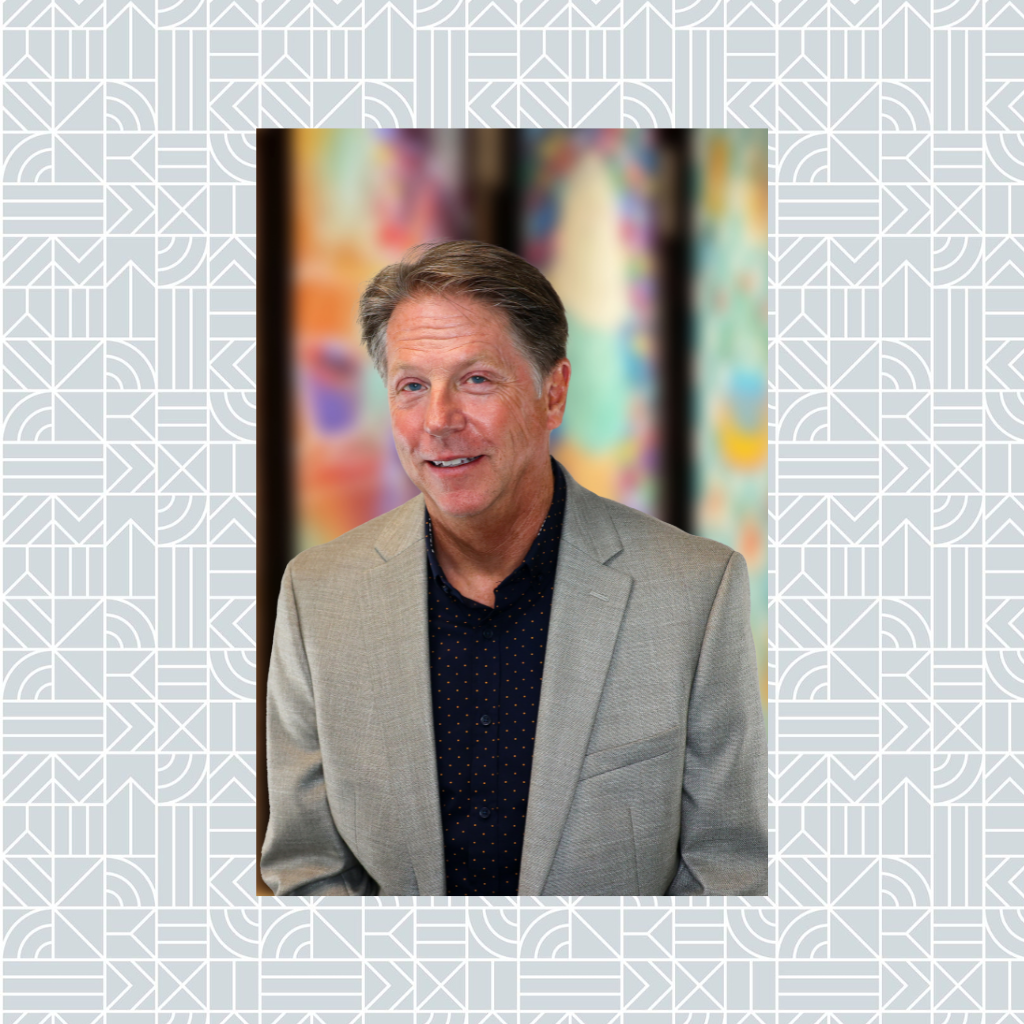 Bob Collins tried to ignore his calling as an architect.
The son of an architect, Bob went off to Purdue University with plans to become a veterinarian.
In West Lafayette, though, Bob learned a couple things.
First, Bob learned that "pre-vet was not my thing."
And second, after he took a drawing class, Bob learned he was far more interested in architecture.
So Bob transferred to the University of Illinois, where he'd earn his bachelor's and master's degrees to become a licensed architect.
He's had a heck of a career since, highlighted by multiple executive and leadership roles at various firms. He's now joined Elevatus as an Architect.
Bob says he digs the day-to-day variety of architecture, and especially the opportunity to solve problems for clients. He's most passionate about delivering projects the way the client envisions them, and along the way, presenting them with ideas or solutions they hadn't considered.
"I like finding creative solutions to complex problems," he says. "It gives me that opportunity to exercise that part of my head."
At Elevatus, Bob will do that primarily on the ground in Westville, where the firm is designing a new $1.2 billion modern prison campus for the State of Indiana's Department of Correction. He'll handle construction administration and be the "eyes on site" for Elevatus.
"It's a very exciting project," Bob says. "It's going to bring a great new product for the Department of Correction.
"Elevatus has got a long history in corrections and justice, so it brings a great level of experience to the project. Continuing that experience, my construction experience over my career, we'll deliver a product that is top-notch."
It's a good thing the universe intervened back at Purdue. And maybe the universe intervened on behalf of Elevatus, too: Bob says his favorite color is Elevatus cyan blue.
"What a coincidence," he quipped.
What About Bob?
Off-site, Bob can be found on a boat with his wife, cruising the coast of Michigan. He has a love for boating, which isn't surprising, considering he grew up on the shores of Lake Michigan, in Porter County.