Elevatus ranked 89th largest US architecture firm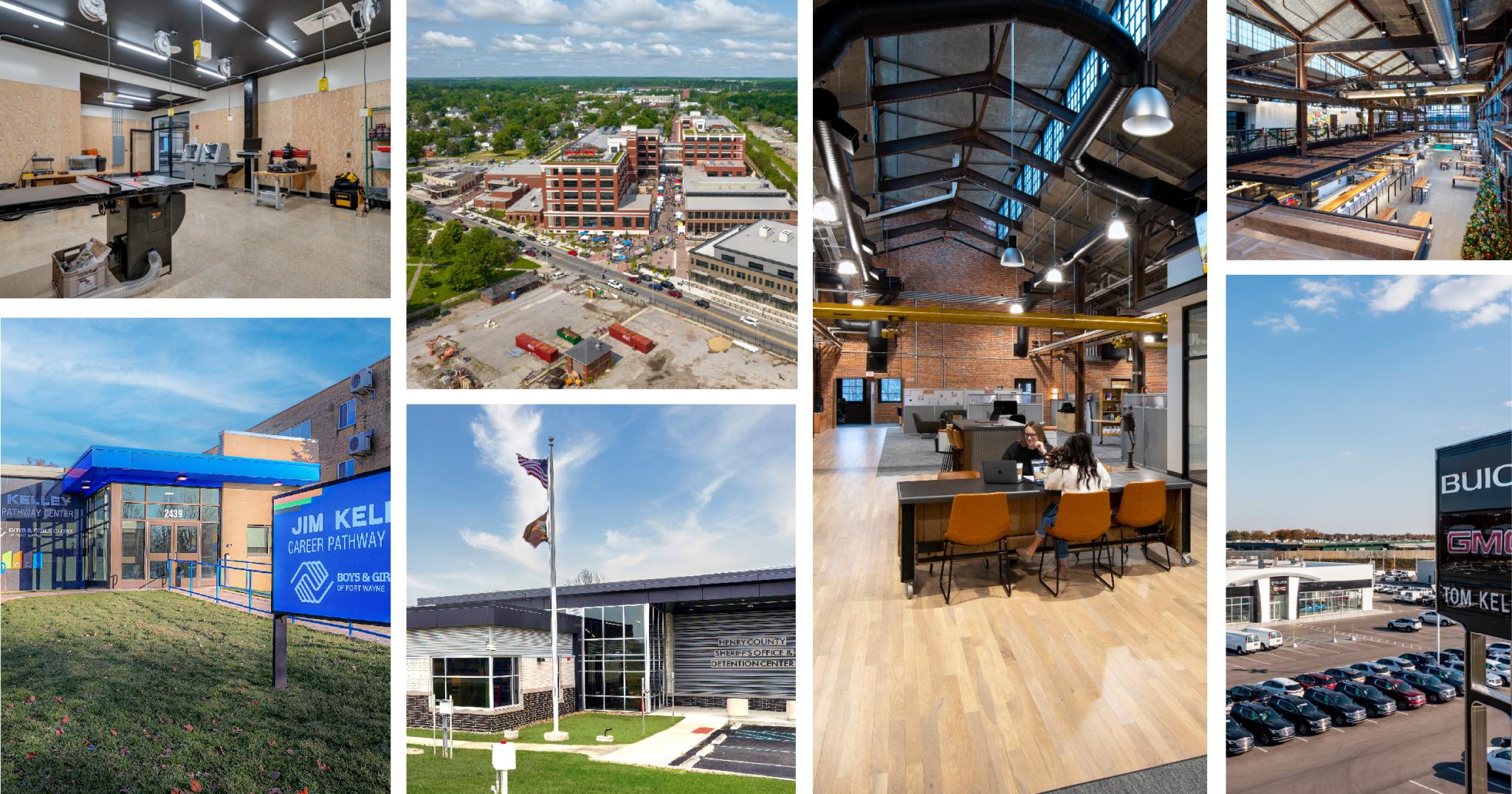 Elevatus has been ranked high among the nation's largest architecture firms in a recent study.
The firm was ranked No. 89 in Building Design+Construction's 2023 Giants 400 Report of Top Architecture Firms for nonresidential building and multifamily housing work.
The recent report was more evidence of the dramatic ascension of Elevatus. The firm was ranked No. 147 in the 2022 Giants 400 Report, marking a 58-spot jump year to year.
Elevatus continues to add significant projects in its primary markets of justice, education, retail, and community. The workload has led the firm to double its staff size since 2020, with 16 new employees in 2023 alone.
More than 550 AEC firms submitted data for the Giants 400 Report, which will include more than 130 rankings across 25 sectors and categories to be released in the coming weeks. Elevatus submitted for 13 unique charts.