Elevatus ranked among top US architecture firms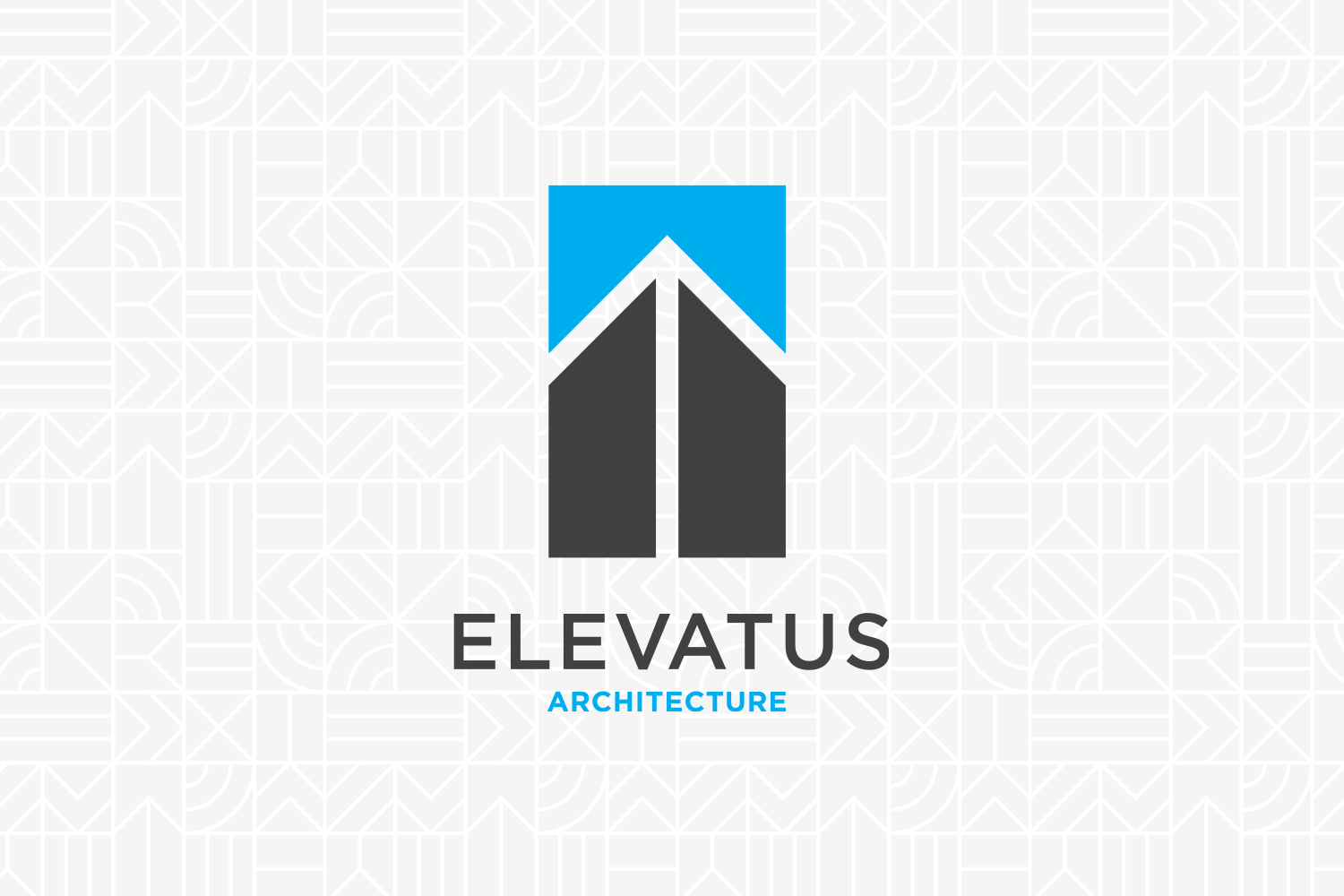 With growth and success comes recognition, and Elevatus received no shortage of acclaim in a new report on the largest architecture, engineering, and construction firms in the U.S.
Elevatus was ranked in 17 unique charts – including Top Architecture Firms and top Justice Facility Sector Giants – in Building Design+Construction's recently released 2022 Giants 400 Report. The annual report featured more than 130 rankings across 25 building sectors and specialty categories, according to BD+C.
Elevatus prides itself on its wide-ranging set of specialties and services, and that was celebrated in BD+G's report.
Elevatus was ranked in the:
More than 500 firms participated in BD+C's 2022 Giants 400 Report. Data for the charts was based on information provided – and verified – by each firm, BD+C reported.