Construction Administration Information Transportation (CAIT) – My Video Game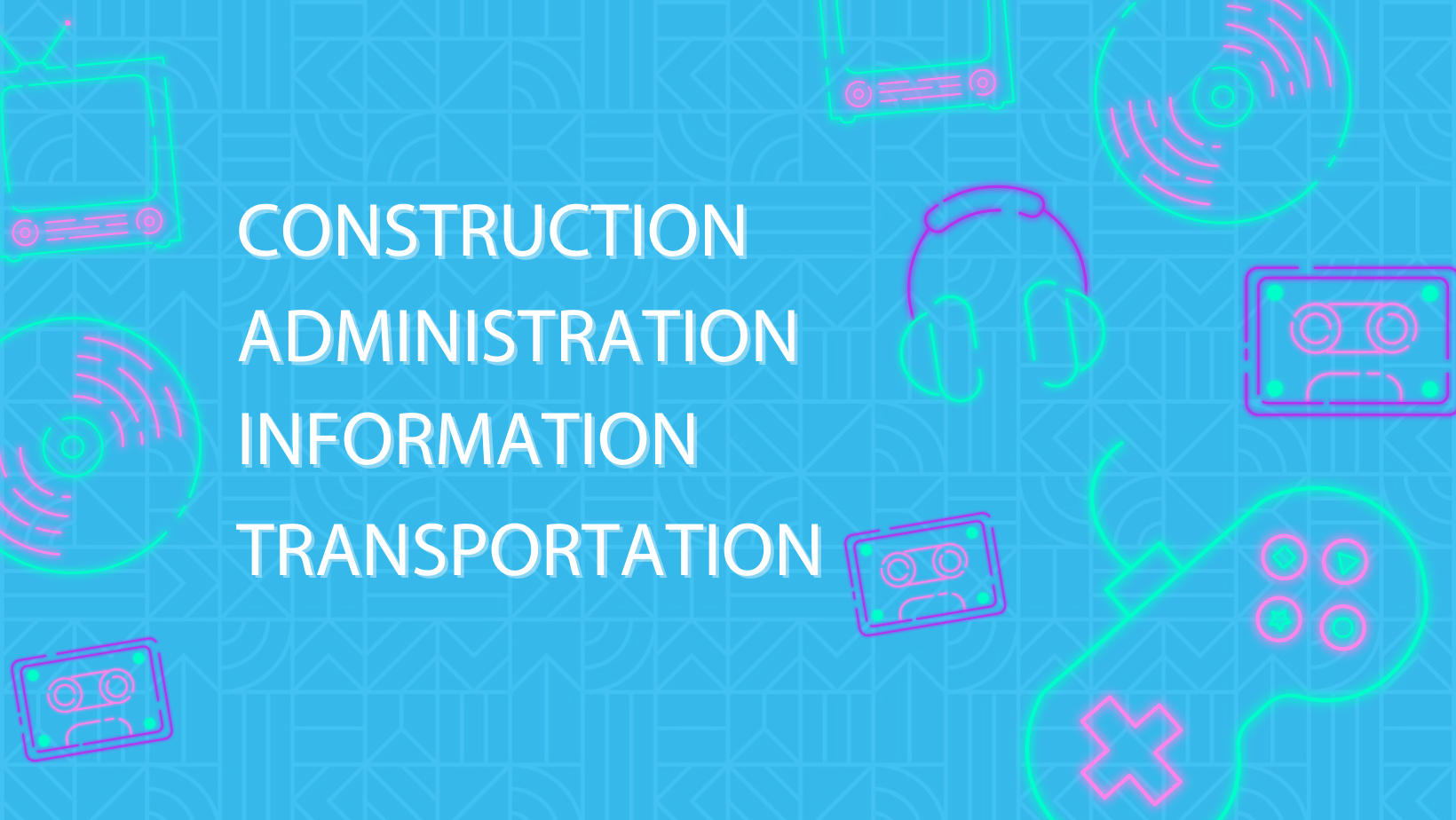 I've never been a "gamer," other than our family's annual New Year's Eve Mario Party 6 on Wii years ago when our daughters were still home. I don't know the difference between a PlayStation, an Xbox, or a Nintendo Switch! However, I play my own game all day five days a week, in my field of construction administration. My game is called Construction Administration Information Transportation (CAIT), and here is how it is played.
I like to consider myself the "Director of the Information Highway."
The Players:
• Architects
• Interior Designers
• Contractors
• Structural Engineers
• Civil Engineers
• Mechanical Engineers
• Electrical Engineers
• Plumbing Engineers
• Food Service Experts
The Information:
• RFIs – Requests for Information
• Submittals – Product Data/Shop Drawings/Color Charts
• ASIs – Architectural Supplemental Information
• ESIs – Engineer Supplemental Information
• PRs – Proposal Requests
• COs – Change Orders
• Pay Applications
• Miscellaneous Odds and Ends
The Rules:
Any one of the players can send me any kind of information, and my job is to make sure that information is processed, recorded, and sent to the appropriate corresponding player(s) for reviews or responses. All the players send me various information simultaneously. As I process information, I hear what I imagine to be video game sounds every time I click "send."
It is me vs. all the players!
How to Play:
My quest is to make sure I stay ahead of the players (or at least caught up with them) and get everything processed so that I do not leave work that day feeling like I am in the dungeon. It is always a triumphant day that I leave feeling like I "won!"
The Winnings:
I am a very fortunate person that I enjoy my job so much.I work for a great company that works hard to make sure all the employees are happy and have fun. I feel like I am "winning" the game of life knowing that I get to play my game to support myself financially.