Architects as Avengers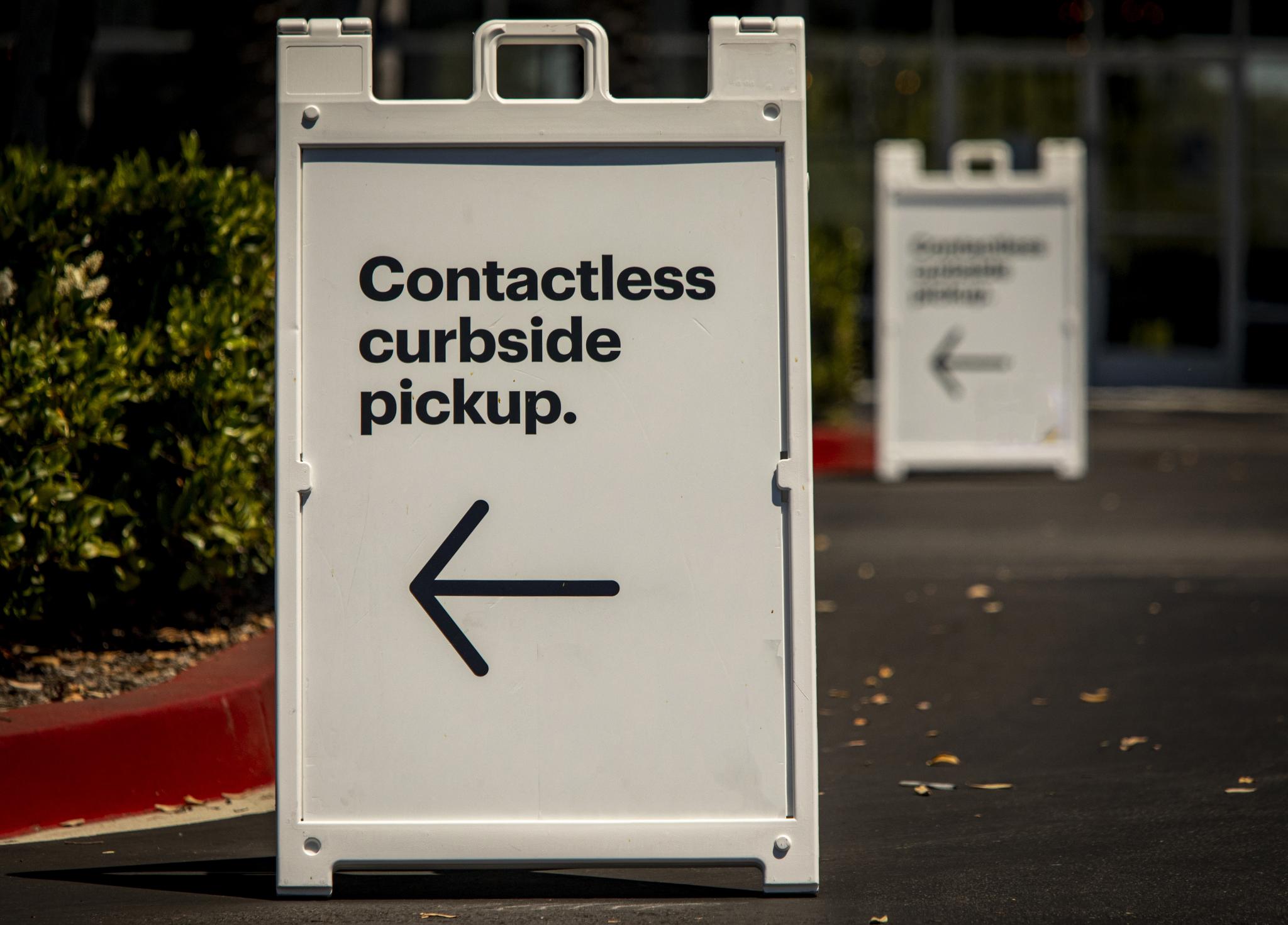 Post-WWII housing boom. 21st Century Learning. Haussmann's renovation of Paris.
Design evolves in cycles prompting that new ways of design be reimagined in response to social changes. In post-WWII, the desire for car-oriented suburbs spawned a demand for affordable housing. Architects responded with a change of house design to compact prototypes. When collaborative student-centered learning became a model staple in 21st Century Learning, architects responded with unique ways to design the facility to support and enhance this teaching and learning style. In 1853, the close confines of living paired with thin outdoor spaces promoted the cholera epidemic. Georges Eugene Haussmann responded by reconfiguring the urban infrastructure of Paris by widening the streets and spreading housing apart. In 2019, the SARS-CoV-2 virus is sweeping the globe. How will architects respond?
Some think architecture just provides us with a place to live and work. It certainly does that, but it's a whole lot more. Its art and its science have led and responded to change. The notion of architecture is how to change something and make it better than it was. Responsive buildings in architecture address concerns with the changing environment, the activities, and needs of the building's inhabitants, or both.
In the wake of the current pandemic, our environment has changed with the aggressive spread of this virus. Our response in building design should look at changing for the activities and needs of people in them for health safety. Our office has been discussing how this affects our current and future clients and are developing guidelines for building designs to minimize health threats. We're approaching ideas with caution to vet them for practicality, affordability, and a grade of contribution to preventing the spread of any disease.
This doesn't mean that now is the time to be incredibly inventive, as Elevatus' owner Mike Gouloff has said, but to stay the course and implement practical ways to protect each other. Whether we're pursuing LEED Certification or not we practice sustainability in other ways that still make a different. Likewise, there are common sense approaches to designing a building to limit the transfer of bacteria and viruses. The problem with drastic design changes is that what we think is a good idea now may change when more is understood about the unique characteristics of the new coronavirus.
AIA President Jane Frederick, FAIA, said, "Design is a response to the conditions, needs, and functions of our society. This may be the most pivotal and defining moment in our lifetime for design. Architects are needed in this crisis to help safely transition our communities back to offices, schools, and the many other places that are important in shaping our daily lives."
Obviously, how we design is essential to our health and protection from virus transmission but as we develop these methods our safest practice is to follow the guidelines set forth by the CDC for avoiding and preventing the spread of any disease.
Unless all diseases are eradicated, we as architects, like the Avengers, will continue to respond to the call to keep us all safe.