A Season of Heart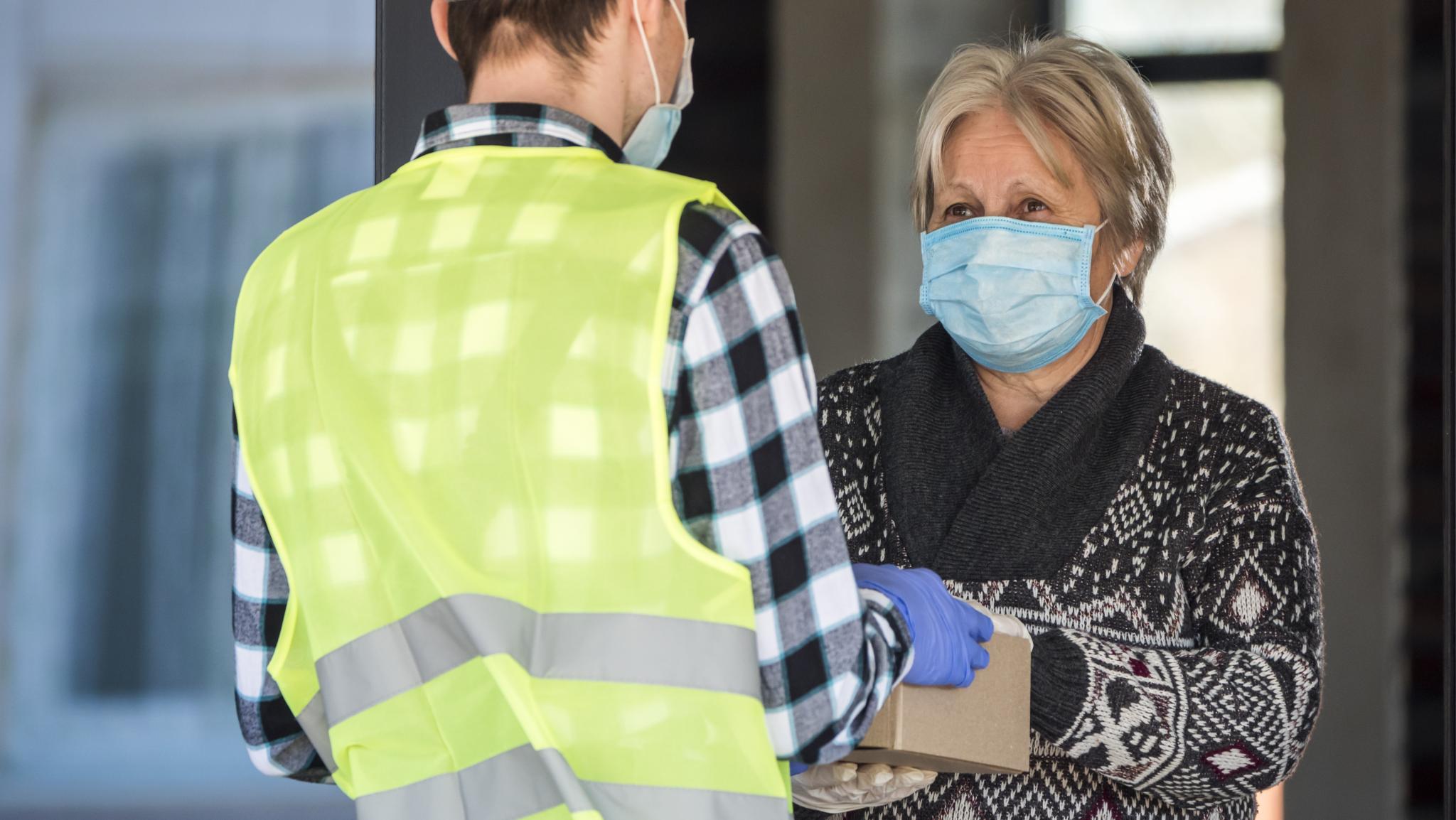 Trying times call for extraordinary measures. This year is unlike any other that we've seen before while dealing with the stresses surrounding COVID-19. If you think about it, there hasn't been one industry unaffected by this tumultuous outbreak. The best way you can go about getting through tough times is by showing kindness to one another. Trying your best to carry a good heart can go a long way.
In this season, we have to make the best of every moment that we can. Even if virtual gatherings make the most sense, prioritize to seek the positive. Many people and organizations in this world need an extra hand, whether it's spoken word, moral support, or another deed that can help their community out.
During this Thanksgiving, we're making it a deed to reach out with grace and understanding.
We're a team of designers, but we're humans first. And we will be sure humanity will ring loud.