Mark Braun Joins Elevatus Architecture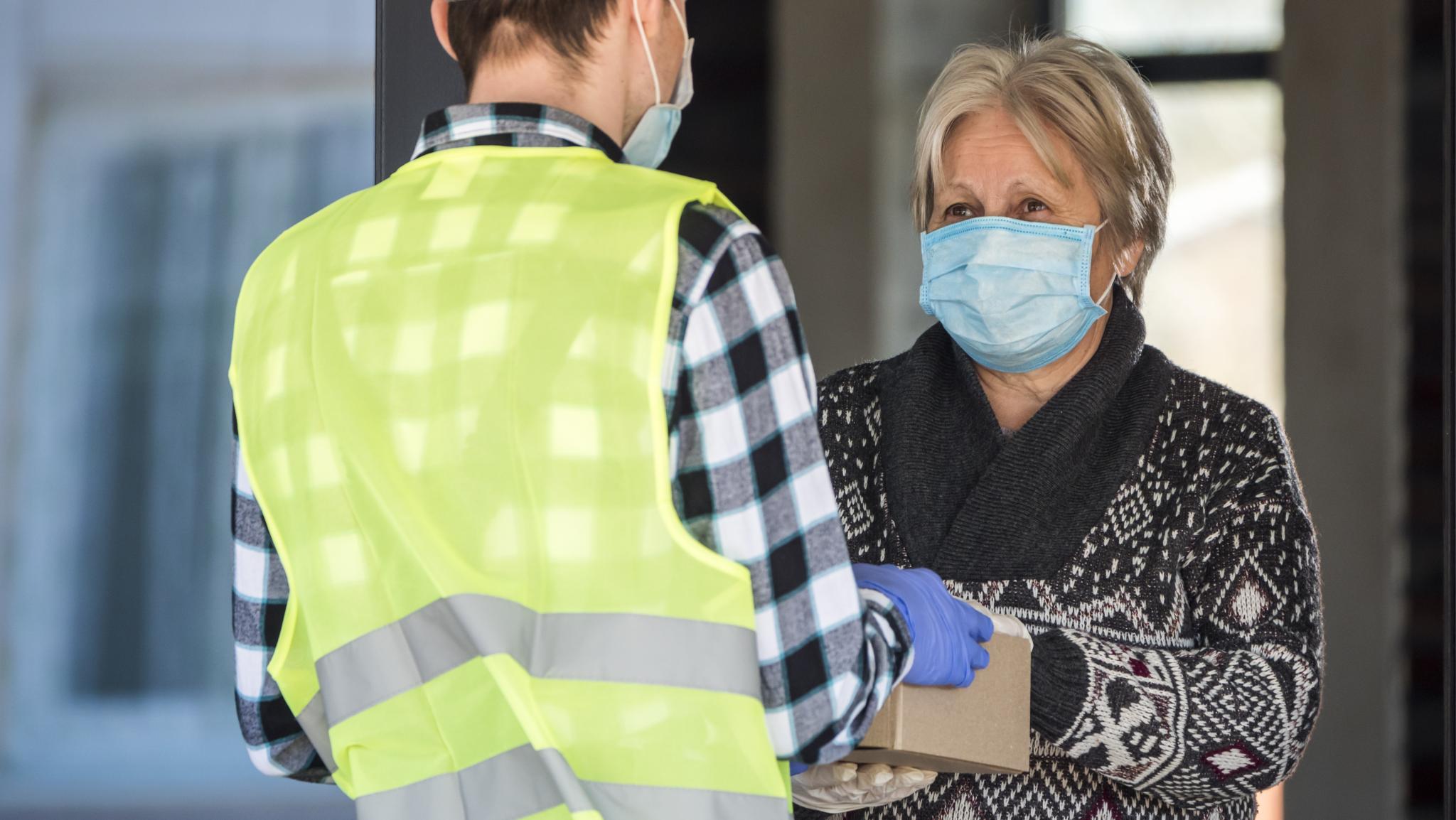 Trying times call for extraordinary measures. This year is unlike any other that we've seen before while dealing with the stresses surrounding COVID-19. If you think about it, there hasn't been one industry unaffected by this tumultuous outbreak. The best way you can go about getting through tough times is by showing kindness to one another. Tr ...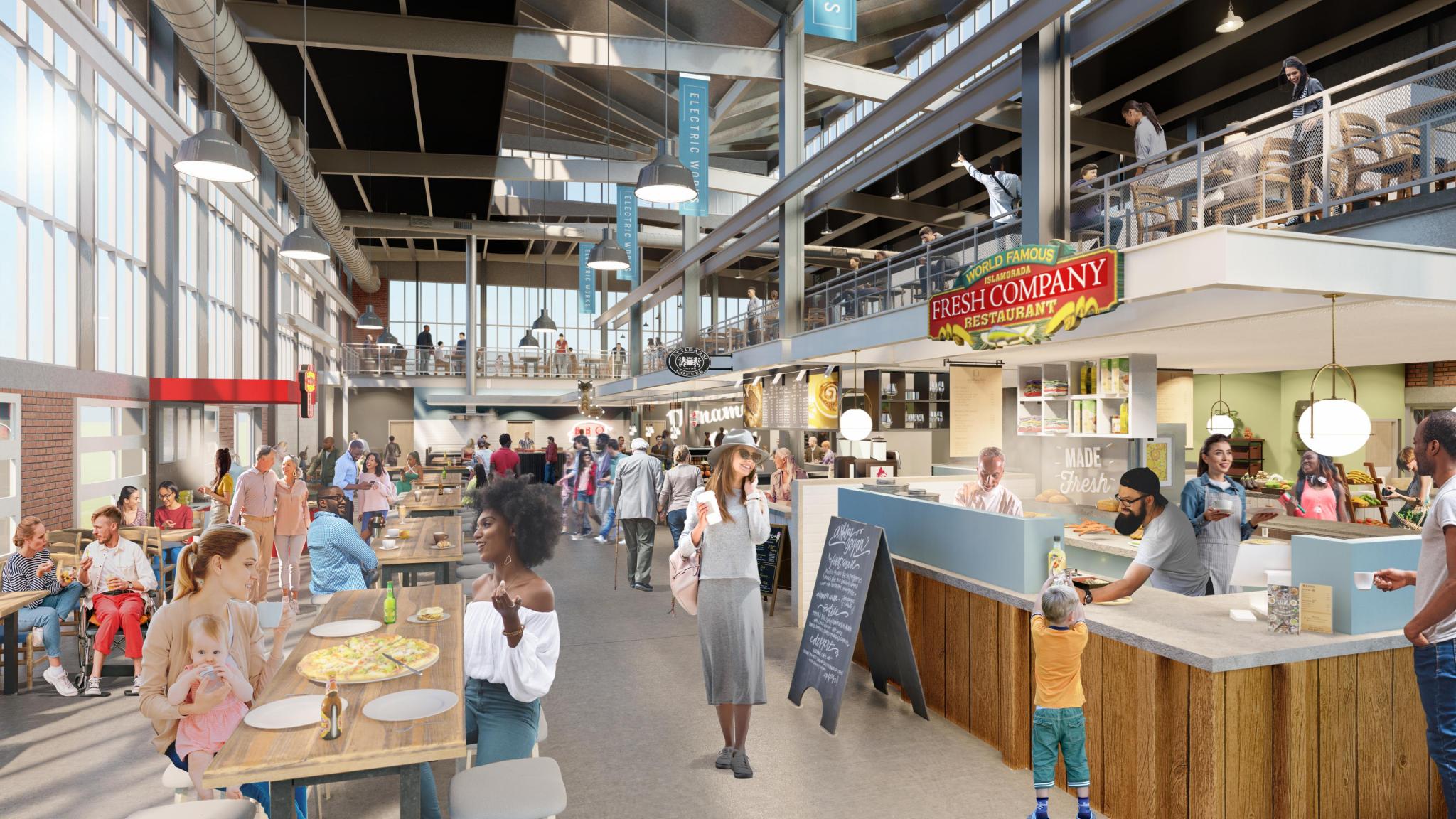 Food market in historic redevelopment project is featured in Fort Wayne magazine issue Elevatus Architecture has released a new ad in the Fort Wayne magazine's Electricity issue for the month of October. This ad highlights a message of hope and trust in the historic 1.2 million square feet renovation and rehabilitation project. To help inspire ...