Takeaway: 2023 National Sheriffs' Association Winter Conference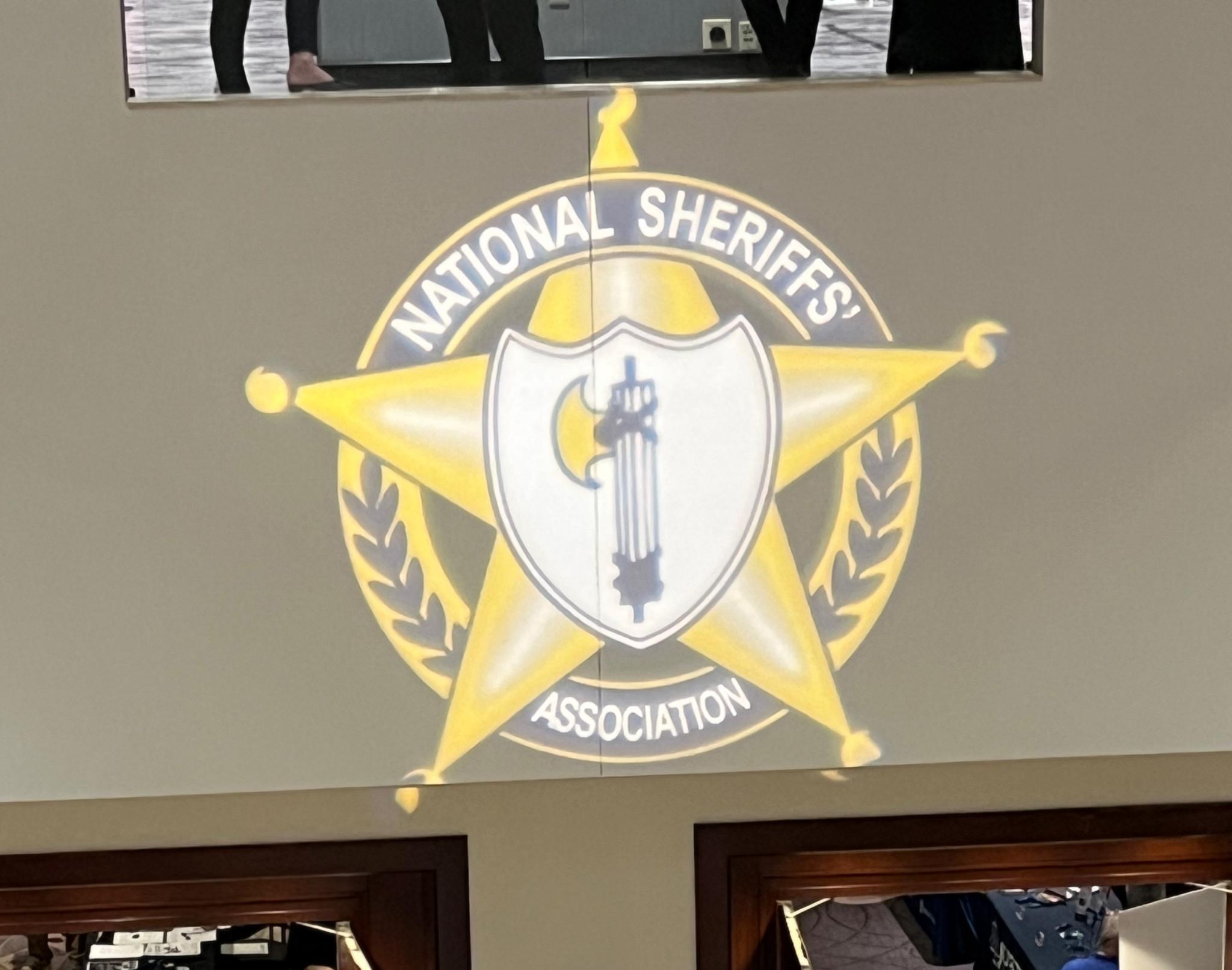 The 2023 National Sheriffs' Association Winter Conference was held Feb. 4-7 at the J.W. Marriott in Washington, D.C.
The conference attracts officials from federal agencies, members of Congress, and elected sheriffs from around the nation to "explore current legislation, learn about relevant topics, and explore trending technologies and products."
Elevatus sent a team to the conference, to learn, share, and meet and engage with industry leaders. Here are our takeaways from the conference:
The conference was a great event to get exposed to cutting-edge technology and services available and becoming available for law enforcement.
The conference also had a slew of vendors, including many that specialized in services like security and electronics.
Our team valued the networking opportunities, and the chance to connect with dozens of active sheriffs from across the country.
The No. 1 issue facing sheriffs? Treating mental health in their jails.
Sheriffs from coast to coast are working on the best way to approach to handle mental health services in their detention centers. "Everyone's dealing with it," one of our team members said.
One sheriff said neighboring counties were considering a regional mental health facility to house individuals with mental health issues who are facing criminal charges. Another said they've seen positive feedback from multi-county crisis teams that can assist with mental health services and resources after an arrest.
Elevatus architects have listened to the concerns about mental health from our own clients, and offered solutions in recent detention center designs. Our designs separate inmates dealing with mental health issues and house them in a separate unit away from general population, where they can receive treatment, counseling, or other services.
The design is considered cutting-edge, according to feedback from the conference.
Elevatus is looking forward to attending the National Sheriffs' Assocation Annual Conference in Grand Rapids, Michigan, set for June 26-29, 2023.