Meet Ana Chapela, international graphic design intern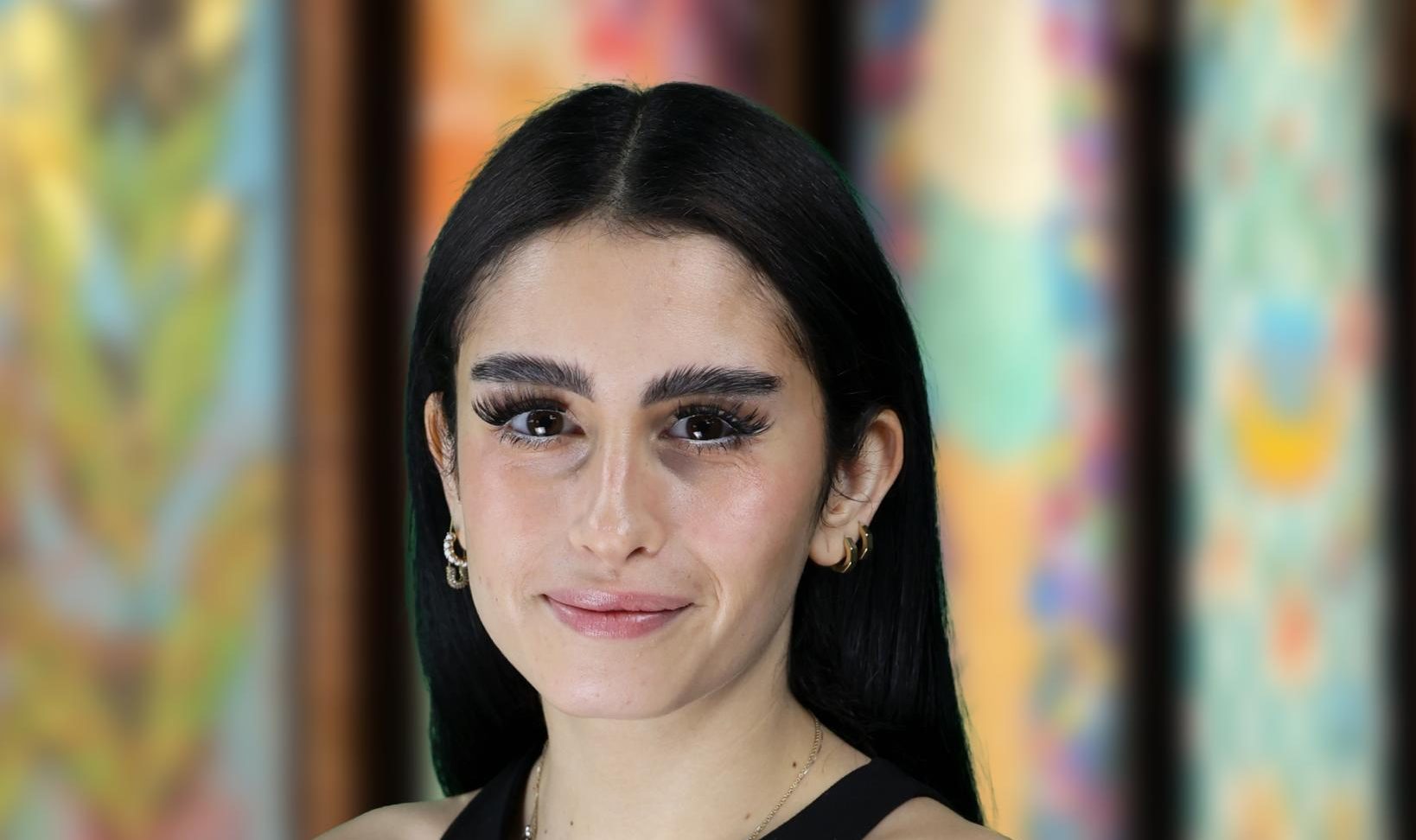 Ana Chapela hears the question a lot: "What are you doing in Fort Wayne?"
Maybe it's an understandable inquiry for the University of St. Francis student and Elevatus Architecture graphic design intern, considering her background.
Ana was born and raised in Venezuela. When she was 12, her family moved to Miami, where she attended middle school. Her father then landed a new job in Curaçao, and Ana spent her high school years on that Caribbean island.
After high school, Ana moved back to Miami to study fashion design, and secured a bachelor's degree from The Art Institutes. During her studies, though, she developed a love for digital graphic design, and enrolled in Florida International University to major in Graphic Design.
This is where Fort Wayne enters the picture.
Ana moved to Fort Wayne with a boyfriend for his career, and she transferred to the University of St. Francis to continue her Graphic Design coursework.
That relationship didn't work out, but everything else in Fort Wayne has come up roses for Ana.
"The graphic design program at St. Francis is really, really good," she said. "The professors are really invested in all the students, and I feel like I'm getting a really good education here."
Ana joined the marketing team at Elevatus in January, and quickly put her talent and creativity on display. In a few short weeks, she's handled a myriad of projects, including creative portfolios and booklets, and is developing a logo and branding for the Elevatus C.A.R.E. initiative.
What's next for Ana? She hopes to help companies create and build out their brand. "I think that's really cool," she said.
Surely, she'll head back south to chase those dreams, though, right?
Nope. Turns out, Fort Wayne is home for Ana.
"Everyone keeps asking me, 'Why are you here?' But I fell in love with Fort Wayne," she said. "I feel like there's so much potential here, especially for someone young like me. So I want to stay and chase opportunities.
"I am definitely going to stay in Fort Wayne."