Readers' Picks by Elevatus Architecture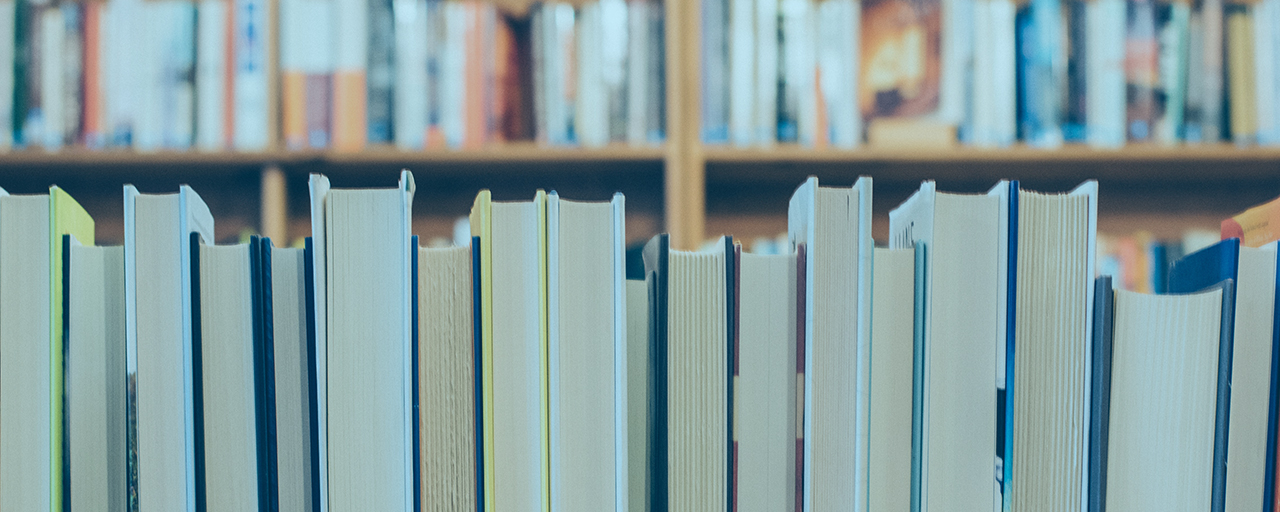 Autobiography, horror, mystery, fantasy, there are just so many book genres to choose from. We've hand-picked a few of our favorite stories!
Devil in the White City by Erik Larson
Picked by Jennifer Snell, Architectural Graduate
"I love this book because it combines all of my obsessions: True crime, the Victorian era, and architecture. It has a parallel storyline of the serial killer H.H. Holmes and the designers of the 1893 World's Fair in Chicago, which Holmes saw as an opportunity to lure women to his "murder hotel".
The juxtaposition of the "first" modern day serial killer and some of the "first" modern day architects and their undertaking of the design of the world's fair, which combined not only an expedited construction period, but the industrial revolution boom that pushed Chicago into the 20th century as a thriving metropolis is what is so intriguing to read about. These two seemingly unrelated stories become intertwined with each other."
What Do You Do with an Idea? by Kobi Yamada
Picked by Emily Hower, Architectural Intern
"What Do You Do with An Idea? is an excellent book because it beautifully describes the ebb and flow of the life of an idea and your relationship with it. The story's beautiful illustrations portray the excitement, insecurity, questioning and eventual sharing and release of something personal to you. This book encourages all to embrace and boldly present their creativity to the world."
Outliers by Malcolm Gladwell; Choose: An Invitation to the Best Day Ever by Carrie Wisehart; Various books written by Elin Hilderbrand, Josh Grisham
Picked by Noël K. Winters, Chief Financial Officer
"There are so many great stories out there, my advice to anyone is grab a book and let it take you to another place, learn from others and try to gain a different perspective!"
Oh, the places you'll go! by Dr. Seuss
Picked by Cory Dietz, Director of Marketing and Business Development
"Oh, the places you'll go! by Dr. Seuss may not seem like the leadership book everyone looks to for guidance. But as a person who has read it countless times with my children, along with hundreds of other school-aged children as part of the Real Men Read initiative, I can easily claim it's one of the best motivational books I have ever read. We all experience the turbulent waters of life that
consistently find ways to knock us down. I was no stranger to job loss, faith struggles, and finding it harder and harder to be the family man I was supposed to be – correction, I wanted to be. After some sleepless nights, and blessings that my young children love books, I reconnected with this classic. It not only inspired me, after all the "Bang-ups and Hang-ups," but it gave me a sense that there are plenty of paths. But also, I have brains in my head and feet in my shoes, so only I need to go which direction I choose. Luckily, as my kids drifted to sleep, it gave me all the motivation I needed to understand the Great Places I was off to enjoy."