From the pros: Why kids should consider architecture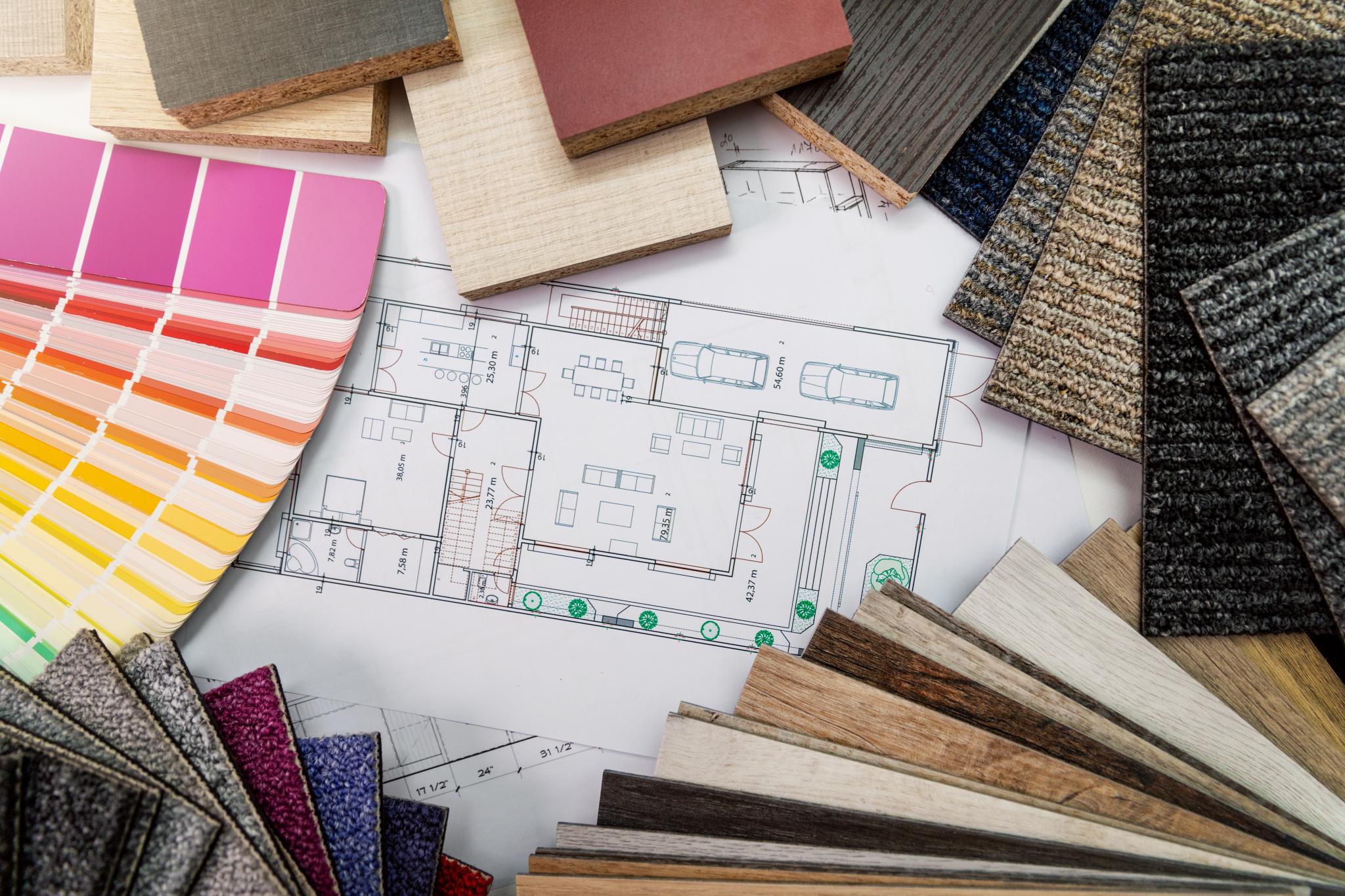 Elevatus Architecture was recently asked to participate in a S.T.E.A.M. camp with local youth. As part of our involvement in the camp, we were asked to craft a quick, inspiration message to the youth about why they should consider a career in the field we represent – architecture, in our case.
We took that question to a few of the experienced professionals at Elevatus. Here's what they said:
Dave Sholl, RA
Justice Architect
"It's a great satisfaction to draw and create a design and then to see it built."
Hailey Johnson, Associate IIDA
Interior Designer
"I think youth should get involved and interested in the Design industry – Architecture or Interior Design – because it allows them to be creative, think of endless possibilities, and make a difference in the world, even in their own community. It's a mesh between creativity and technical thinking, using the right and left sides of your brain."
Joshua Jones
BIM Technician
"Because everything not created naturally had to be thought of, thought through, drawn, and constructed. To have a better understanding of the world we have created to live in and around."
Craig Armstrong, AIA
Principal, Retail & Hospitality Design Leader
"Architecture is one of the very few professions that has an impact on everyone in the world. People enter building(s) daily and we have the unique opportunity to enhance their experience through our designs. One of architecture's core mission is to protect the health, safety, and welfare of the occupants of the buildings. We are responsible to ensure that people are safe when they enter our building."
Karla Buchan, IIDA
Interior Designer
"Design and architecture are great ways to unveil your creativity and impacting the world (community) around you! This profession offers a way to take what has been done before and continue to improve it by being mindful and experimenting with new solutions.
People spend close to 90% of their time indoors so, finding solutions for bettering that experience through functionality, comfortability, aesthetics, and social and environmental influences are incredibly rewarding."
Jodi Voirol
Senior BIM Technician
"It can be very exciting to stand in a room or building after you have helped design it and it is now a space that many others can enjoy."