Building with the Times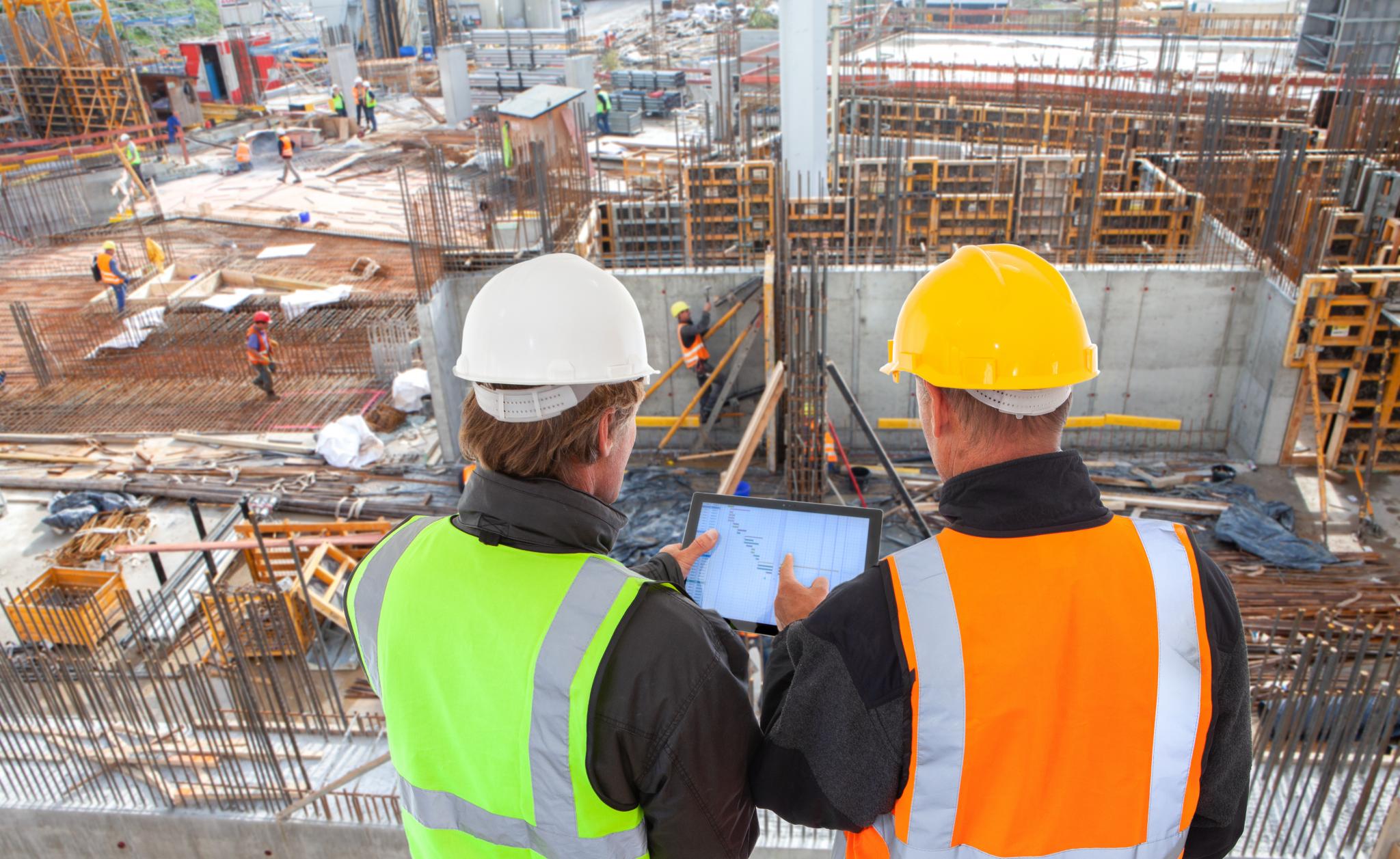 I've been practicing architecture since 2001 and cannot remember a more volatile time in the construction industry.  Due to a handful of unusual circumstances, material shortages have turned the construction industry on its head.  Production lags resulting from a COVID-19 hangover, major retailers ordering all the steel joist they can get their hands on, as well as unusual scenarios in major shipping canals and ports have created an almost perfect storm of material shortages resulting in long lead times and sharp price increases.
The effects of this run long and deep.  As construction schedules face delays, proactive, solution-oriented contractors search for ways to mitigate the negatives effects, but these often require a change in building materials or design. This can present opportunities for costly change orders.  Other contractors shrug their shoulders and figure "it is what it is" and expect owners to bear the effects of lengthy delays in building delivery.  Any way you slice it, there are dollars lost or spent, thanks to COVID-19 or other circumstances.
As architects and engineers, what are we doing about this?  Is there anything we can do?  After all, we are not responsible for procuring materials and managing construction logistics.  We cannot pull steel joists out of our drawing tables to help supply, or can we?
Proactive architects and designers are searching and finding ways to help.  Having our fingers on the pulse of what is readily available (or what is not) is key to helping deliver projects on time.  We cannot do this alone.  Having good relationships with contractors, suppliers, and other construction industry experts is vital in staying out in front of this.  It takes a genuine teamwork approach to deliver a successful project on time and under budget these days.
So, how are architects and engineers helping? I'll give you an example. It's no secret that an open-webbed steel joist and standard steel deck is a cost-effective way to frame an elevated slab or roof.  Architects and structural engineers have been designing buildings with this approach for decades.  The magic is the design of the joist and how it drives a significant amount of strength with relatively minimal amounts of steel.  Spacing these joists relatively close together allows a shallower, simple metal deck to create the floor/roof deck.  What happens when a steel joist has a 9-month lead time?  And remember, that's nine months after the steel submittals are approved, and the order is placed, not 9 months after the project bids!   One solution is to design floor and roof structural systems to use steel shapes other than open-webbed steel joists.  This often results in heavier, less efficient steel shapes to be used, but if we space those steel shapes further apart, perhaps we use fewer of them.  Of course, the wider spacing of structural members requires a more robust metal deck that can withstand the longer spans.  So, does a wider-spaced heavier steel shape require a more substantial metal deck cost the same as a traditional open-webbed steel joist and simple metal deck?  In a typical construction environment, I would say, of course not; but we must consider many more variables in today's market, most notably lead times and construction schedules.  It may cost more in materials, but it suddenly makes sense if the material can be on-site 6-7 months sooner.
Another approach project teams can offer is to deliver design documents in early release packages.  Delivering an early foundation and steel package before the balance of the drawings could allow a contractor to get foundations going early, but most importantly, get steel submittals processed and structural steel ordered earlier.  Sounds easy, right?  Not so much.  Early release packages require architects and owners to lock into designs much sooner, allowing much less flexibility as the design process continues after the structural steel design is final.  Early release packages can be challenging to navigate on public bid projects.  Early release packages will most certainly require a well-seasoned construction manager to help avoid pitfalls, scope gaps, and construction schedules.  Early release packages are not a new concept, one of the first projects I was responsible for 20 years ago utilized this approach. Still, the project was surrounded by circumstances that allowed the approach to be successful.
Another way architects and engineers can help: They can check their egos at the door.  We need to be open-minded and willing to listen to out-of-the-box solutions contractors may suggest. I'm fortunate to have a good contractor who is proactive in finding solutions to problems on a few of my significant projects.  Project managers and superintendents routinely come to me with alternate ideas to solving schedule delays due to unexpected long lead times.  Architects and engineers need to realize that the people in the field can and do have good ideas that help solve problems. Note: To young architects and engineers everywhere: contractors are not your adversary; they are your teammate.
Steeply rising material prices and unexpected shortages for certain material deliveries are wreaking havoc on the construction industry; that's no secret.  I look forward to the day this is behind us, when the construction industry returns to a more normative and less volatile state.  But until then, professional architects and engineers need to be a part of the solution.