All About Karla Buchan, Elevatus Interior Designer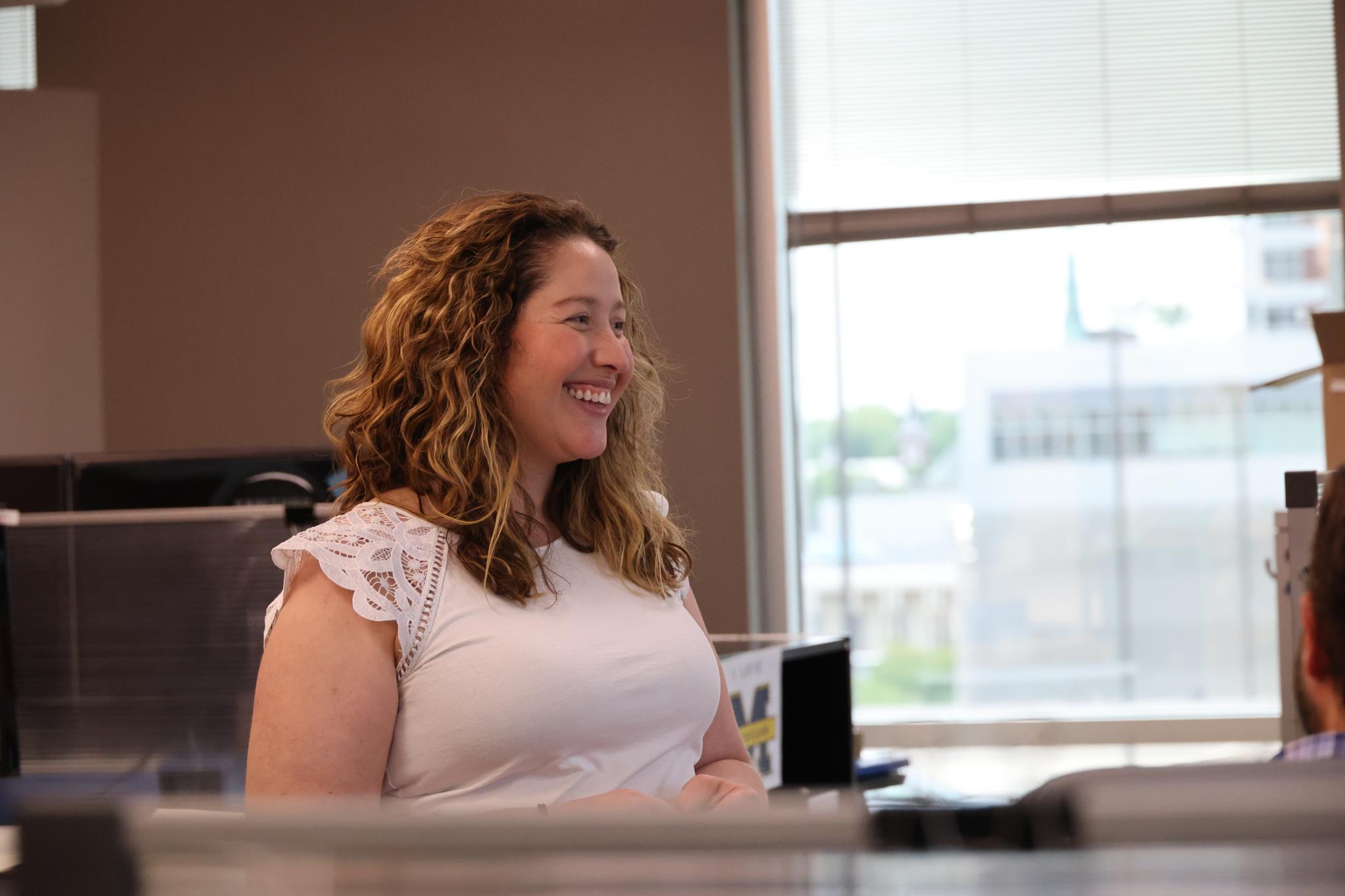 If you know Karla Buchan, you probably assume she's had creative juices flowing within her since she could walk. She talks about Interior Design with a sparkle in her eye and a thrill in her voice, and it seems like she's always engaged in some sort of professional development.
But in the beginning, Interior Design was really Option 3 for Karla, if you can believe it.
Option 1 was teaching. Karla grew up in Guatemala and spent childhood years in an orphanage before moving to America as a teen. As one of the older kids at the orphanage, she'd help with the younger children, and even assist with lessons.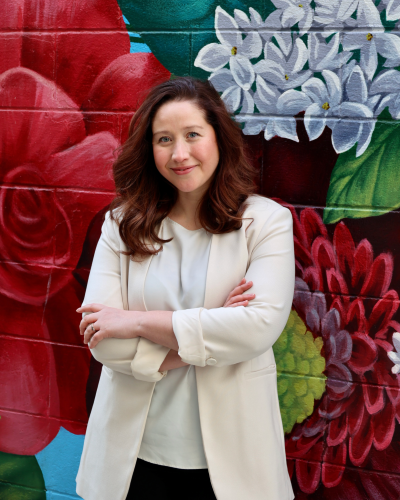 "I thought that teachers were amazing, and I just wanted to help youth grow," Karla recalled. "But then I moved here and saw how much bigger the schools were and how much more freedom the kids here had and I decided that I didn't want to be a teacher so much."
Fair enough.
Option 2 was to become a plastic surgeon. That wasn't really an option, though, as it turned out.
"I realized that I'm scared of anything with blood or cuts. So that didn't work out."
Alright then.
Eventually, Karla realized where her passion was. And it was a burr in her mom's side at times.
"I was always rearranging our house," she recalled. "I always got in a lot of trouble because my mom would come home and she'd be like, 'Well, where's the chairs?' So it didn't always make sense, but I really liked, at that time, redecorating and space planning, moving things around."
Karla went on to study Interior Design at Purdue Fort Wayne. She also achieved an associate degree in architectural engineering because she wanted to learn about structures and how they function.
College opened her eyes to the full scope of Interior Design, Karla says.
"I really owe a lot to some of my teachers, in particular one that was a commercial designer. She really went in depth into the big scope of (design)," she says. "There were a lot of different classes. We had one that was just the nice, pretty things like lighting and color. And then we also had another class that was for electrical and mechanical. And then we went into more of the finishes including flooring, materials, fabrics, any kind of wall covering. And some of our professors, they'd bring some representatives from different manufacturers, so we learned a lot through that. But overall, I think the bigger experience came from working in the field."
Karla got her feet wet in the industry through a position with an architectural engineering firm and later an internship with an Interior Design firm. After college, she took a position as an Interior Designer with a hospital group.
Designed To Do More
Karla joined Elevatus in early 2022 as an Interior Designer. Since she's been here, the firm has nearly doubled in size as it continues to add new projects in its core markets: justice, education, retail, health and wellness, and community.
Karla now works with a team of gifted Interior Designers. Hailey Johnson and Abigail Redick both joined the firm in 2023, and soon Desirae Sherry will come aboard with the recently announced acquisition of Bona Vita Architecture and its staff.
Their key to success?
"We listen a lot, and I think that goes a really long way because we want to understand what the (client's) needs are," Karla says about Interiors. "And while we're listening, we're also doing that research and learning and growing ourselves so that we can put our best foot forward and be able to offer the best options to the clients."
Clients are in good hands with Elevatus Interiors.
Surprise twist
Remember Karla's Option 1? Teaching? Well guess what?
"So something interesting about me is that I ended up being a teacher after all," Karla says. "I actually teach a class at PFW – but not with small children. I just scaled it up a little bit to be able to understand the young adults, but I am teaching Interior Design. That's really, obviously a passion of mine. Seeing those bright minds really grow and receive all that information has been great."
Considering the enthusiasm and knowledge that Karla has for Interior Design, it'd be a shame not to share it with the next generation.