A Christmas Message from Mike Gouloff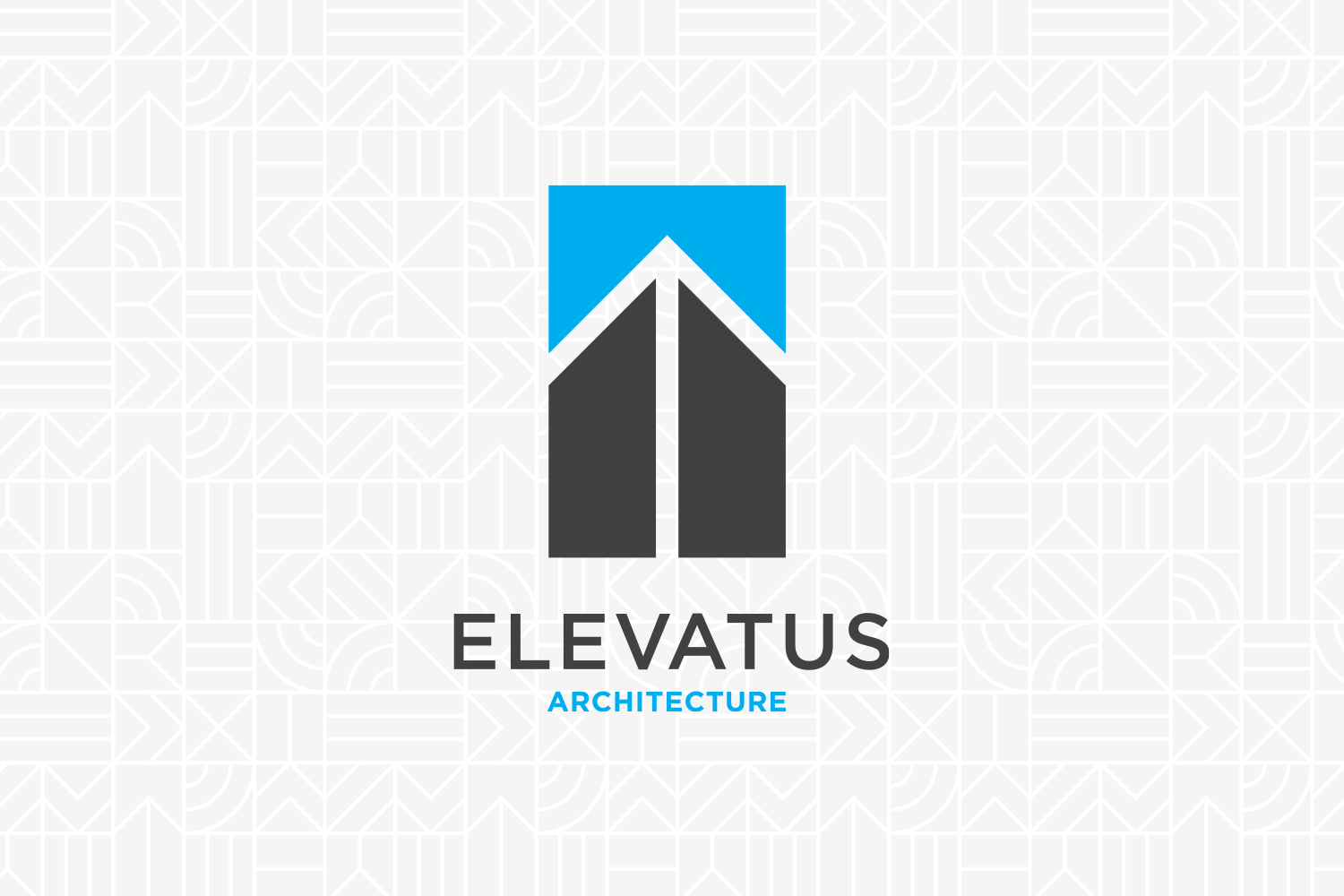 The team at Elevatus Architecture is elated to announce that Jennifer Snell, AIA, Joshua Kasper, AIA, and Sam Schaust, AIA, are now all Licensed Architects. They all have completed the registration requirements for the State of Indiana. Jennifer Snell, AIA, has been with Elevatus Architecture since June 2018. Her project involvement includes ada ...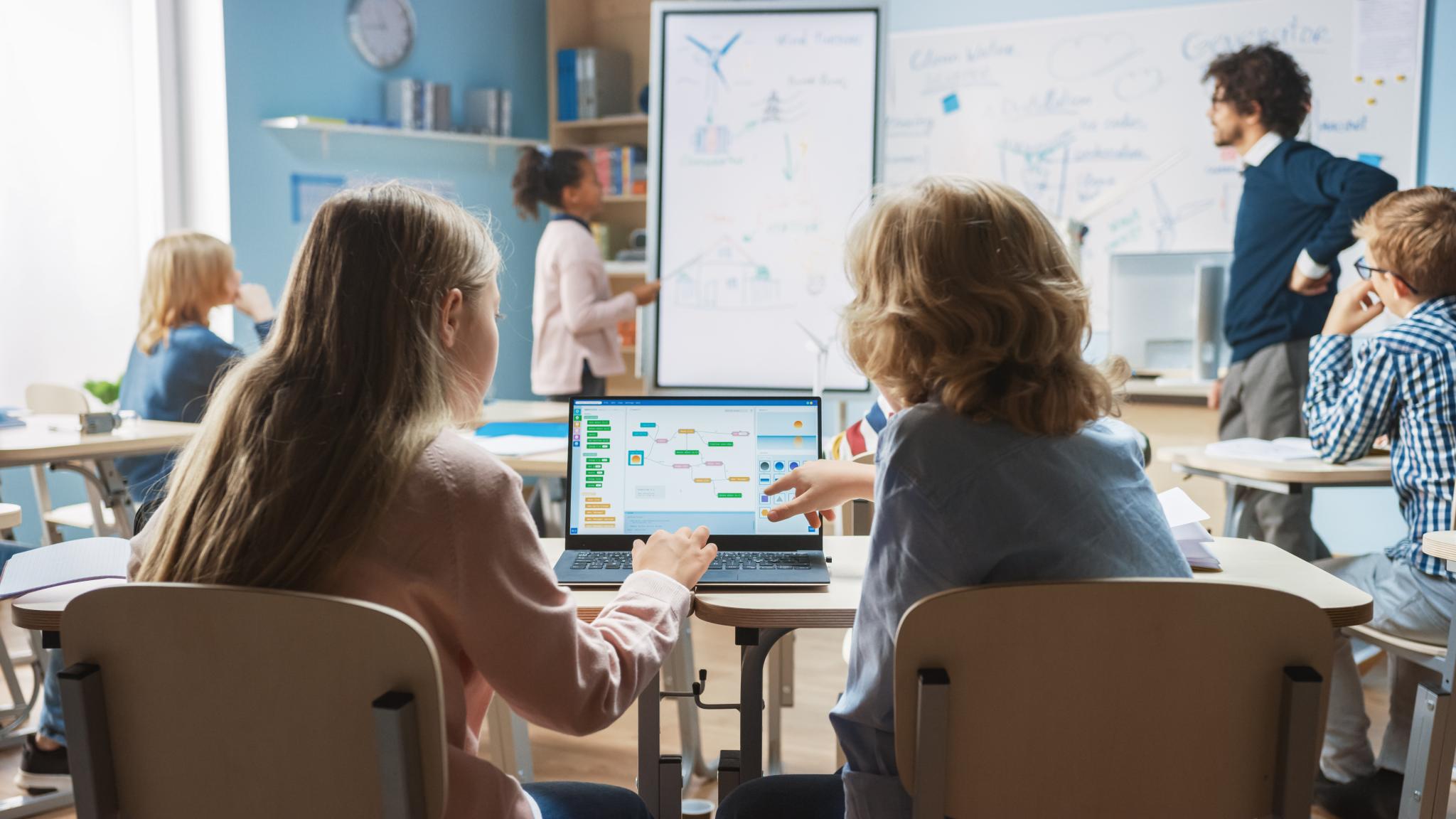 It's not about the "what." It's about the "why?" In every educational project, there are a number of design directions we are asked about, tasked with addressing, and given the opportunity to solve for our clients. Inevitably, many of the topics are perceived as a binary choice. Unfortunately, the thought that any design direction is ...