Elevatus Welcomes Abby Bryan to Team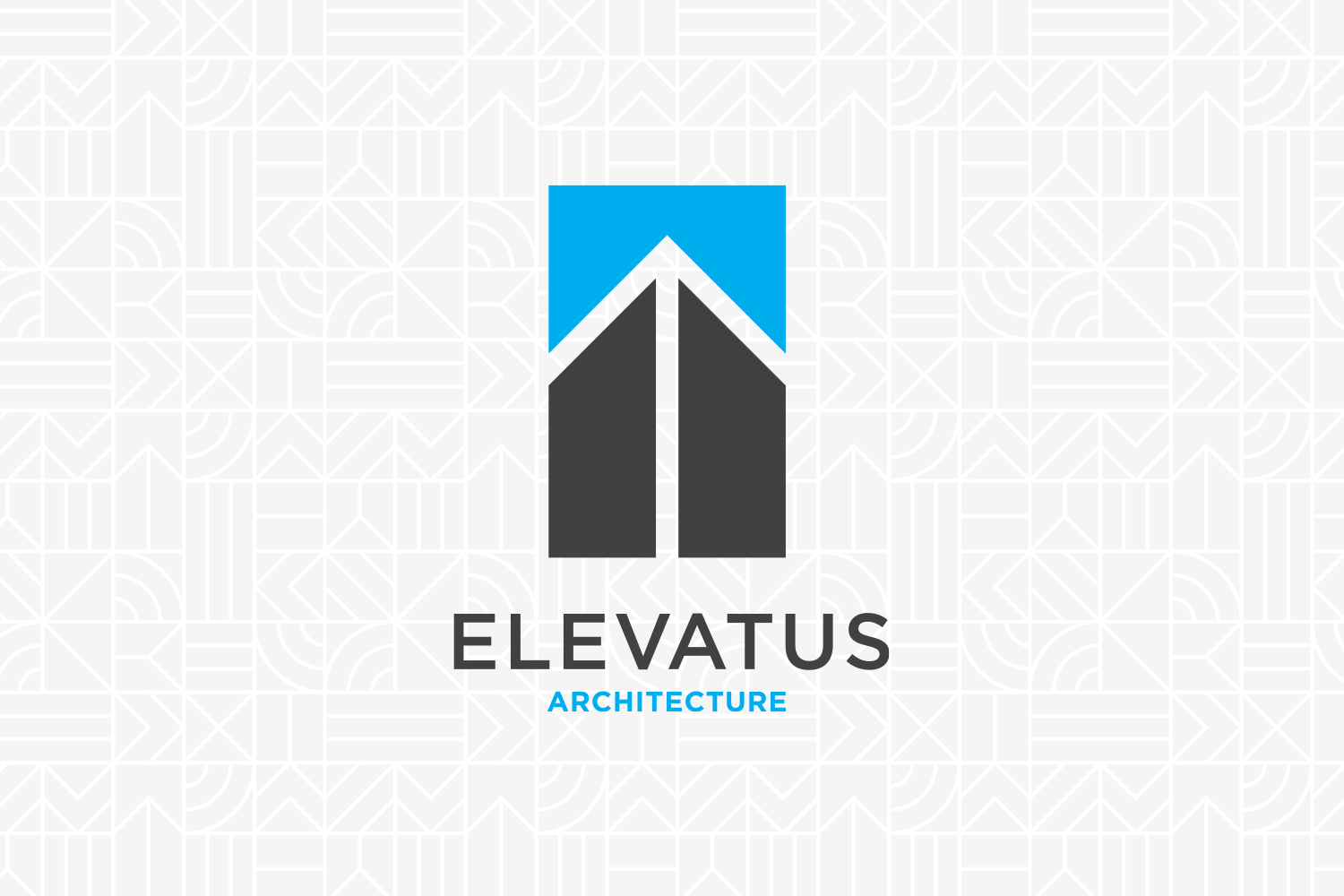 Architecture firm keys Construction Administration boost to align with growth Elevatus Architecture is pleased to onboard John E. Taylor, Jr., CDT ®, to a Construction Administration & QA/QC role. John will assist the firm's specifications writing, QA/QC operations, Construction Administration site visits and reports. His professional bac ...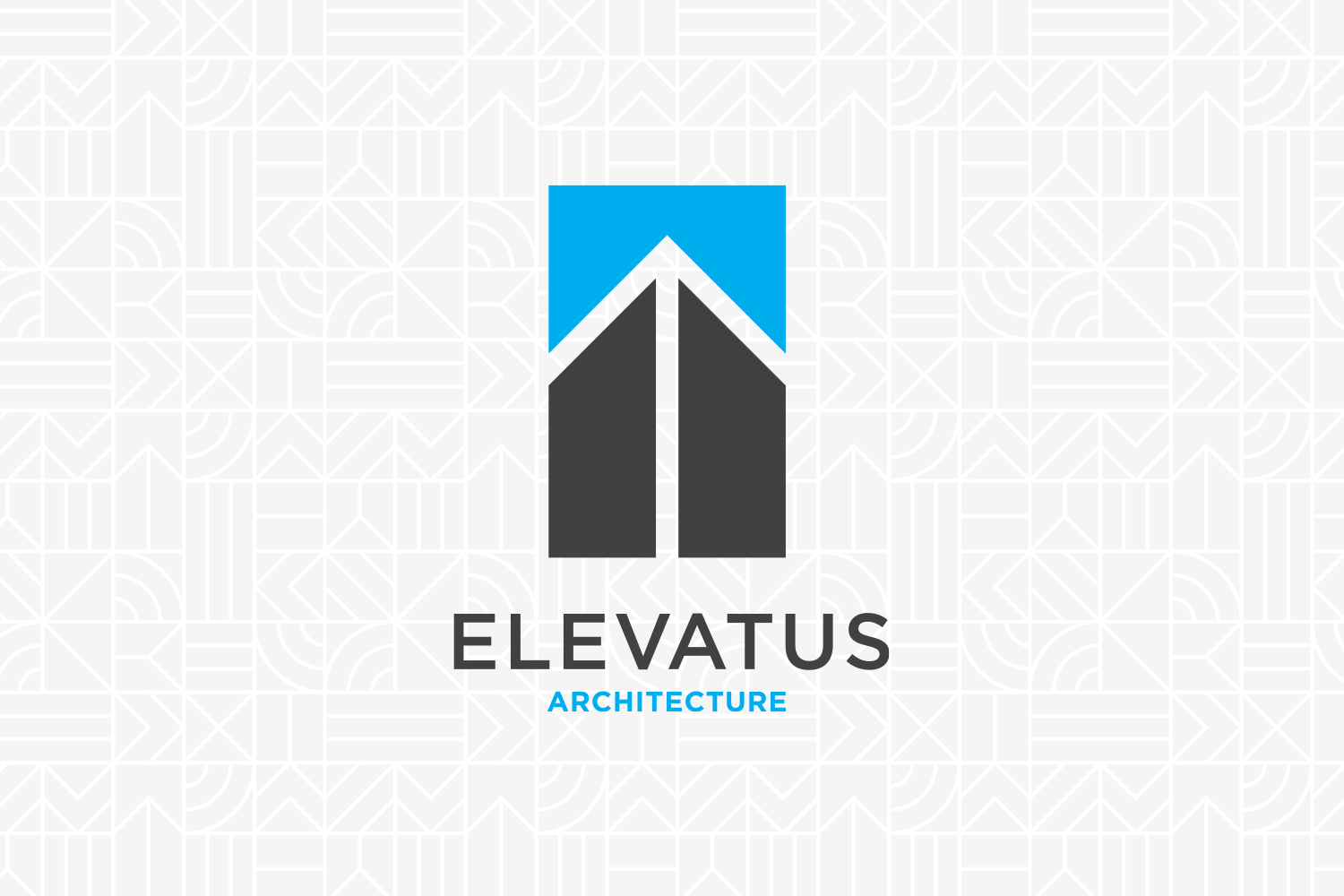 Increased workload for interiors work fuels hiring Karla Buchan, IIDA, has joined Elevatus Architecture as an Interior Designer. Elevatus has recently seen an increase in national-level work that has fueled a significant need in interior design. She holds an Associate's Degree in Architectural Engineering and Bachelor's in Interior Desig ...