Elevatus President Writes Opinion Article on Electric Works Project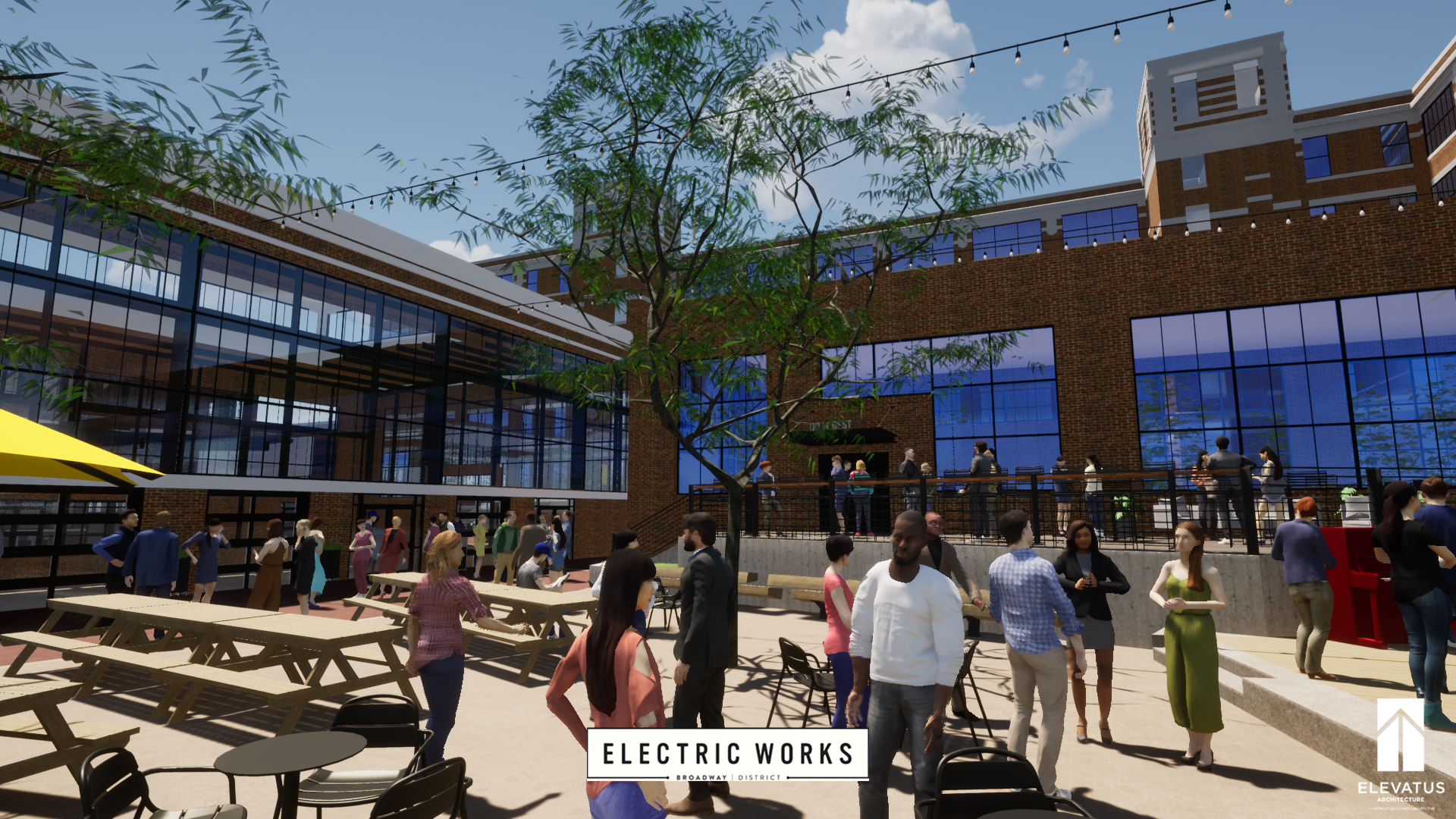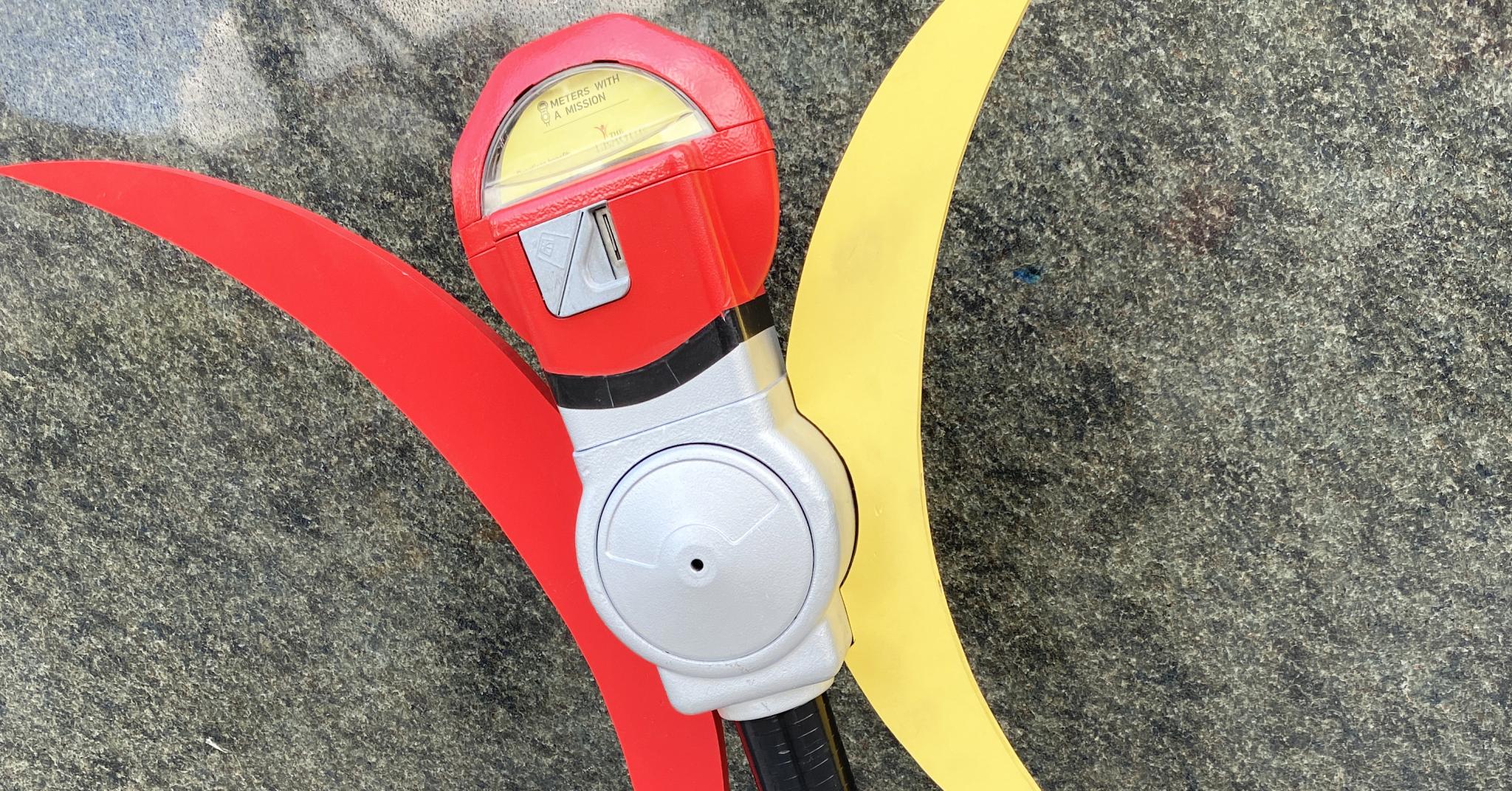 What you put into your community can return to you in many ways. From making time to volunteer on a weekly basis to participating in an initiative that helps raise funds for a powerful cause. Your daily efforts in bettering the resources that surround your community can lead to a positive future. When we as people discover ways that we can help ...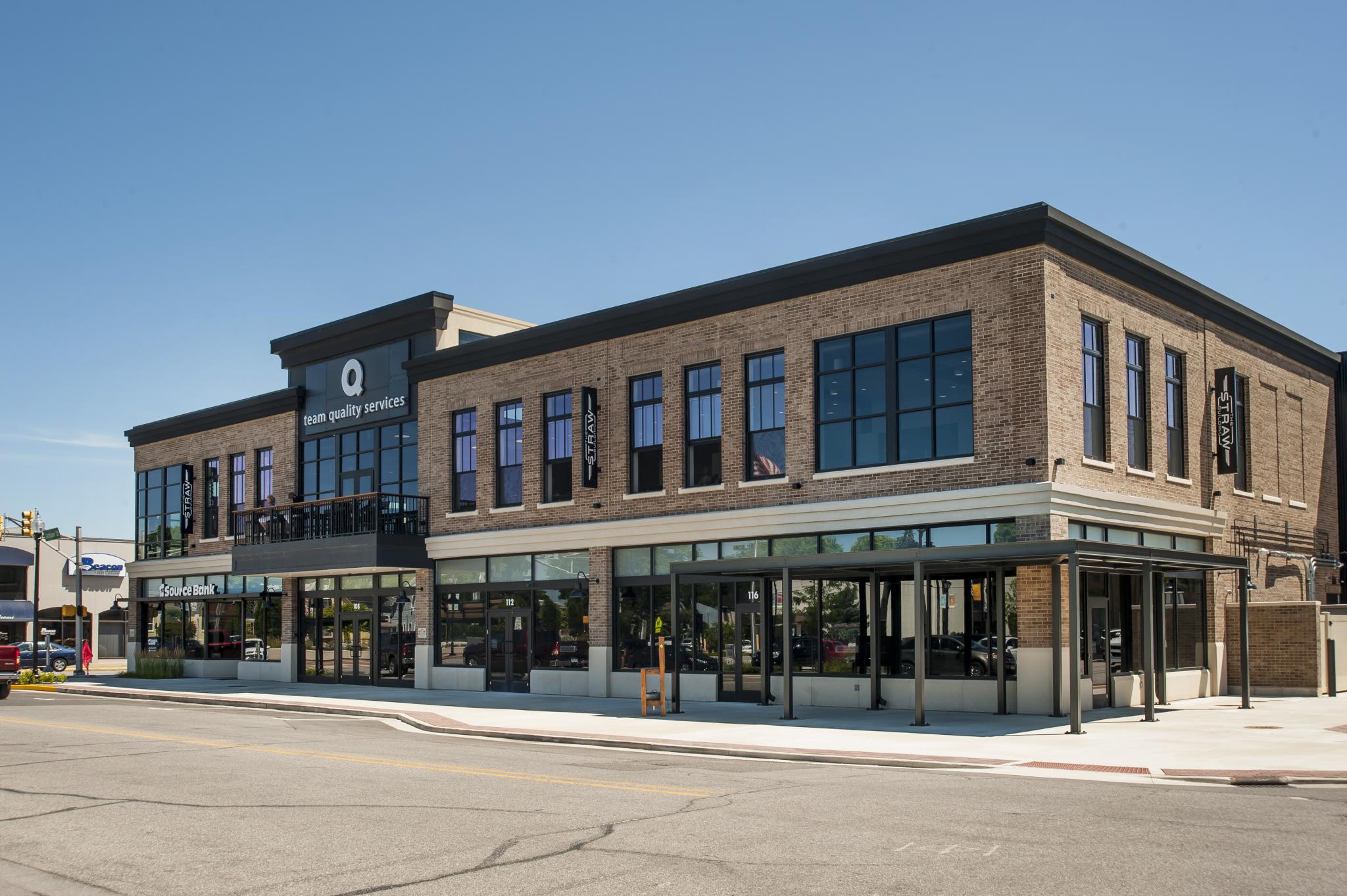 Making a positive impact within a city will help create a stronger region. Elevatus Architecture has conducted a series of projects that have helped uplift life in DeKalb, and specifically Auburn, Indiana. This historic town holds cheerful value as the people who make it are what brings great attitude to the region. Elevatus has conducted both p ...