Elevatus intern has passion for sustainable design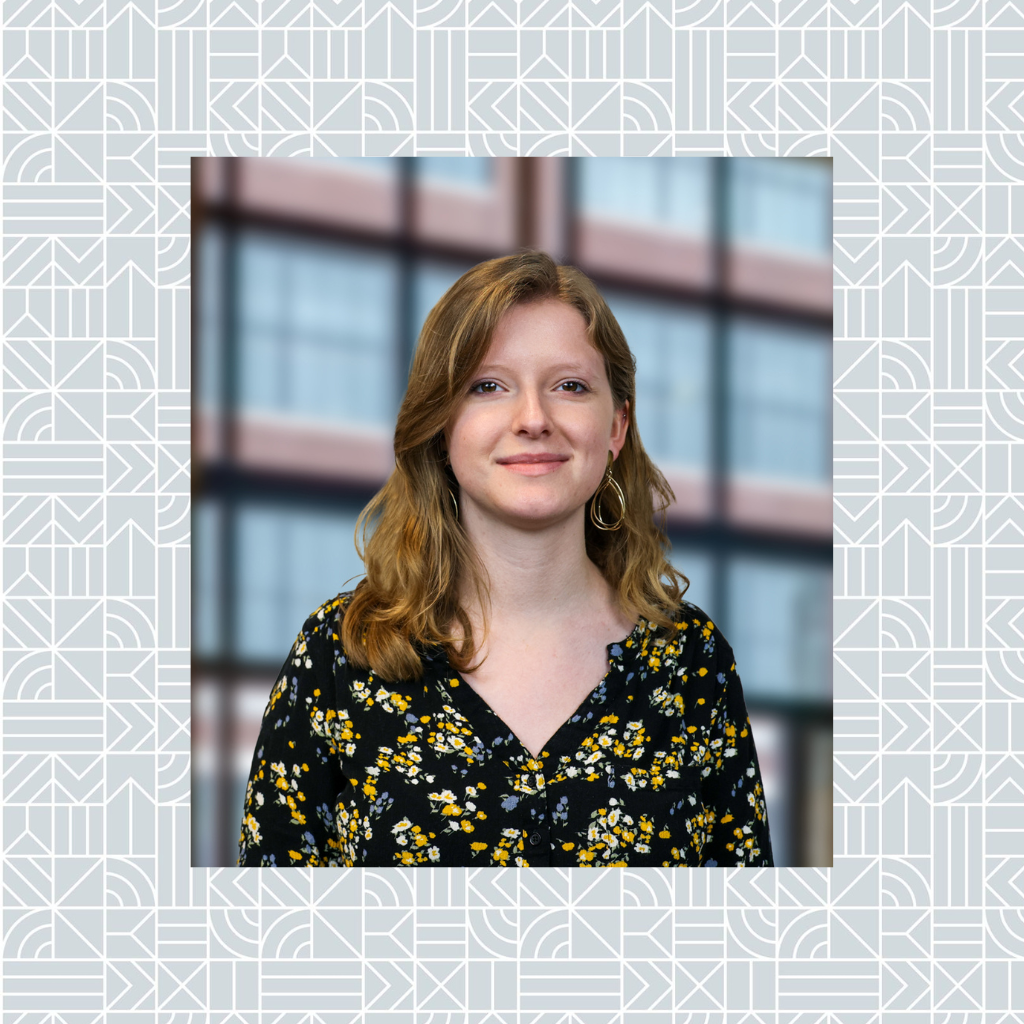 When Laura Putman finishes school, she hopes to become a licensed architect with a focus on sustainable design technologies.
The rising 4th year architecture student at Ball State University has a passion for the environment, you see, and she wants to design buildings that leave a positive impact on the world.
Laura has seen a lot of the world. A travel junkie, she says she has "checked off" nearly the whole United States from her bucket list, and now she's going international.
First, though, Laura is exploring all that Fort Wayne, Indiana, has to offer. She's serving as a full-time Intern with Elevatus through the end of the year.
"I came to Elevatus because I enjoy the focus on community and education projects as well as the opportunities for learning and growth provided to employees as the firm expands," she says. "I honestly hope to learn a little of everything here. I definitely want to interact more with clients and their design input as well as improving my practical Revit skills through hands-on experience."
She'll get that opportunity. The firm has a long-standing tradition of allowing Interns to contribute in nearly all phases of a project.
Laura's ready to roll. She says she's familiar with several design programs and tools that can be utilized across multiple design phases and for varied purposes. She describes herself as a "very organized, diligent person" who enjoys "tackling design challenges and working through complex problems."
As a firm, Elevatus prides itself a problem-solver for its clients, so that's nice to hear.
Outside the office, Laura's creative juices still flow. She enjoys crafting, including drawing, painting, crocheting, and embroidery. She already holds a minor from Ball State University in Technical Theatre Design with a focus on scenery and props design, after all.
She says she's also going to be adding a minor in Social and Environmental Justice.
"I believe that architecture and spaces can give cities and communities an identity and shape the ways that people imagine their hometowns," Laura says. "I am most passionate about how architecture may leave a positive impact on the world through sustainable technology or through community engagement."
On behalf of the world: thank you, Laura.