Elevatus Architectures Receives "New Construction Under $6 Million" BCA award for Team Quality Services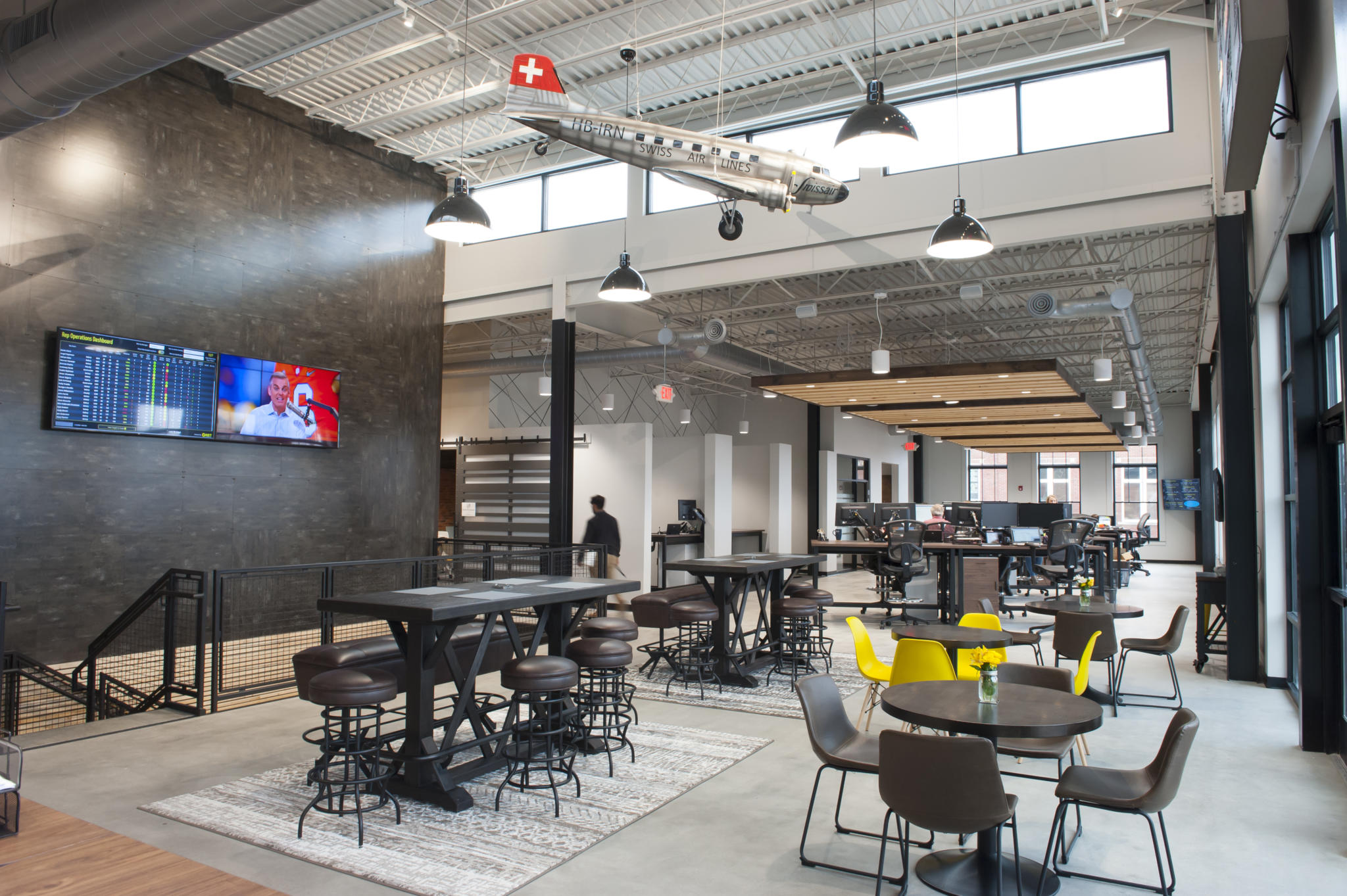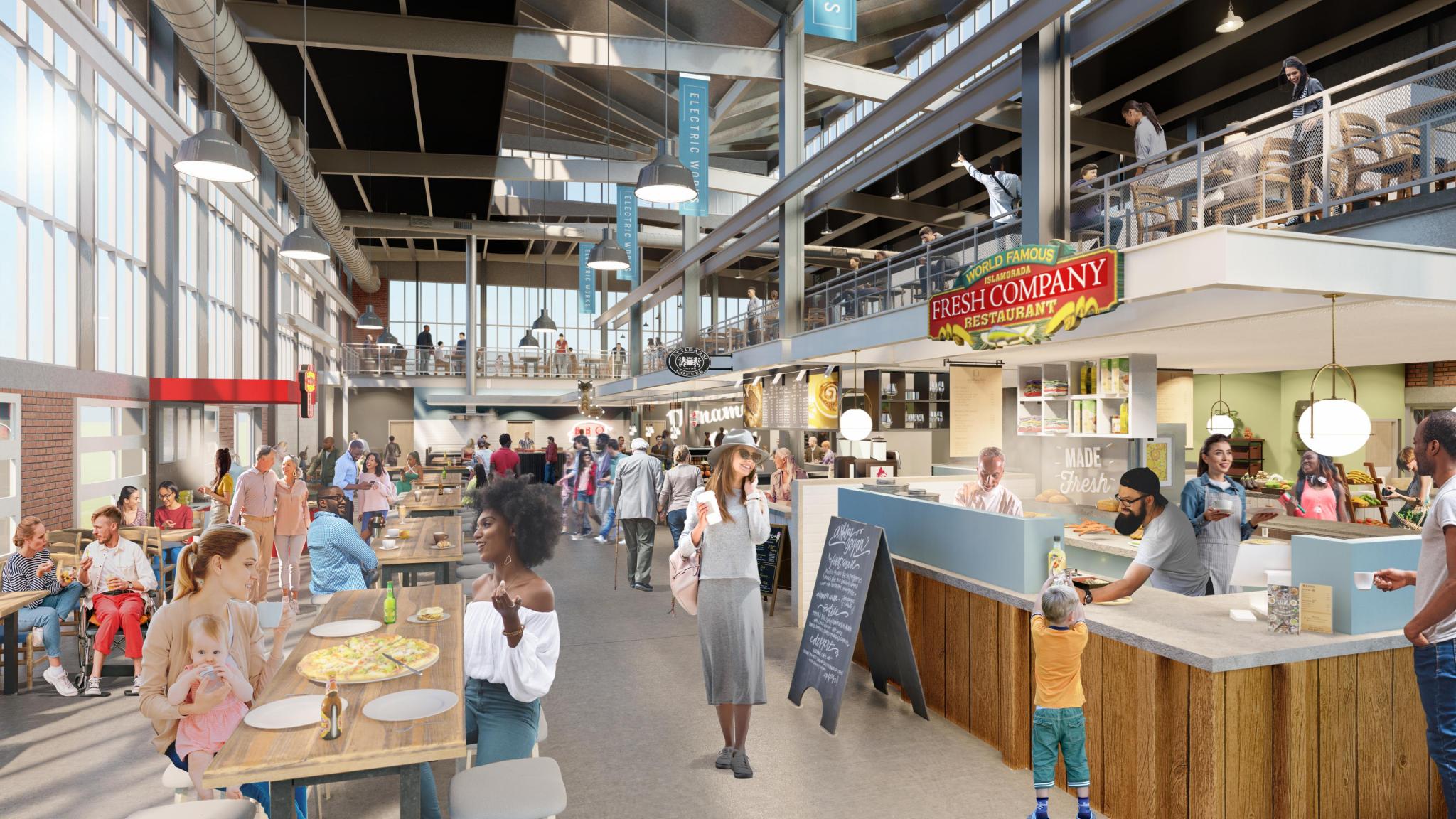 Food market in historic redevelopment project is featured in Fort Wayne magazine issue Elevatus Architecture has released a new ad in the Fort Wayne magazine's Electricity issue for the month of October. This ad highlights a message of hope and trust in the historic 1.2 million square feet renovation and rehabilitation project. To help inspire ...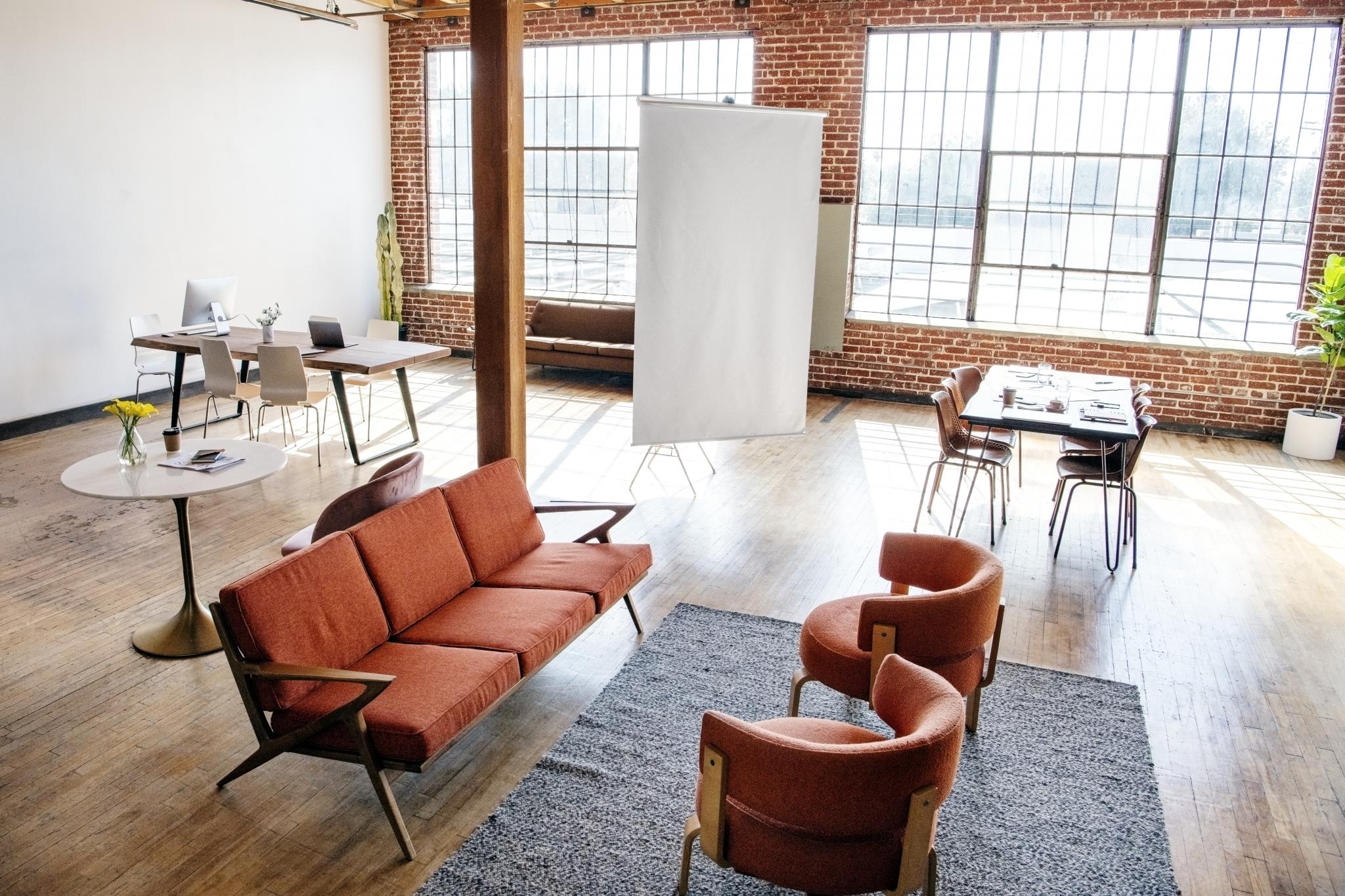 As summer begins to fade, we start to shift towards thoughts of changing leaves and cooler breezes. The arrival of fall means changes both outside and inside the office, and with simple adaptations you can increase worker productivity and morale while enjoying the season. Lighten Up The long days of summer are shortening and soon we will be getti ...