Elevatus Architecture's Gouloff Touts Greater Fort Wayne Inc.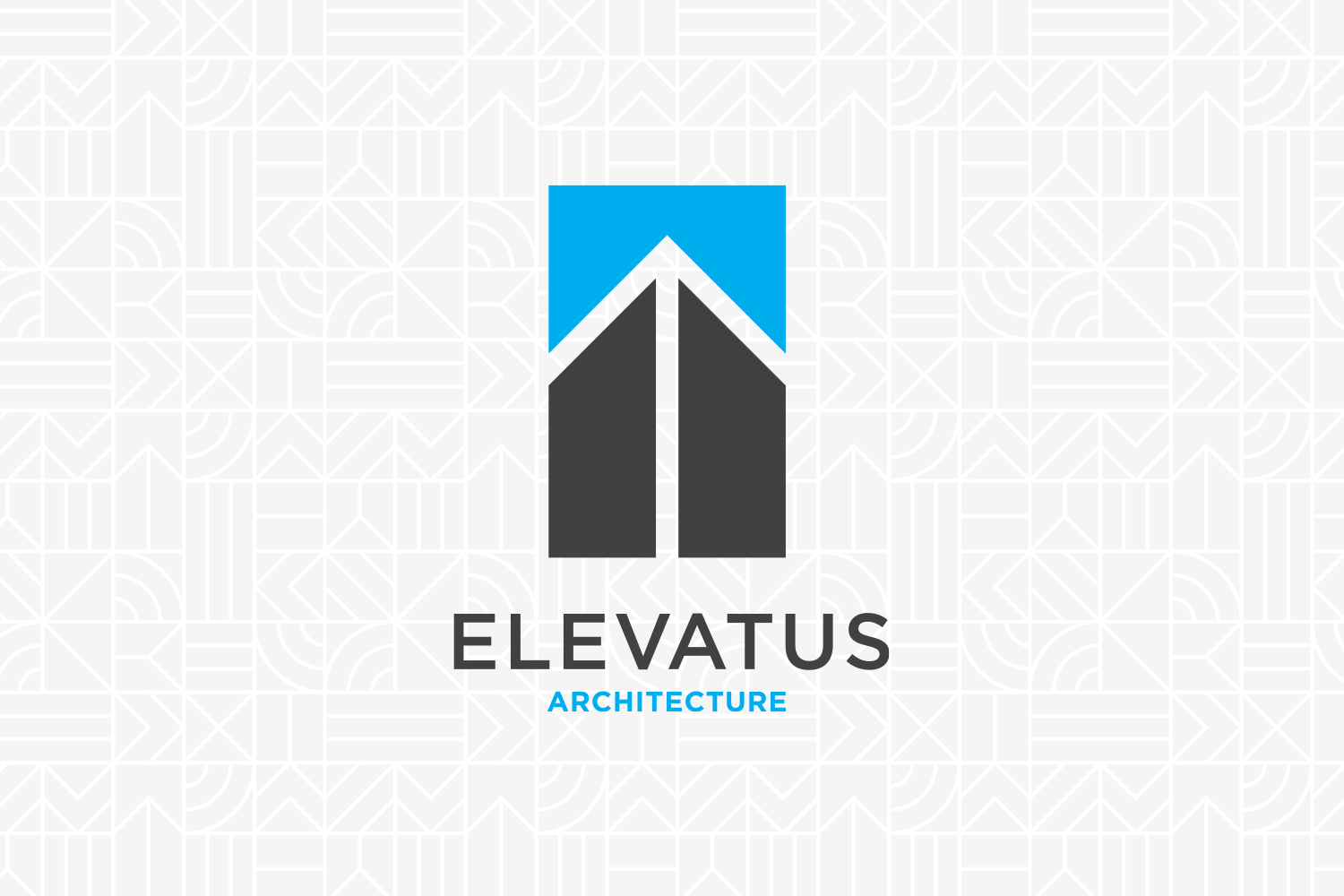 Fort Wayne, IN – The story behind the rebranding of SchenkelShultz Architecture Fort Wayne as Elevatus Architecture is revealed in an article posted on the Greater Fort Wayne Business Weekly website.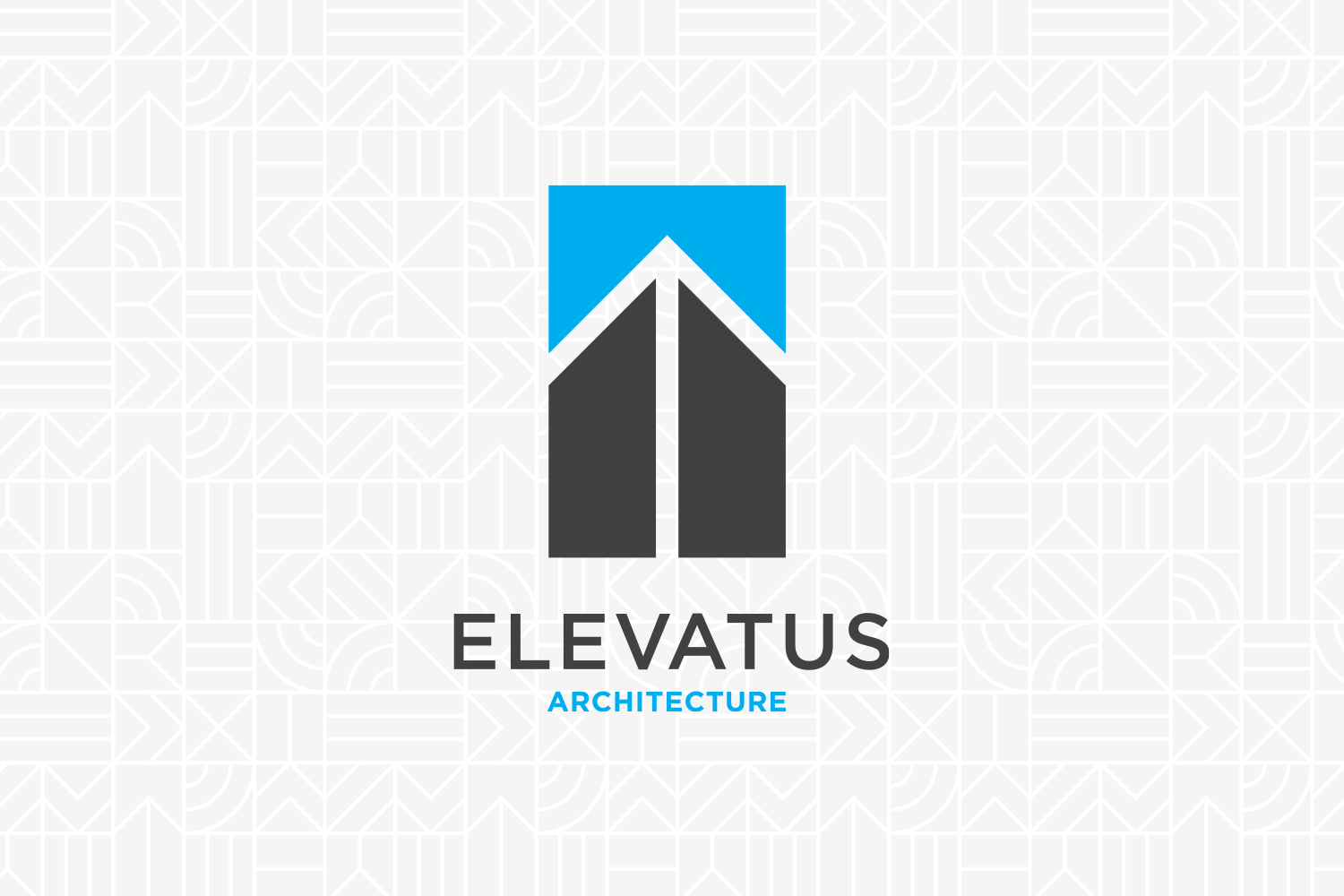 Fort Wayne, IN – Renowned architectural firm SchenkelShultz Fort Wayne is now Elevatus Architecture. The new name debuts today, February 2, 2015, with the launching of the new website, ElevatusArchitecture.com.