Electric Works campus added to National Register of Historic Places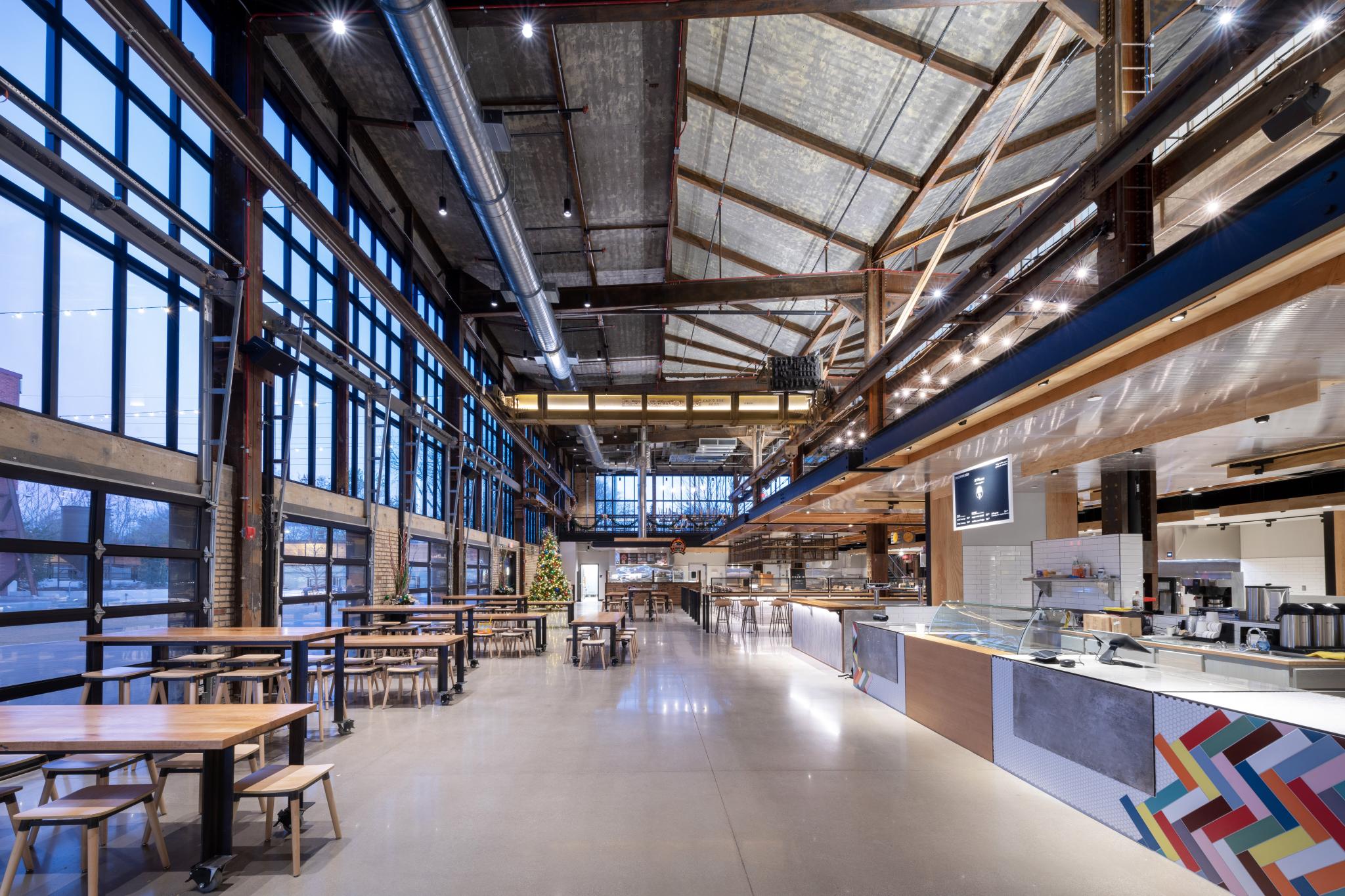 FORT WAYNE, Ind. — The campus of Electric Works, which housed Fort Wayne's General Electric plant since the 1890s before being redeveloped as Electric Works, has been included on the National Register of Historic Places.
Located off Broadway on the southwest side of downtown Fort Wayne, the General Electric Fort Wayne Electric Works Historic District is the 15-acre campus made up of 22 buildings built from 1893 and 1968. The complex includes the newly opened Electric Works as well as the East Campus, which is slated for future historic rehabilitation and adaptive reuse.
The National Register of Historic Places is the nation's official list of properties considered worthy of preservation.
The city of Fort Wayne's Historic Preservation Commission and historic preservation staff worked with the property owner to achieve the historic designation.
"It's important to recognize the heritage and architecture in our City," Mayor Tom Henry wrote in a news release. "The National Register of Historic Places listing of Electric Works is not only an honor, but it is a requirement for the Federal Rehabilitation Tax Credits that compose 20% of the funding for Electric Works. The Fort Wayne Historic Preservation Commission and the historic preservation staff played a role in the success of the project."
Elevatus Architecture was proud to serve as the lead architect on the remarkable Electric Works redevelopment.