Active Environment Renovations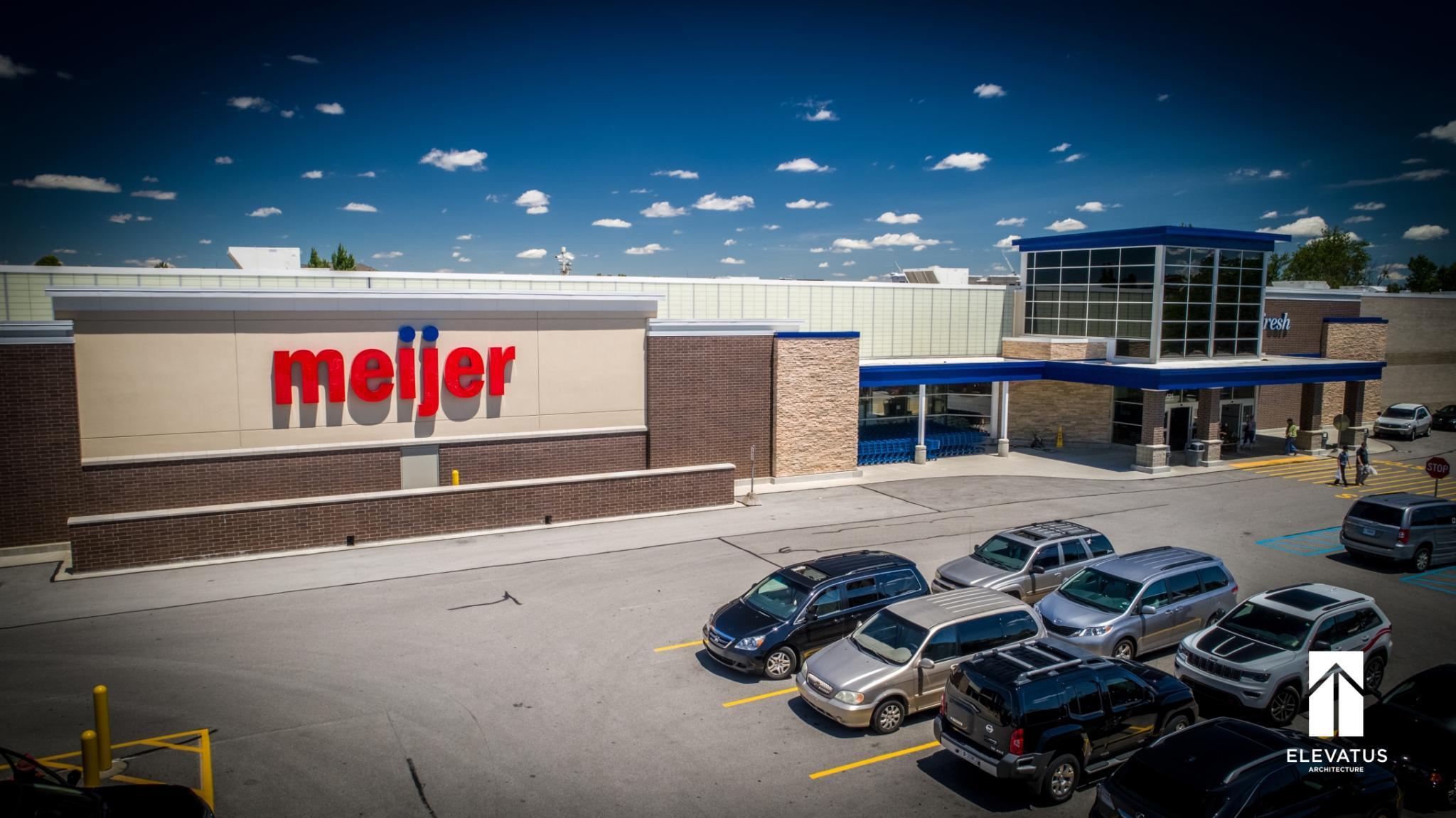 Often, when a client is evaluating their existing facility, and what they need to do to stay current with the times, they have first to answer this question: "How much can we spend?" The answer to this question often prices them out of constructing a new building. Real estate is on the rise and when coupled with the cost of new construction, it is difficult for those who want and can build new to see quick and desirable ROI to validate that approach. Several factors come into play on this, not the least of which is the building type. In this case study, we are going to look at large retail facilities.
Large retail facilities can include many things in the Sales Floor space, such as clothing, home improvement items, home décor, Landscaping items, Health and Beauty departments, Groceries, Food Prep Spaces, and even small restaurants. To give us a sense of scale, let's assume this one-story building is 250,000 SF with 185,000 SF of Sales Floor space. To make this a little more complex, this facility is open for business 24/7/365. Like most facilities, there is a need for staffing areas, such as offices and break rooms. However, this case study is limited to the Sales Floor area, where the customer occupies.
There are several significant challenges we are faced with when we renovate existing retail spaces. Probably the most significant is how we impact customer movement. Renovating specific departments means that we must displace those departments elsewhere, whether it is permanent or temporary. Whichever the case may be, moving them to a place where it makes some sense is important. For example, one would not relocate home & garden to the grocery department. It would perhaps fit better near the home décor department. Careful planning and considerations such as these are of paramount importance before construction starts.
Another challenge is the separation of construction activities from customers. Because of the 24/7 nature, there will always be customers in the building, but probably not as many between the hours of 10 p.m. and 5 a.m. as there are between 8 a.m. and 8 p.m. So, to minimally impact customers, major construction activities, specifically those associated with noise, typically occur at night. However, it is also important for these retail facilities to complete the construction as soon as possible. Running these two shifts a day will allow them to reduce construction duration by 50% — a prime example of a win-win to the client and customer.
Construction, as we know, is very dirty and can have bad odors associated with it. Regarding a grocery store, one of the main areas of concern is the produce or food prep department where consumable, non-wrapped products are exposed. In all instances, physical barriers are installed from the floor up to the top of the structure to keep dust and debris confined within the construction area. In some cases, these construction areas have negative pressurization introduced or perhaps direct ventilation with the outside depending on where they are. Regardless of the method, both the construction team and client team must monitor these physical barriers to ensure that the health, safety, and welfare of the building occupants are maintained.
We've only touched on what could pose several challenges that are inherent with these types of renovation projects in active environments. We chose our first segment to focus on items that are pertinent to all of us, the customers, to alleviate concerns. Stay tuned for the next segment of Renovations in Active Environments.