Elevatus to acquire Bona Vita Architecture
In a deal that will bring together two of Fort Wayne's leading architecture firms, Elevatus Architecture is excited to announce the acquisition of Bona Vita Architecture. Effective November 20, 2023, the firms will unite under the Elevatus brand.
We Put People First
We make sure our designs, however unique and innovative, always reflect our clients' vision. What's more, we see that every architectural solution we provide takes into account the impact of initial building costs as well as lifecycle and operating costs, thus sparing our clients any unwanted surprises.
At Elevatus, we love to exceed expectations. Not only do we have the tried-and-true leadership that comes from 60+ years of architectural excellence, but also pride ourselves on being good listeners, loyal partners, savvy problem solvers, and even full-blown project developers if that is what you need. From schools to federal prisons, courthouses to coffee shops, Elevatus has the analysis planning and design-build that you expect from an experienced architectural firm.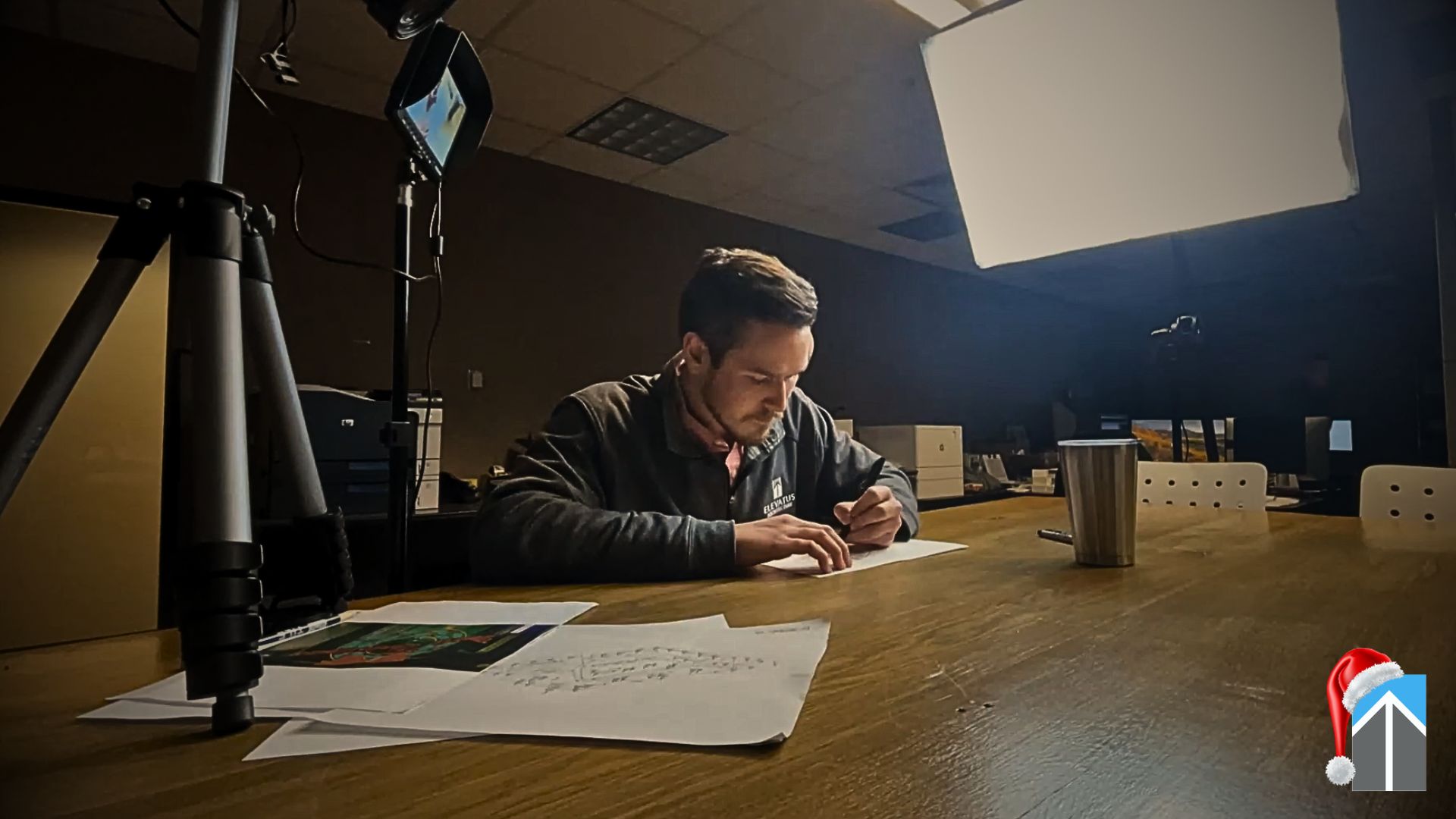 Each Christmas season, Architectural Graduate Nicholas Bloom sketches a holiday scene that incorporates the Elevatus logo.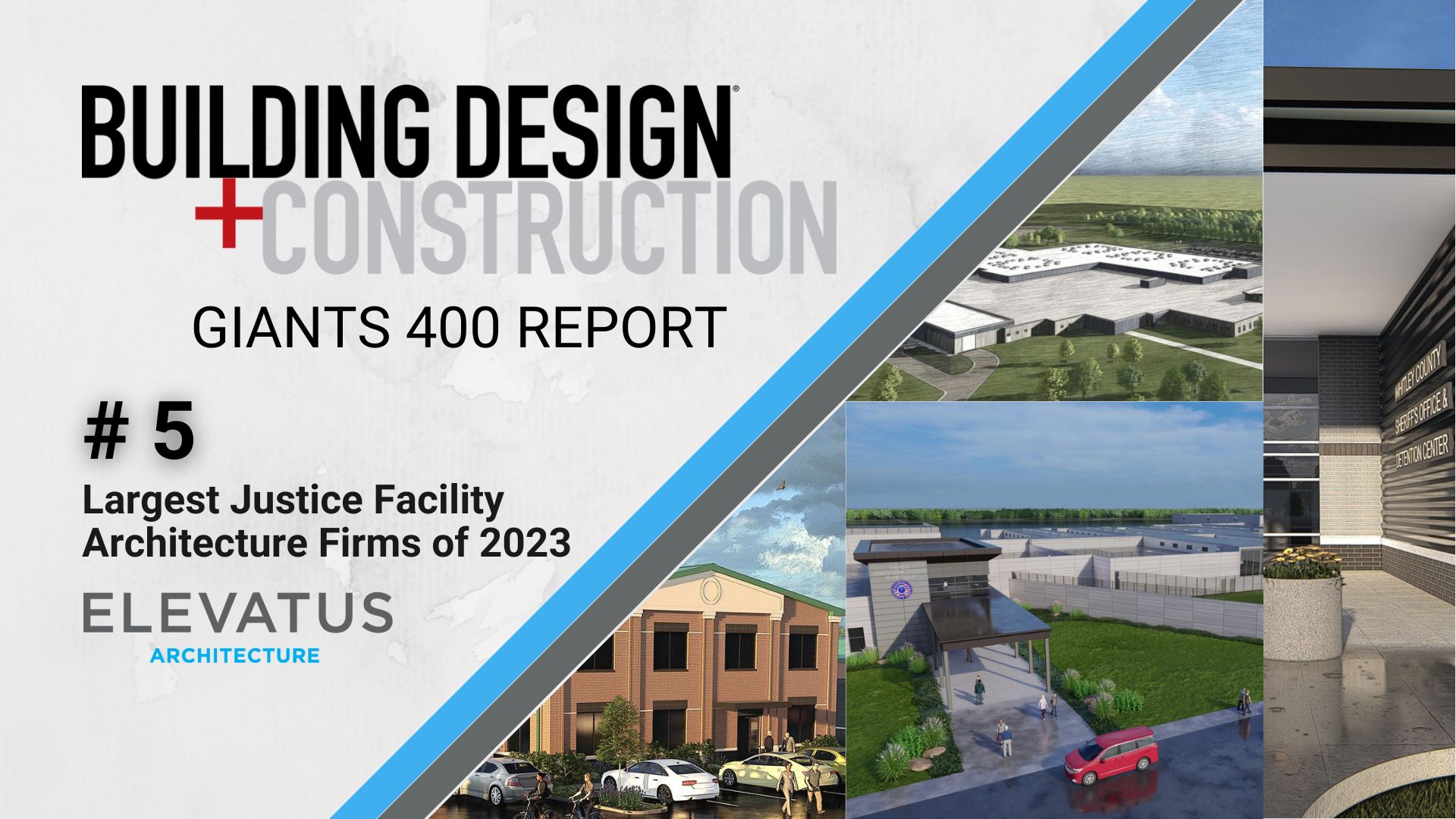 Elevatus is No. 5 in Building Design & Construction's ranking of the nation's largest justice facility architecture firms for 2023, as reported in the 2023 Giants 400 Report.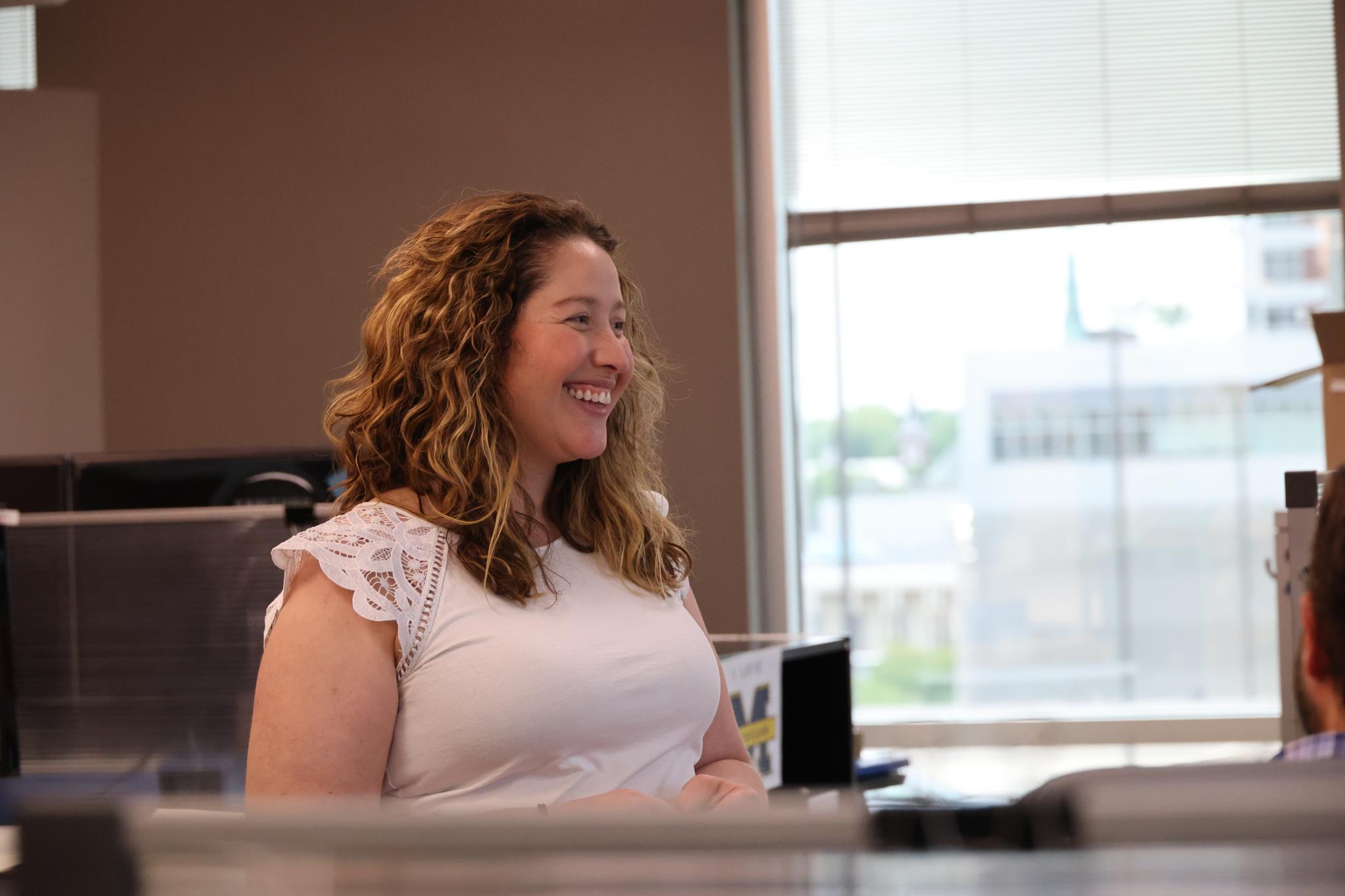 Karla Buchan joined Elevatus in early 2022.
Elevatus employees pride themselves on being skilled architects that listen and assist you in making your visions come to life. We are honest and give you honest information. We adjust to your budget and make sure to build all of our buildings with the future in mind.