Elevatus Architecture adds retired Sheriff Paul Laney, former National Sheriff of the Year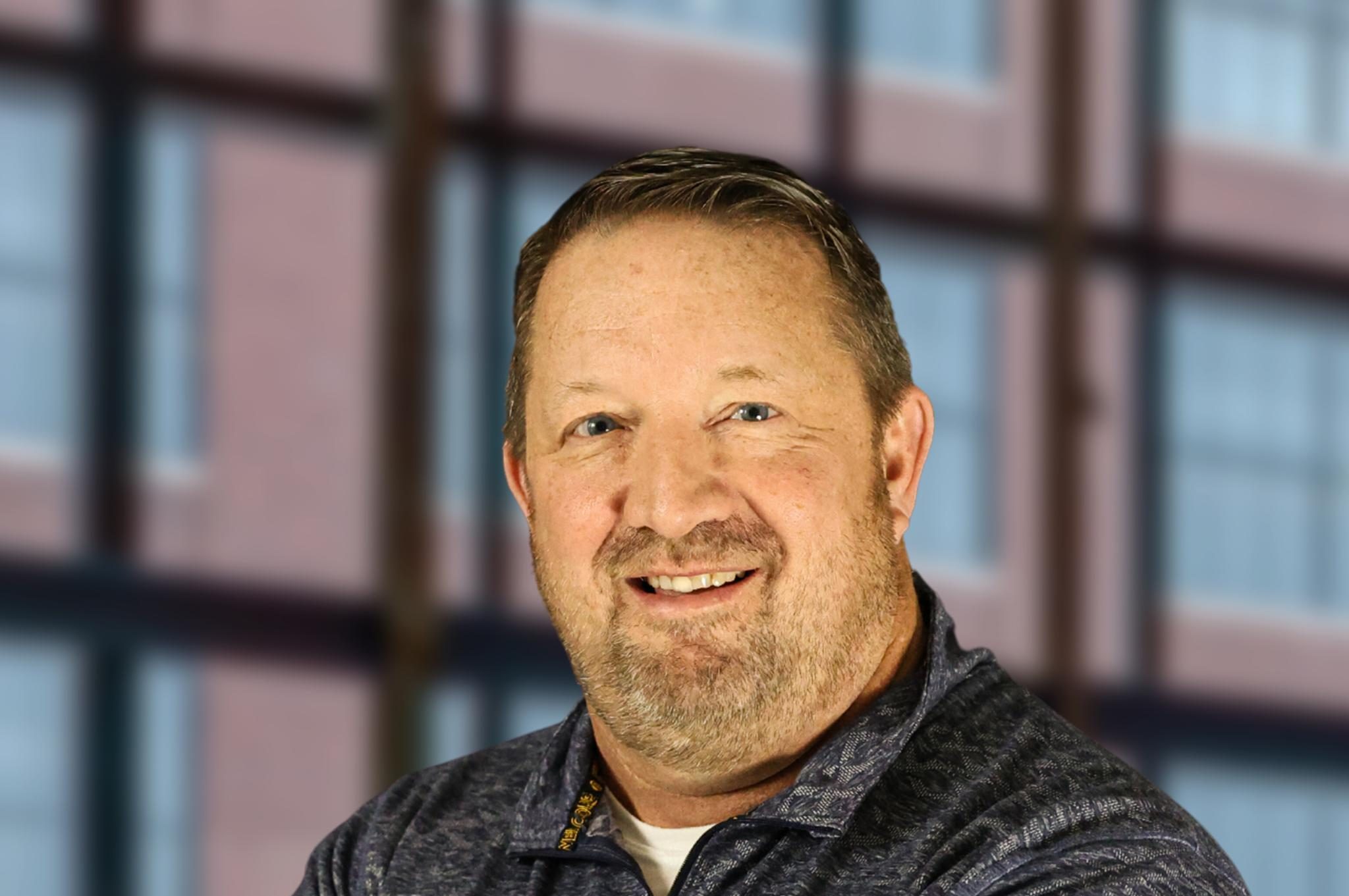 Elevatus Architecture is excited to announce nationally recognized retired Sheriff Paul Laney has joined the firm as a Justice Specialist.
Laney served three terms as the elected Sheriff of Cass County, North Dakota, before he retired from a 30-year career in law enforcement in 2018. Before he was elected Sheriff, Laney was a lieutenant of the Fargo Police Department, where he spent 17 of those years. He is a veteran of the United States Marine Corps.
Laney served on the board of directors for the National Sheriff's Association for six years. In 2012, he was named the National Sheriff's Association's Ferris E. Lucas "National Sheriff of the Year."
"Paul Laney is one of the most respected Sheriffs in America. He is the real deal," said Elevatus CEO Michael Gouloff. "Paul will help Elevatus reach the highest level of integrity and excellence within justice architecture. We are proud to have him on our team."
Added Elevatus President Cory Miller: "Elevatus' client- and results-focused approach to justice design keeps making positive impacts across the US. Paul brings an enthusiastic ambassadorship to Elevatus that is unparalleled in the justice design and operations market that will help maintain that focus and provide top notch service for clients nationwide." Laney has also been named the E911 Institutes Government Leader of the Year for 2011, and was honored with the 2015 North Dakota Peace Officers Association Lone Eagle Award and National Sheriff's Associations 2017 President's Award.
Laney has served on the boards for the Dakota Territory Sheriff's Association, the North Dakota Sheriff's and Deputies Association, the North Dakota Association of Counties, and the United Way of Cass Clay in addition to the National Sheriff's Association. He currently serves on three national committees: the Drug Enforcement Committee, the Awards Committee and the Homeland Security Committee for the National Sheriff's Association.Laney also owns his own consulting company, PD Laney Consulting LLC. He also hosts a bimonthly podcast called "Jail Talk," which discusses resources for law enforcement.
Through groundbreaking design innovations and unmatched client service, Elevatus has risen to the top of the justice design industry. The firm is eager to leverage Laney's experience in law enforcement and his coast-to-coast connections to help forge strong relationships with our clients and help them navigate the jail design process.