Elevatus Architecture adds prominent business development pro Nik Vilamaa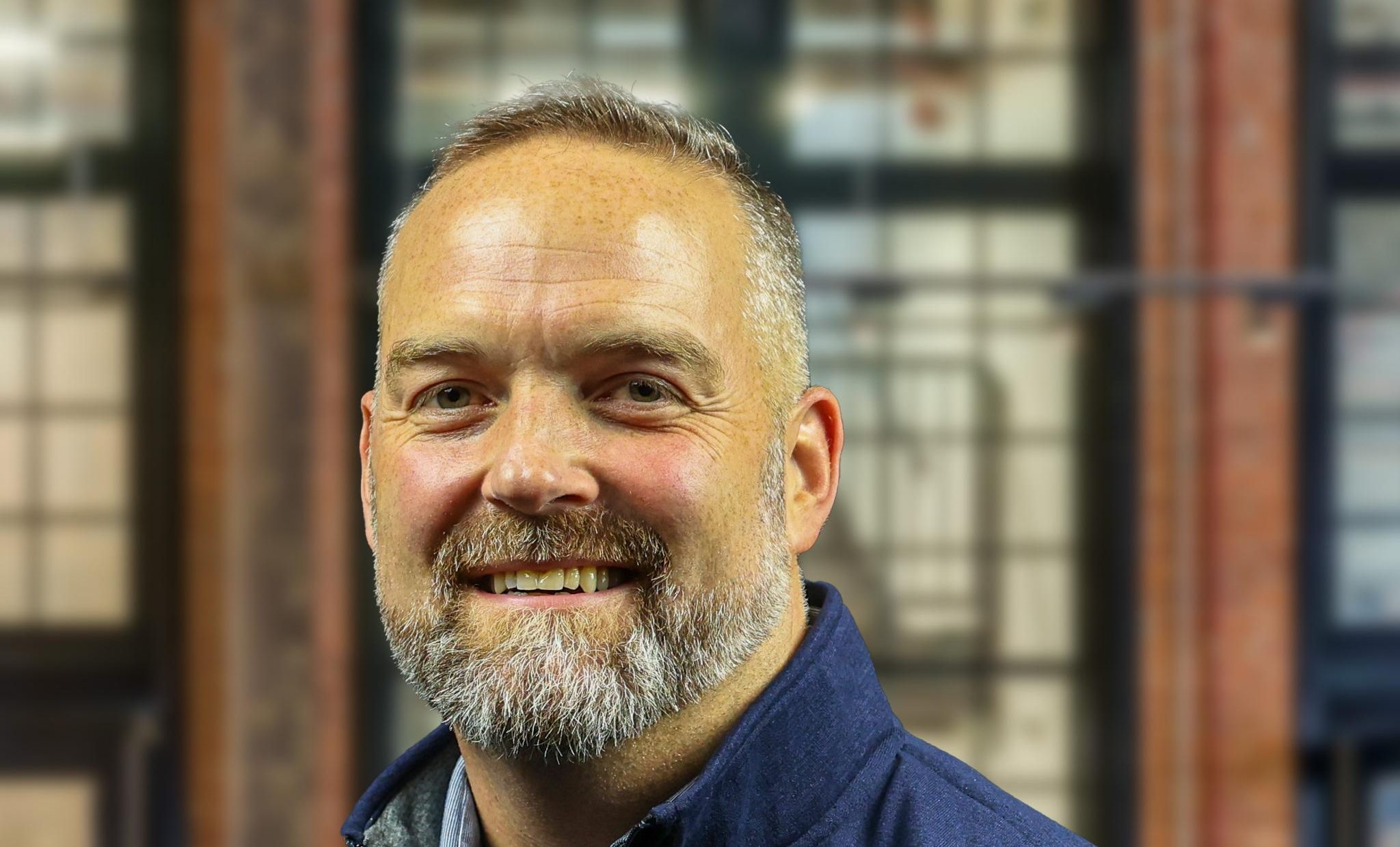 Elevatus Architecture is excited to announce experienced relationship builder Nik Vilamaa has joined the firm as Project Executive of Education.
Vilamaa is a skilled business development professional with two decades of sales and marketing experience. With a focus on education buildout, Vilamaa has managed facility design projects for K-12 school clients across Indiana.
The Vilamaa name is deeply rooted in Fort Wayne architecture. With Elevatus, Vilamaa will bolster our growing Education Team as we meet the unprecedented demand within the sector.
"Nik Vilamaa understands the value in relationships," said Elevatus CEO Michael Gouloff. "He's worked alongside school districts all around Indiana, and he knows how to listen to the needs of those stakeholders and deliver solutions they can count on. Nik's talents will be key in the continued growth of our education portfolio."
Vilamaa is a member of the Indiana Association of School Business Officials, the IASBO School Operations Committee, the Indiana Association of Public School Superintendents, and the Indiana School Board Association. He holds a Bachelor's degree from Ball State University.